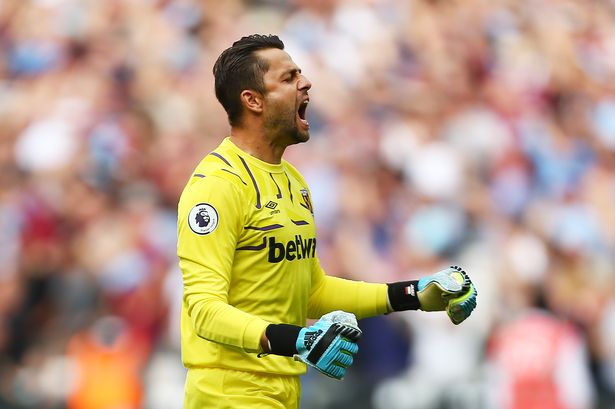 Since the season ended, it has seemed to be nailed on that West Ham United will sign a goalkeeper. Alphonse Areola and Sam Johnstone have both been linked with the club in recent days and weeks after impressing for their respective clubs, Fulham and West Bromwich Albion.
Comparing the options
Johnstone was one of the better players in a poor West Brom side, helping his team to 6 clean sheets. The keeper made some impressive stops last season, however was let down by a shocking defence. Englands number two had made 166 saves last season, the most in the entire Premier League.
Meanwhile, Areola won Player Of The Season at Fulham, keeping 9 clean sheets and impressing the most out of anybody else in that team. He was also a part of France's FIFA World Cup 2018 triumph. There is no doubt that Areola is a quality keeper and would be the preferred option by most.
Looking deeper into the problem
It's doubtful that Fabianski would be able to play 38 Premier League games a season, due to his injury woes. In a campaign of which David Moyes and his players will play a minimum of 46 games, West Ham need a good enough goalkeeper to take his spot.
If the Hammers have been taught anything from Darren Randolph's two spells at the club, it's that he is no better than being the second choice. On his day, a good shot stopper but no more than that. To be a starting goalkeeper in the best competitions in the world, you have to be consistent.

David Martin, who joined the club from Millwall on a free transfer in 2019, had a brief period of starting for the Irons, during the Roberto ordeal which went on for way longer than it ever should have done. However, Martin is now a player-coach and would never be considered by Moyes to start.
A goalkeeper who can come in and take the reigns for years to come is what West Ham need, Areola and Johnstone are both great options for that. 28 years-old each, they have plenty of years left in net.