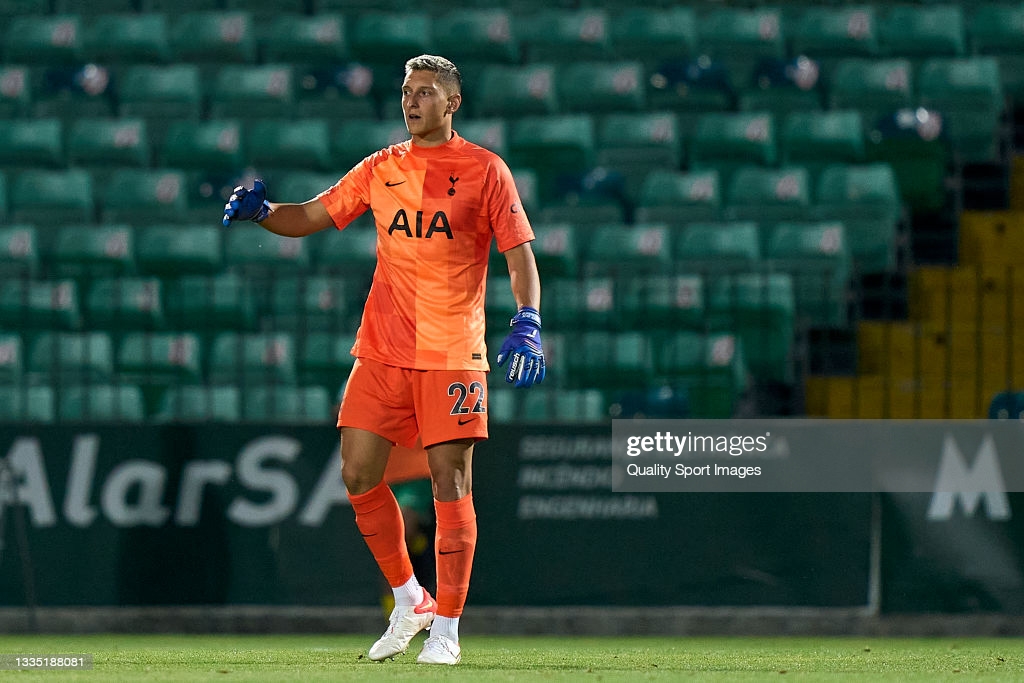 It took Pierligui Gollini one year to play with Cristian Romero at the Serie A's side Atalanta to realize his greatness and how great he can be in a couple of years.
Their paths took them to North London, and now as Tottenham Hotspur teammates, Gollini and Romero are ready to bring their energy and passion into N17.
The Spurs goalkeeper spoke with the media ahead of Tottenham's UEFA Europa Conference League play-off clash, and explained why 'Cuti' Romero can become one of the world's best centre-backs.
''I think he's perfect for Premier League,'' Gollini said about Romero. ''I think he will become one of the best centre-backs in the world for sure, and very happy to play here with him again for another season, we have a great relationship, very happy he's here, I know he can bring a lot here.''
Impact at Atalanta
In their lone-season together in Italy, Gollini and Romero led Atalanta to a top 3 finish in the Serie A and secured a spot in the 2021 / 22 edition of the UEFA Champions League.
The 23 year-old centre-back is fresh off a great campaign in Italy, where he was named the Serie A Defender of the Year.
Atalanta only lost six league games last year.
Impressive defending
''I think he's really impressive 'on the man', when he's man-marking one v one, he's a beast, an animal, the guy (Cristian Romero) is very very strong,'' the Italian goalkeeper added. ''I like him because he's a very tough guy on the pitch, he's a guy who never backs down, he always puts his foot, his face, where he needs to.
I think he can bring a lot to this team, and with the other defenders we have, I think, I hope we can have a very strong defence.''
Although Romero doesn't speak English just yet, he seems to be settling in North London really well, especially with his International teammate Gio Lo Celso being his translator, as 'Cuti' revealed when he first arrived to the Club in the summer.