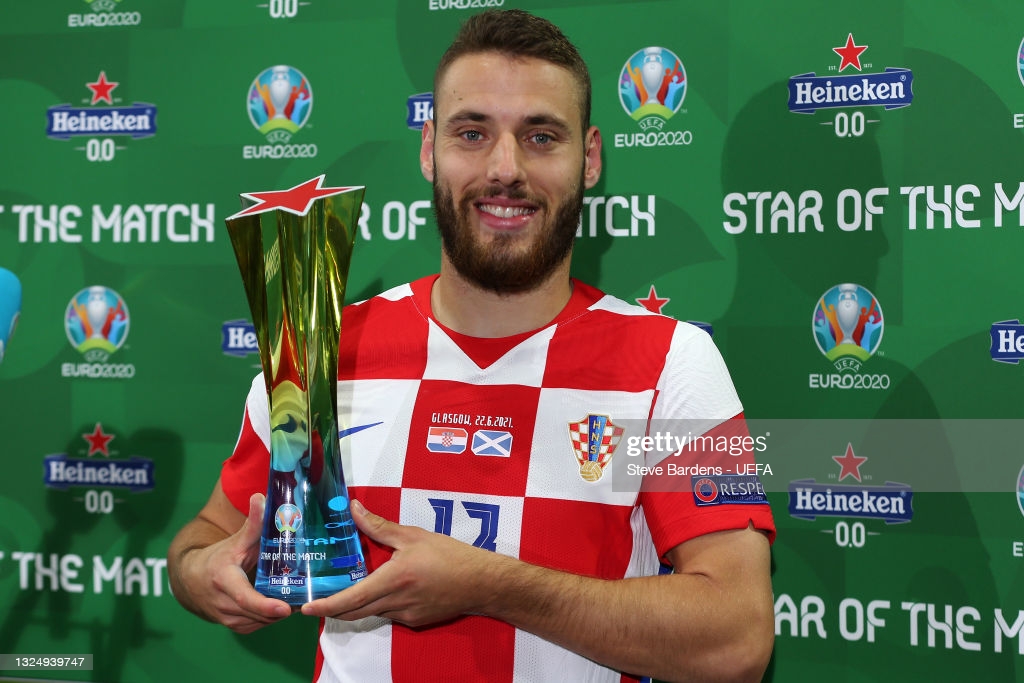 West Ham have managed to use the likes of Said Benrahma and Pablo Fornals to make up for the loss of Jesse Lingard, however the problem that becomes very apparent is that there's an incredible lack of depth. The only attacking option off of the bench is Andriy Yarmolenko, who whilst for Ukraine looks a good player, for West Ham he's looked sub par.
Nikola Vlasic has been rumoured to have almost completed a move to East London, with a price said to be €30m. Vlasic would bring an array of attacking talent to David Moyes' squad. The Croat possesses attributes such as ambidexterity, dribbling, passing and the ability to finish from anywhere in and around the box.
David Moyes doesn't tend to splash the cash on players unless he's certain that they're right for the squad's spirit and are willing to match the fitness levels that our players show. Vlasic will fit the squad like a glove and at just 23 we could see him develop from a good player to an amazing player.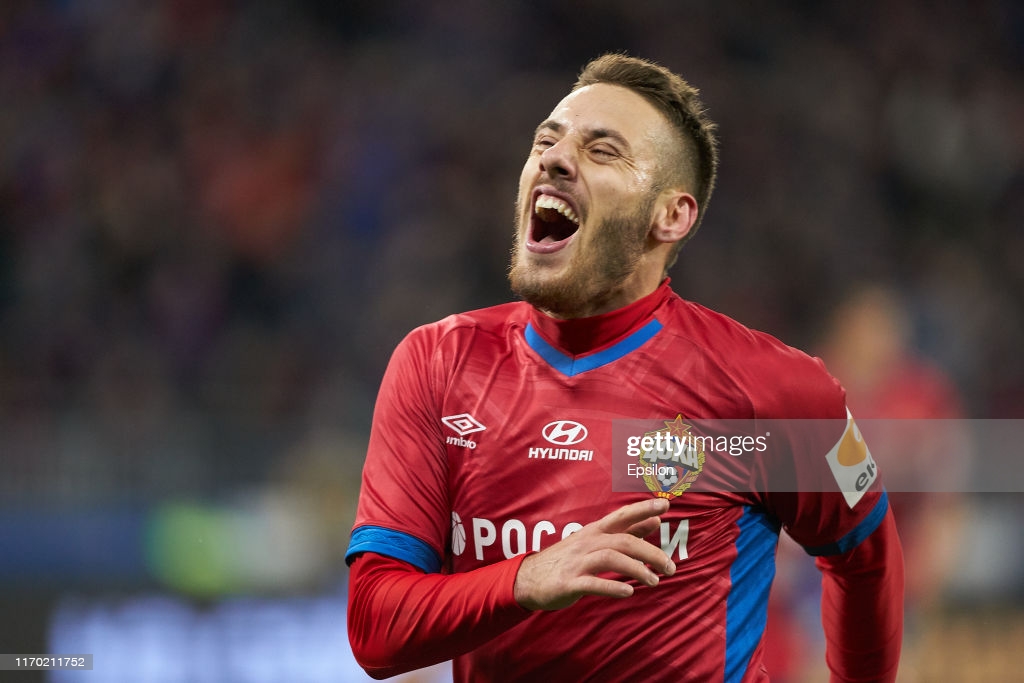 Is Vlasic up to the standards of the Premier League?
After a spell at Everton where he failed to register a goal or assist in a league match, he has grown a lot as a player. Since then, he's become more physical, more consistent and a player who teams all over Europe would like to add to their team.
David Moyes has transformed players since his return to The Hammers, as players such as Pablo Fornals, Said Benrahma, Michail Antonio and Jarrod Bowen have all improved their game under his reign. Under Moyes, we could see Vlasic improve every part of his game and double, even triple his worth.
Does this put an end to the potential return of Jesse Lingard?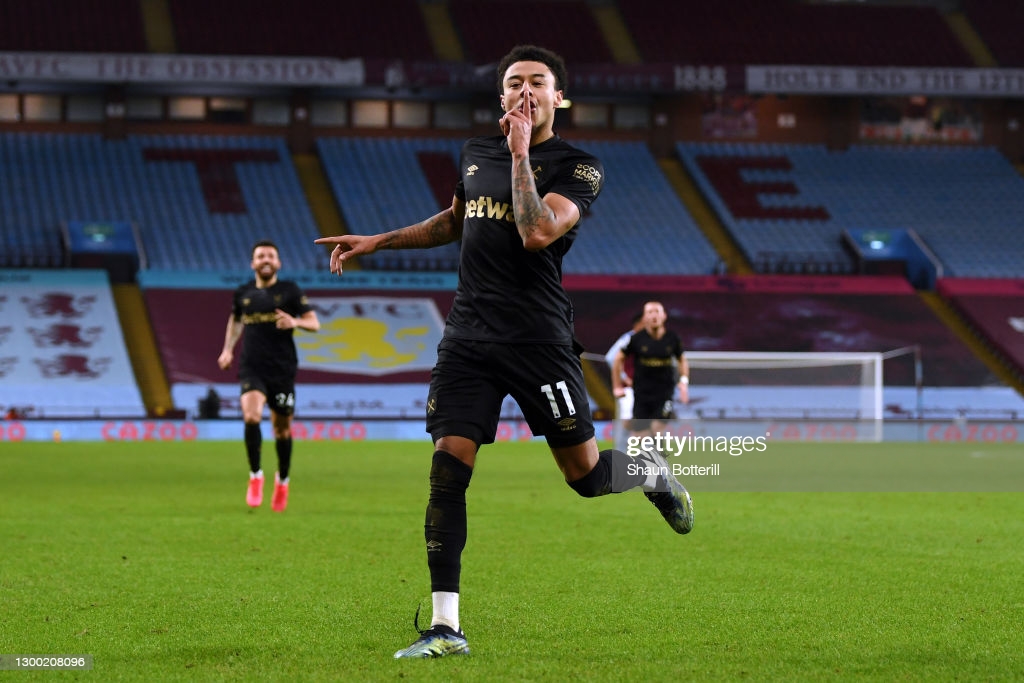 The signing of Nikola Vlasic could put an end to what seems like the everlasting Jesse Lingard rumours. Manchester United's asking price has been deemed far too high for a player with as little as a year left on his contract, Vlasic could be the option which Moyes has chose instead.
The squad is crying out for someone who can make an impact similar to Lingard, Vlasic has all of the attributes and the hunger to come in and have the same effect.
Could this be another season to remember for West Ham?
David Moyes' side remains unbeaten in their first three Premier League games, in that time the side have shown impressive output in front of goal with great, quick flowing and direct football.
Now that Kurt Zouma has been added to the team, it'll provide a great deal more of defensive sturdiness giving the likes of Benrahma, Antonio and potentially Vlasic more freedom up front.
It was always spoke on as 'if they get in a few players' or 'they don't have enough strength in depth' then West Ham can challenge for European football, if these transfers can get done before September first, then they have every chance of replicating or improving last seasons record breaking campaign.
David Moyes knows the system he wants to play and the players he wants in that team, he has made the East London based team a very consistent, hard to beat and creative outfit, this could be yet another successful season for West Ham.