Ross Barkley is Everton's future. What some perceived to be a substandard season for Barkley turned out to be one of his best, statistically.
While many pundits were debating whether or not he should have been included in the England squad for the European Championships, the Blues still hold Barkley in high regard.
According to reports in The Express, the Blues will offer Barkley a new contract and seek talks with John Stones about his future at the club. With Ronald Koeman all but confirmed to take over the managerial role at Goodison Park, the Blues are looking to right the ship after another poor Premier League campaign.
A fine player on his day, Barkley can lack confidence at times and can go missing in games, same too Stones, but they are building blocks for Everton's future.
Barkley will have a new voice in his ear, one that will tell him some hard truths and not gloss over poor performances.
Stones had seemed unsettled at the club after his transfer request last summer was rejected. He had reportedly been offered assurances that he could leave for a certain price but once that price was met by Chelsea, he didn't leave. Everton stood firm and kept hold of the talented defender.
A new voice is important for Stones and Barkley
The atmosphere that surrounded Everton last season affected performances and the chemistry of the dressing room. Leighton Baines even went as far as confirming a lack of chemistry to the media.
Baines rarely does media and interviews so to hear him make a statement like that, confirmed the rumblings of a fractured Everton squad.
Barkley and Stones are still developing and while constant praise can be a good thing for some, it can affect others. If you're doing your daily job wrong but your boss continues to tell you to do it that way, doubt can grow and that seemed evident at times last season.
When Stones broke through to the Everton first team, he focused on the defending firstly but it was obvious he had flair. He would pass from the back but he also sent the ball long if he was in danger, something that changed through another 18 months under Roberto Martinez.
Barkley always looked like he was going to push on to another level but then something affected his season, be it injury, suspension or a fitness concern. Barkley made mistakes and had been allowed to constantly make them, without any more demand in other facets of his game.
He is still a talented midfielder with the world at his feet, but he needs somebody to give him guidance and demand more from his performances, be that pressing opponents or helping out in defence.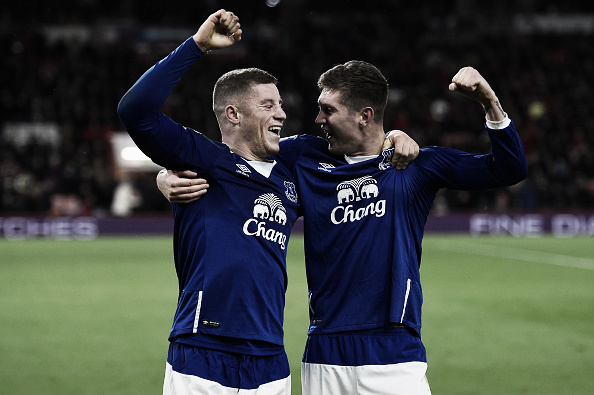 A break-up of Everton's talented youngsters?
Romelu Lukaku has made no bones about looking to move on to pastures new this summer. He excelled in front of goal last season, scoring 25 in all competitions, but lacked any sort of desire towards the end of the campaign.
If the Belgian forward does want to make the next step up, he like Barkley has to improve more of his all-around game.
Koeman will also look to discuss his plans with Lukaku and will hope to keep him for at least another 12 months. Lukaku may have already done enough to alienate a big portion Everton fanbase with his comments to the Belgian media.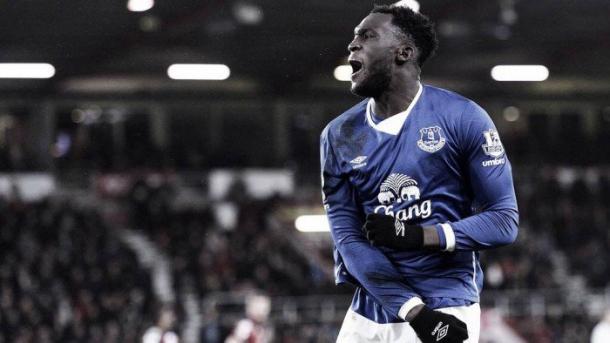 While Lukaku admitted his admiration about Roberto Martinez during his time in charge at Goodison Park, he is yet to speak to the new manager or major shareholder, Farhad Moshiri about their plans.
Lukaku will constantly remind people of his ambitious nature, but he'd be making a mistake, not too seriously consider Moshiri's plans for the club going forward.