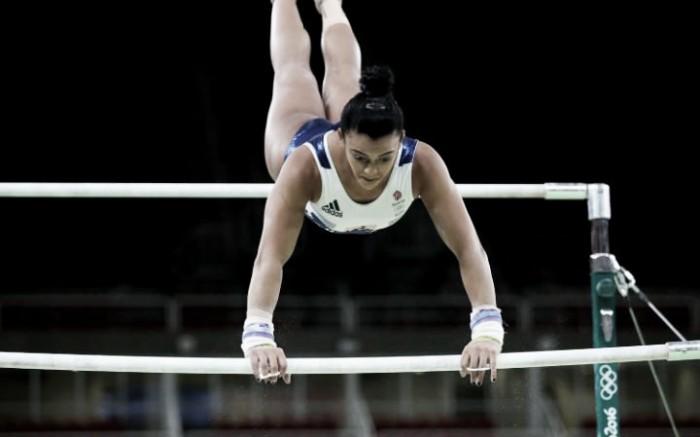 Great Britain was unable to end their 88-year wait for an Olympic medal in the women's gymnastics team event, as favourites the United States ran away with the gold.
The US were led by all-around favourite Simone Biles and the London 2012 champions won their fifth consecutive title on the global stage with a massive team score of 184.897.
With a small percentage of people still alive who witnessed when Team GB, last won a medal in Amsterdam back in 1928, Tuesday at Rio resulted in the team finishing fifth to miss out.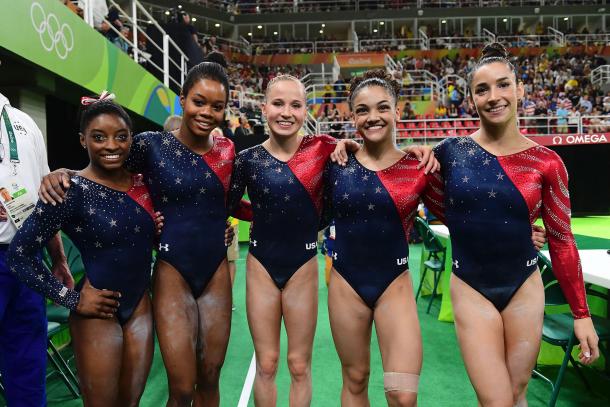 Everything on the line
There was no way any other team would get anywhere near close to the US to fight for the gold as Russia had to settle for silver with 176.688, they were ahead of bronze medallists China with 176.003 and Japan in fourth with 175.371.
The British team consisted of Claudia Fragapane, Becky Downie, Ellie Downie, Ruby Harrold and Amy Tinkler, they all had high hopes to be on the podium to end the 88-year drought, but it wasn't to be.
This came on the back of winning bronze at last year's 2015 World Championships in Glasgow.
Mental skills and risked difficulty
But after a tough qualification for the team to finish fourth on Monday, they had to settle for a place lower in the Olympic Arena, after a fall on the beam on Ellie Downie routine and few deductions on the floor from both Becky Downie and Fragapane routines they had come away with 174.362.
Britain made an encouraging start on the uneven bars, ending their first rotation in third place. But unfortunately they slipped down to fifth at the halfway point in the competition.
They were unable to improve their score on their last two rotations finishing on vault where both Downie sisters impressed on the final apparatus but they were unable to lift GB to a medal.
Biles, who has dominated the sport since 2013 where she made her senior debut, is firmly on her way to being the first gymnast to win five medals in a single Olympic Games competition.
The 19-year-old Biles, Gabby Douglas, Aly Raisman, Madison Kocian and Laurie Hernandez proved they were gold medallist after their first rotation on vault to finish off with stunning performances on the floor.