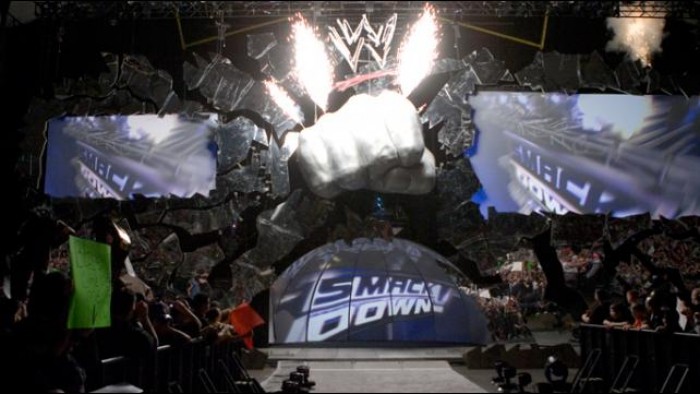 Photos of a ticket listing for Monday Night Raw in Baltimore, Maryland have floated social media with rumors of a potential WWE brand split. The listing called an upcoming Monday Night Raw episode "Monday Night RAW - WWE."
The listing has since been changed and the speculation of a potential brand split remains just speculation, but the fact it was in the first place has fans wondering if it is coming. It all links to the return of Shane McMahon on Monday Night Raw and his storyline to gain control of the show.
Fans have already begun to draw up theories and conclusions ranging from Shane controlling RAW and his sister Stephanie McMahon controlling SmackDown to Shane running RAW for the near future while Triple H uses his NXT brand in an invasion like storyline.
With Shane's match at WrestleMania 32 with The Undertaker for control of the WWE, speculation and rumors will continue until the outcome of the match.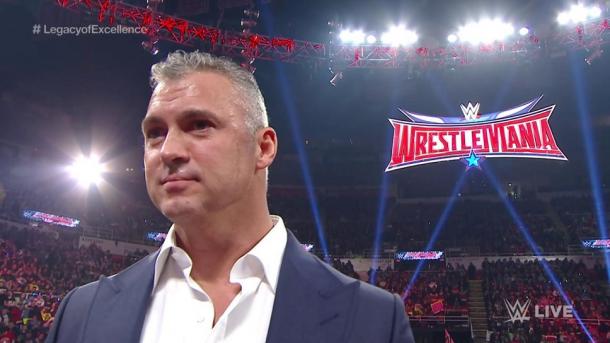 Would a brand split be necessary?
Fans have debated the need for a brand split since the end of the WWE Draft, a previously yearly event where superstars would move from show to show.
After its initial birth, SmackDown became a legitimate contending show with RAW. With Paul Heyman as a part of the creative team, SmackDown was centered around the SmackDown Six - Kurt Angle, Chris Benoit, Edge, Chavo Guerrero, Eddie Guerrero and Rey Mysterio.
The six could be interchanged in matches and helped produce some of the best television in recent WWE history. Batista, John Cena and The Undertaker helped cement SmackDown as a top show which had must watch storylines based around the United States and World Heavyweight Championships.
Some fans went as far as having split loyalties between the shows. Some were fans of SmackDown only and would not watch Monday Night Raw.
Much recently, SmackDown has been seen as the "B" show where lesser superstars get TV time and matches take precedent over storylines. AJ Styles has been a big draw since his debut and with Road Dogg taking the booking lead on the show, SmackDown has seen an upturn in viewership and quality but it has potential for more.
Giving talented and misused superstars such as Tyler Breeze, The Miz and even a resurrection of the Tag Team division. Giving the show a draw and a must see aspect once again can only be best for business.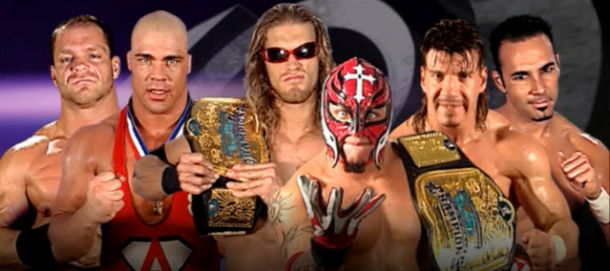 Will it happen?
It is still very much a rumor and only speculation, but a similar story pops up every few years. Nobody is quite sure where the Shane McMahon storyline is going and that likely holds the key to this story.
If he goes over The Undertaker at WrestleMania, then it could become a real possibility and many fans will get something they've waited years for. If he loses, it will likely disappear and will pop up again in a few months.
Who would you like to see a brand split? Leave us a comment below or tweet us a suggestion - @Vavel_Wrestling.