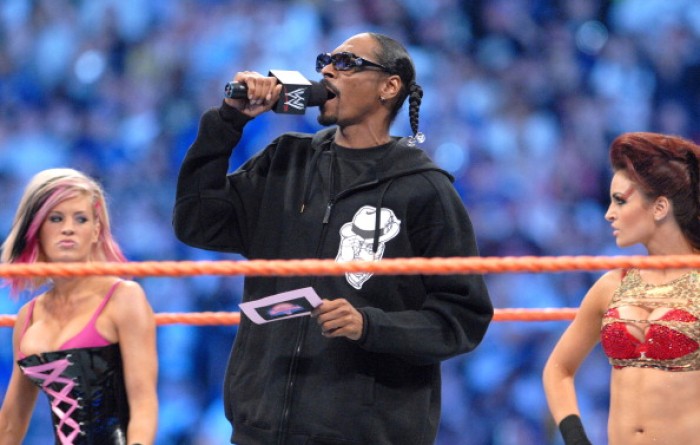 Snoop Dogg is rumored to be replacing Regis Philbin as this years celebrity wing inductee to the WWE Hall of Fame.
Dave Meltzer of the Wrestling Observer noted that the WWE is looking to make the rapper a late addition to this years class of inductees.
The rapper with many names is the cousin of current WWE Diva, Sasha Banks and has been involved a number of times with the WWE, including being the host of Monday Night RAW on numerous occasions.
He was also the master of ceremonies for the Bunnymania Lumberjack match at WrestleMania 24 between Maria & Candice Michelle squaring off against Beth Phoenix & Melina.
A tie in with Sasha Banks?
The late addition could have something to do with plans for Sasha Banks at WrestleMania. WWE has toyed with the idea of having The Rock in the corner of Roman Reigns as he competes for the WWE World Heavyweight Championship, so why wouldn't they come up with this idea too?
Having Snoop Dogg involved with The Boss, even if it's just with her having a special entrance or being a part of her celebration, should she win the title, would give another human moment for the WWE Universe to enjoy outside of the entertainment.
Banks has mentioned the rapper a number of times on social media, during podcasts and even in a promo package for matches in the past.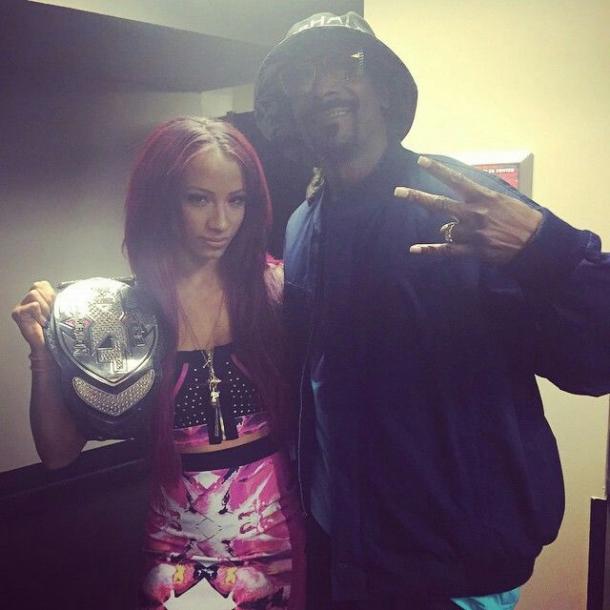 A need for a celebrity wing?
An argument among WWE fans continues to surround the need for a celebrity wing in the Hall of Fame. Inductees like Donald Trump and Pete Rose have been involved in storylines with the WWE and in Trump's case, helped the WWE elevate itself.
The main objective of a celebrity inductee by the WWE is to draw attention to the event in terms of WWE Network views and ticket sales. Inducting somebody like Snoop Dogg may add to that, even if it is in a small number.
Hosting a number of early WrestleMania events, Trump helped the show of shows on in its development and is a worthy inductee but when names such as Regis Philbin are mentioned, who had a brief involvement with the WWE, fans wonder whether or not it is needed.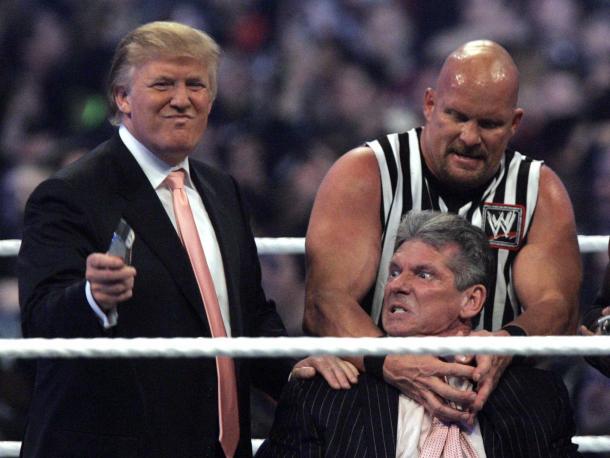 What do you think? Is Snoop Dogg a worthy inductee? Is there a need for a celebrity wing? Comment below or Tweet us - @Vavel_Wrestling