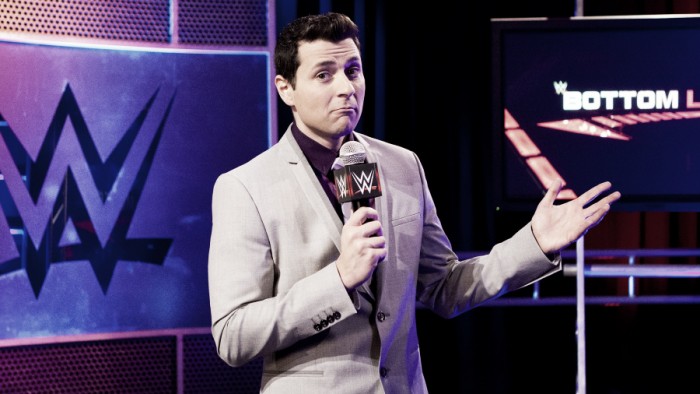 Coming off the back of Rich Brennan's release earlier in the week, the WWE has released yet another announcer, with Kyle Edwards announcing via Twitter that his time with the company was up. There have been no reason's revealed behind the decision but it appears that they have parted ways on good terms which is always positive and leaves the door open for Edwards to potentially return in the future.
The news came as a surprise to most fans in a similar way to how Brennan's had earlier in the week as WWE tend to release people after not using them for a period of time, yet Edwards has been used on a regular basis by the company.
Edwards Career
Edwards had many roles with the company within the broadcast team but was best known for his work hosting several of the company's YouTube shows such as 5 Things, which looked back at a certain topic revealing five things about it that fans perhaps didn't know before. The show was interesting and popular on social media so it will be interesting to see if the WWE replace him or cancel it altogether.
The announcer began working for the WWE in 2014 and a lot of his early work was strictly for the European market, hosting WWE Bottom Line and WWE Experience, until he eventually moved into the role of hosting the Raw Pre-Show on a weekly basis. As well as his popular 5 Things role, Edwards also featured alongside Corey Graves on the show, 'This Week In WWE History' where the pair looked back at moments in the WWE's past that happened that very week.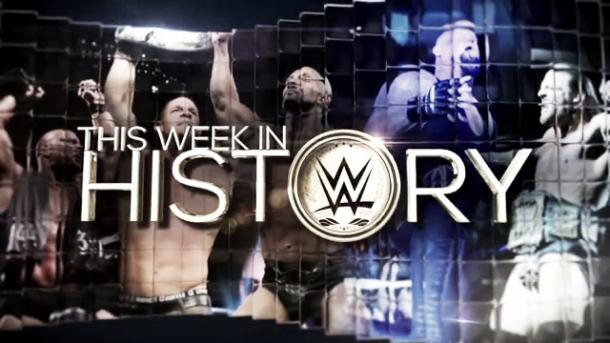 His final appearance for the company also came on YouTube as a part of Xavier Woods' popular UpUpDownDown gaming channel, where the former WWE employee was a guest. What Edwards does next will remain to be seen, but it will likely be in the broadcasting environment and a return to the WWE in the future isn't impossible.