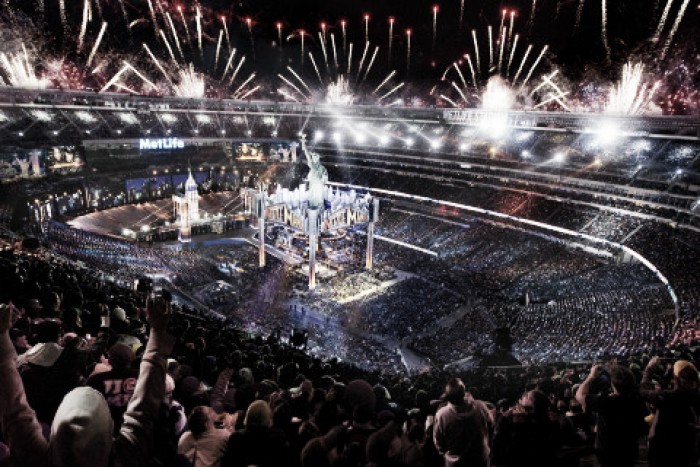 After a successful WrestleMania in Texas, the WWE could be looking at heading back to the Big Apple for next year's sports entertainment extravaganza.
New York has not held a WrestleMania for a number of years, since WrestleMania 29, which was headlined by John Cena - The Rock, part two. The event would likely be held once again, at MetLife Stadium in East Rutherford, New Jersey.
The city is set up to host the event with a number of arenas to host events like Monday Night Raw, NXT Takeover, Hall of Fame and WrestleMania Axxess. The WWE always draws a good crowd to the Barclays Centre in Brooklyn, and that is a perfect venue to set up for all the events.
If SummerSlam heads back to the Barclays Centre in 2017, it's possible the WWE takes WrestleMania back to the Empire State.
A similar rotation of cities
WrestleMania is heading back to Orlando next year, only a handful of years since Orlando, and even Florida as a state has held the event.
The last WrestleMania in New York was 29, under five years ago, so why the constant rotation between certain cities and states?
It's mainly down to those cities being set up to hold such a large event. WrestleMania completely takes over for the week, with fans flocking to see the WWE and with independent promotions also setting up in the area.
There are a number of top stadiums across America that could host WrestleMania. Minnesota is about to open a brand new indoor stadium that was tipped to host WrestleMania 34. Seattle has CenturyLink Field, a top venue but the weather in April could be a problem.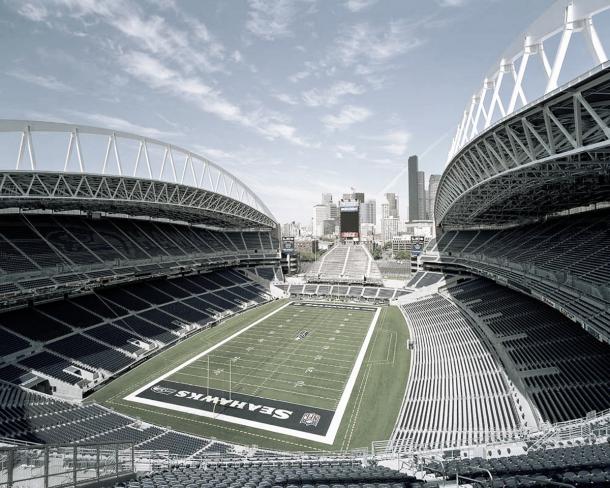 Where fans want to see WrestleMania
While it's very unlikely to happen, even with Stephanie McMahon and Triple H stating they would like to see a WrestleMania in London, the fans want to see it.
Wembley stadium is set up to host an event like WrestleMania as shown with the boxing match between Carl Froch and George Groves. Wrestling fans and even politicians, want WrestleMania to be held in London but there are a number of problems.
To be held in London would likely mean the show would be shown on a tape delay, with the WWE unlikely to show a pay-per-view event during the middle of the day in the United States. A tape delay means spoilers, something the WWE sees as affecting pay-per-view buys.
But that shouldn't be a concern with the WWE Network. Fans have signed up to get the events cheaper and easier, so the Network should really remove that boundary.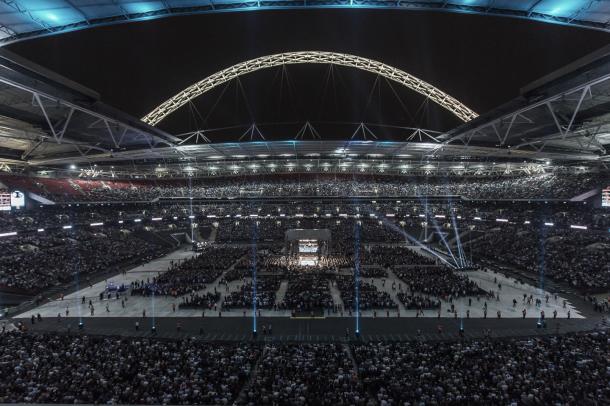 Fans also want to see the event held in Canada, specifically Vancouver and Toronto. Canada has not held a WrestleMania since WrestleMania 18 and is underused as a pay-per-view location.