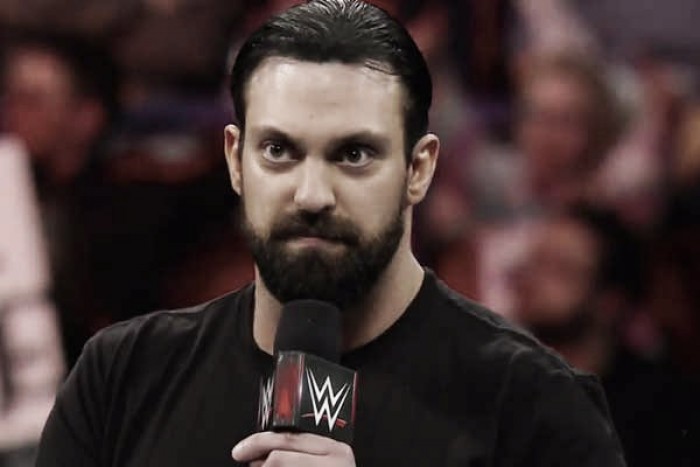 After a dose of spring cleaning was delivered to the WWE roster, one man's name tugged on heart strings more than most as Damien Sandow was no longer an active wrestler within the company.
Twitter exploded with anger and sadness as fans launched an attack on the dismissal of one of their beloved superstars; the feeling was however shared backstage.
Locker room talk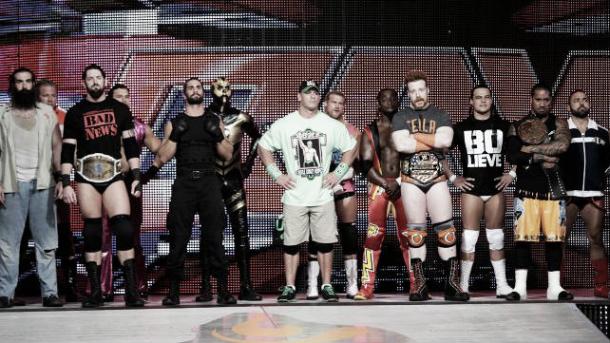 Reading through some of the names that were released you could have predicted their exit a mile off, with names like El Torito, Cameron, Alex Riley and Hornswoggle failing to break waves within the company.
However when the name Sandow was also among the mid-card group, fans were outraged, distraught and confused, the same feelings were present within the WWE locker room.
Many superstars were said to be "surprised" that one of the fan favorites has been released but his exit is not his fault by any means and that is something the company quickly wanted to clarify.
The WWE felt there was a need to "freshen things up" on the roster and the only way they could do this is by making space for more talent, meaning some had to be shown the exit door.
Sandow has been used sparingly on television over the past two years with the creative team failing to use him within any relevant storylines as another superstar that had a promising future failed to make the grade at the big time.
The future of Sandow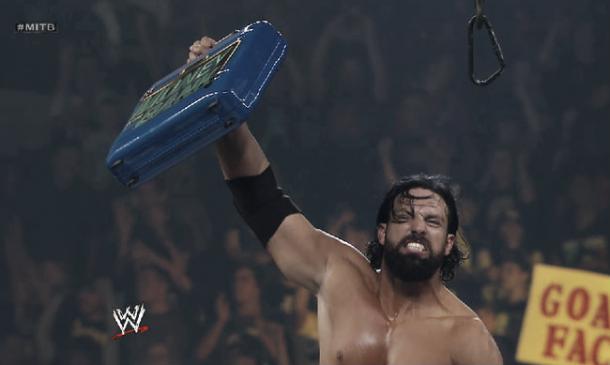 It is not all doom and gloom for the former Money in the Bank winner, as he is already moving on with his life with the announcement of several independent shows.
At 34-years-old it be an unwise move to quit wrestling altogether and given his in ring ability and crowd connection the other offer of work will always exist to the Stunt Double.
Sandow will be making an appearance at Tier 1, on August 7 in Brooklyn New York as well as the Heroes and Legends VII convention on October 22 in Fort Wayne, Indiana.
Could the former World Tag Team champion ever return to WWE? It is possible but remains an unlikely concept, the fans will still remain grateful to his contributions and appreciate his humor and wit that has been hard to replace over the past two years.