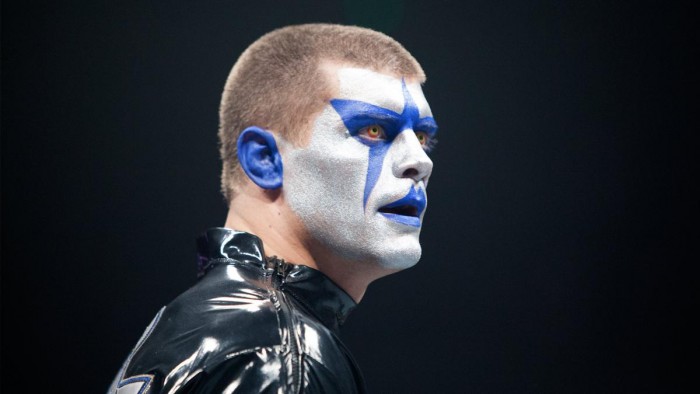 Yesterday, Cody Rhodes announced on Twitter that he requested a release from his WWE contract. Today, the company followed through with that promise, posting the following statement on their website: "WWE has come to terms on the release of Cody Rhodes as of today, May 22, 2016. WWE wishes Rhodes the best in all his future endeavors." Rhodes tweeted earlier in the day that he would have more insight into the reason for his release later in the evening.
Early Success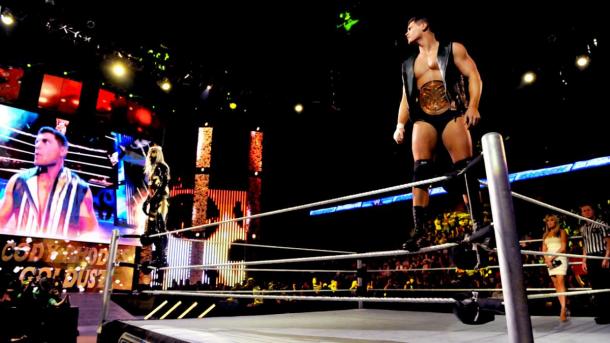 Rhodes, son of the late Hall of Famer "The American Dream" Dusty Rhodes wrestled in WWE since 2006, where he worked in their then developmental territory Ohio Valley Wrestling. After a year in OVW, Rhodes debuted on Raw as a part of his dad's feud with Randy Orton. After that program ended, he entered a brief partnership with Hardcore Holly, winning the World Tag Team Championships from Lance Cade and Trevor Murdoch in December of 2007 on RAW, his first gold on the main roster. His run also included two additional World Tag Title runs with Ted DiBiase Jr., two reigns as WWE Intercontinental Champion, and more recently, two WWE Tag Team Championship reigns with his brother Dustin "Goldust" Runnels.
Identity Crisis
Rhodes struggled to rise above the mid-card ranks, constantly changing gimmicks for what seemed like once every couple of years. Rhodes' time in WWE will best be remembered for his quality work in the ring, especially when teaming with his brother, even with his constant changing characters. Shortly after the breakup of Randy Orton's "Legacy" stable, Rhodes adopted his "Dashing" character, a self-absorbed image conscious pretty boy who gave out obnoxious grooming tips. After Rey Mysterio "broke" his face in 2011, he wore a Richard Hamilton-esque facemask and handed out paper bags for fans to wear over their heads. Rhodes last off the wall character was "Stardust", cutting odd promos about space and the stars. It gimmick got to the point where the whole crux of the character was Stardust taking his gimmick too far when everyone knew he was Cody Rhodes, similar to the Undertaker in 1999 but much goofier and in the mid-card. While it was clear the gimmick was going nowhere Rhodes commitment to the character made it entertaining.
Part of the Exodus
Rhode's release is another in a long line of releases made by WWE over the past few weeks. Names like Wade Barrett, Hornswoggle, Zeb Colter, and Rhodes' former tag team partner Damien Sandow have all been cut loose. It is unclear what is next for Rhodes, but he is a talented guy and should have no problem finding success.