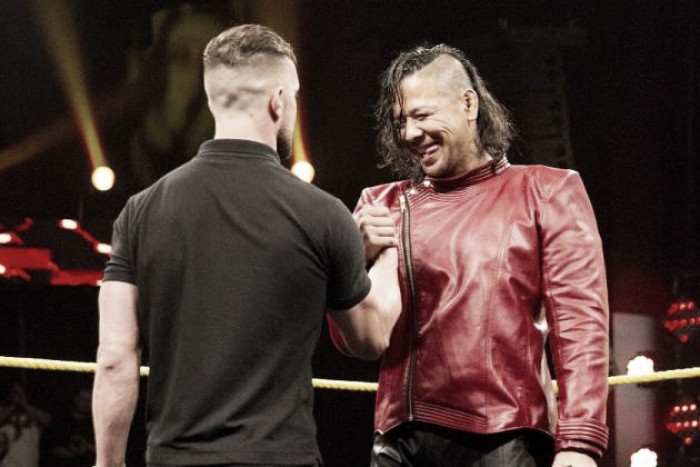 NXT has a number of talented superstars that are just waiting to make the jump to the WWE main roster. Many of them have the potential to be the next big thing for the WWE so it makes sense that they're looking to bring them up this summer.
American Alpha, Bayley, Finn Balor and Shinsuke Nakamura are the main names that jump out as they instantly improve the main roster and the divisions they are dropped into.
Bayley instantly helps a Women's Division that is just starting to grow stale.
American Alpha improve an ever improving tag team division. Both of Chad Gable and Jason Jordan are talented in the ring and on the microphone and they can easily compete with tag teams like the New Day and Enzo and Big Cass.
Finn Balor and Shinsuke Nakamura, both have that star power and ability to captivate an audience.
Nakamura has everything in place to be a hugely successful Japanese star in the WWE. His Strong Style is different to a lot of the superstars on the main roster, his entrance is awe inspiring and he can even talk on the mic.
His charisma draws people in and he's very difficult to take your eyes off of.
Balor seems to be imminent
Finn Balor is the only one who seems to be called up before the WWE brand split draft. His promotion has been rumored since AJ Styles debuted and those rumors only intensified when his friends from The Bullet Club, Karl Anderson, and Luke Gallows also debuted.
When Styles turned on The Club, Balor was expected to make the jump to the main roster but that hasn't happened.
One argument for keeping Balor with NXT seemed to be that he was a key part of the NXT UK tour, especially with a date in Ireland where he was the obvious main draw.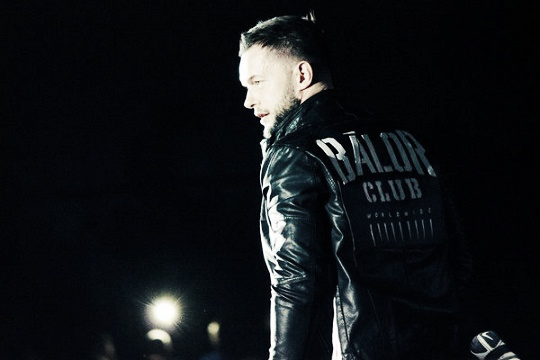 The WWE main roster gets a huge boost
Whoever gets promoted from NXT will give the WWE main roster a huge boost. The roster needs talented depth ahead of the brand split and splitting top NXT talent between Monday Night Raw and SmackDown gives the WWE Universe a reason to tune into both shows.
They all have the potential to lead the WWE in the future, especially Balor who has the in-ring ability and out of the ring look to be an ambassador for the WWE.