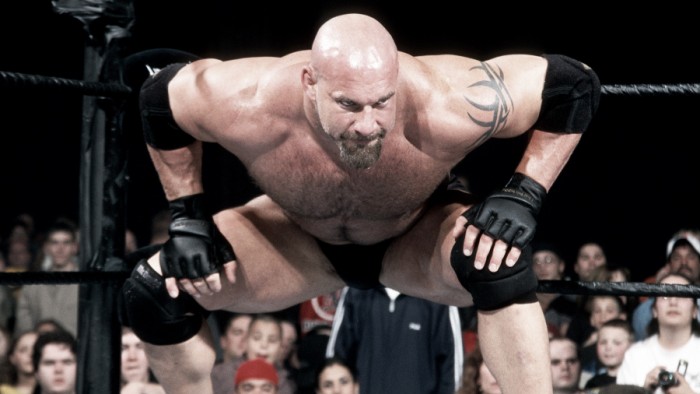 The WWE roster certainly needs a bit more depth ahead of the brand split on July 19th. The WWE needs more tag teams, solid stars who can compete on a consistent basis and experienced heads to help guide the up and coming NXT stars who will make the jump to the main roster.
There has been a number of rumours about contact with former stars and names who fans want to see return have been floated by the WWE Universe.
Names like Kurt Angle, Shelton Benjamin, and Carlito have all be mentioned by fans and all seem like superstars to return.
Reports suggested Angle had been talking with Triple H for a number of months but it seems more like the talks were just discussing a potential return in the future, not necessarily for the brand split.
There is little concrete information about those superstars that have been contacted, reports continue to label them as 'big names' but nothing more has been reported.
The only seemingly confirmed return is that of Stevie Richards. Initially, fans thought Richards could be returning as an in-ring performer, but this doesn't seem to be the case.
According to PWInsider, Richards' return is based around a potential trainer role within the WWE Performance Centre with a number of developmental staff moving to the main roster with the brand split.
Big names, what big names?
With reports continuing to report that the WWE have contacted 'big names' for returns, it's easy to speculate as to who that could mean. Former stars like Jeff Hardy and Rey Mysterio have made it clear they would return to the WWE at some point, but they are both currently signed to other companies.
John Morrison and MVP are another two names who could qualify as big names. MVP was a very good heel in the WWE and Morrison always performed well in the role the WWE asked him to fill. Like Hardy and Mysterio, they're working elsewhere but MVP could return as he isn't tied down to one company.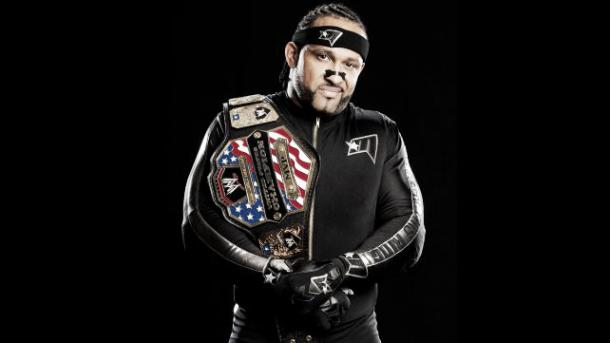 Goldberg?
Bill Goldberg is another name that has been mentioned as a potential return. It's more than likely he will step foot in the WWE at some point to promote the WWE 2K17 video game, of which he is a big part.
In recent years, superstars like The Ultimate Warrior and Sting have been part of the WWE 2K games which led to an appearance on Monday Night Raw.
During the advert that was released to confirm Goldberg would be in the video game, many fans posted screenshots of a potential direction the former WCW star was headed in. The road sign read 'Suplex City', leading to speculation about one more match with Brock Lesnar.