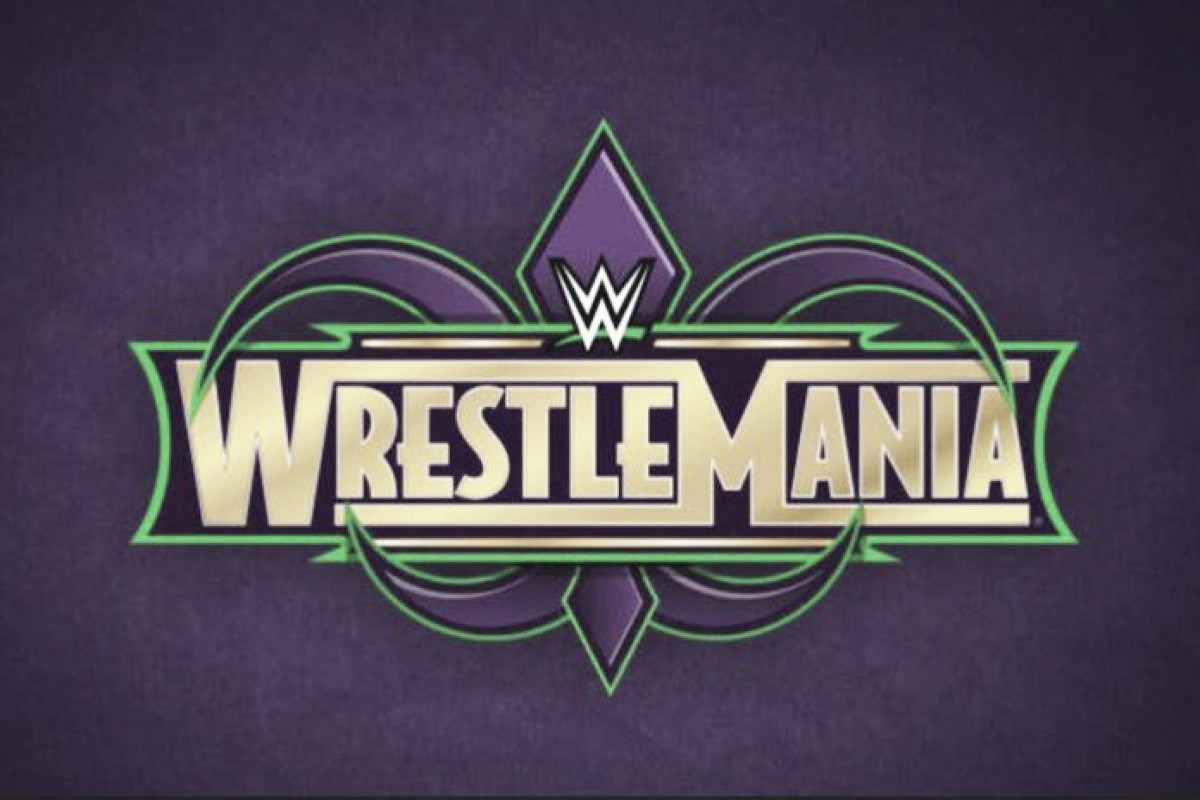 WWE has confirmed the matches scheduled for the Wrestlemania 34 Pre-Show. The matches on the pre-show will be:
The Andre the Giant Memorial Battle Royal
The Wrestlemania Women's Battle Royal
Cruiserweight Championship: Cedric Alexander vs. Mustafa Ali
The pre-show will start at 5e/2p and last for two hours.
Potential Fallout
WWE could be risking upsetting a lot of their locker room by relegating the two battle royals to the pre-show. Traditionally, people competing in pre-show matches do not get as much as performers on the main card as the pre-show is free to watch on YouTube.
On top of that, the pre-show matches tend to not be included on the DVD release of the event and as such the stars miss out on another big paycheck.
Both of these payments combined means that Wrestlemania has earned a reputation as the biggest payday of the year and with both Battle Royals missing out on that payday they could upset up to 60 members of the roster.
There is a precedent for this happening, rumours at the time suggested that this is part of the reason Neville walked out on the WWE following Wrestlemania 33.
However, WWE may choose to put the Battle Royals on to the DVD, especially with the Women's Battle Royal being the first one ever, this could massively help soothe any potentially upset superstars but no word from the WWE yet as to whether this will be the case.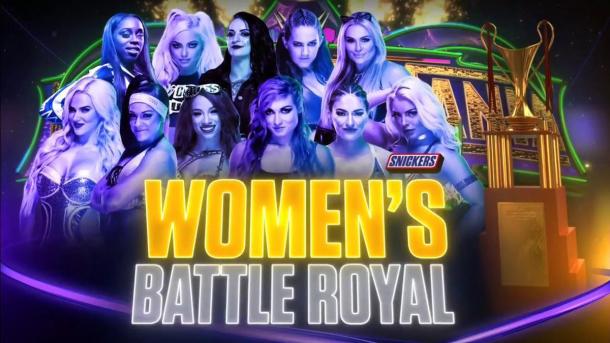 Cruiserweights Cut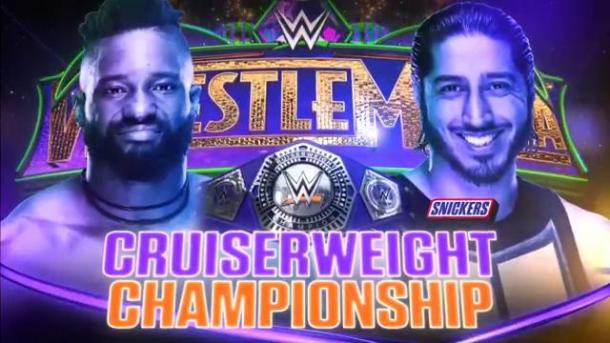 WWE has caught a lot of flak for relegating the conclusion of the cruiserweight championship tournament to the pre-show. Since Triple H took over at the helm of 205 Live the plaudits that the show has received have been immense with the emphasis moving away from wacky storylines and back to in-ring ability, which with a roster featuring the likes of Alexander, Ali and Drew Gulak amongst many others, the cruiserweight division has in spades.
So for some, the choice to put the final of a tournament which has revitalised the dying show has been seen as disrespectful to those that competed in it.
One positive of the Cruiserweights being on the pre-show is that they will be given more time in the ring than if they had been on the main card. This means that Alexander and Ali may have a better chance of putting on a great match and getting more eyes on 205 Live moving forward than if they were given less than ten minutes on the main show.