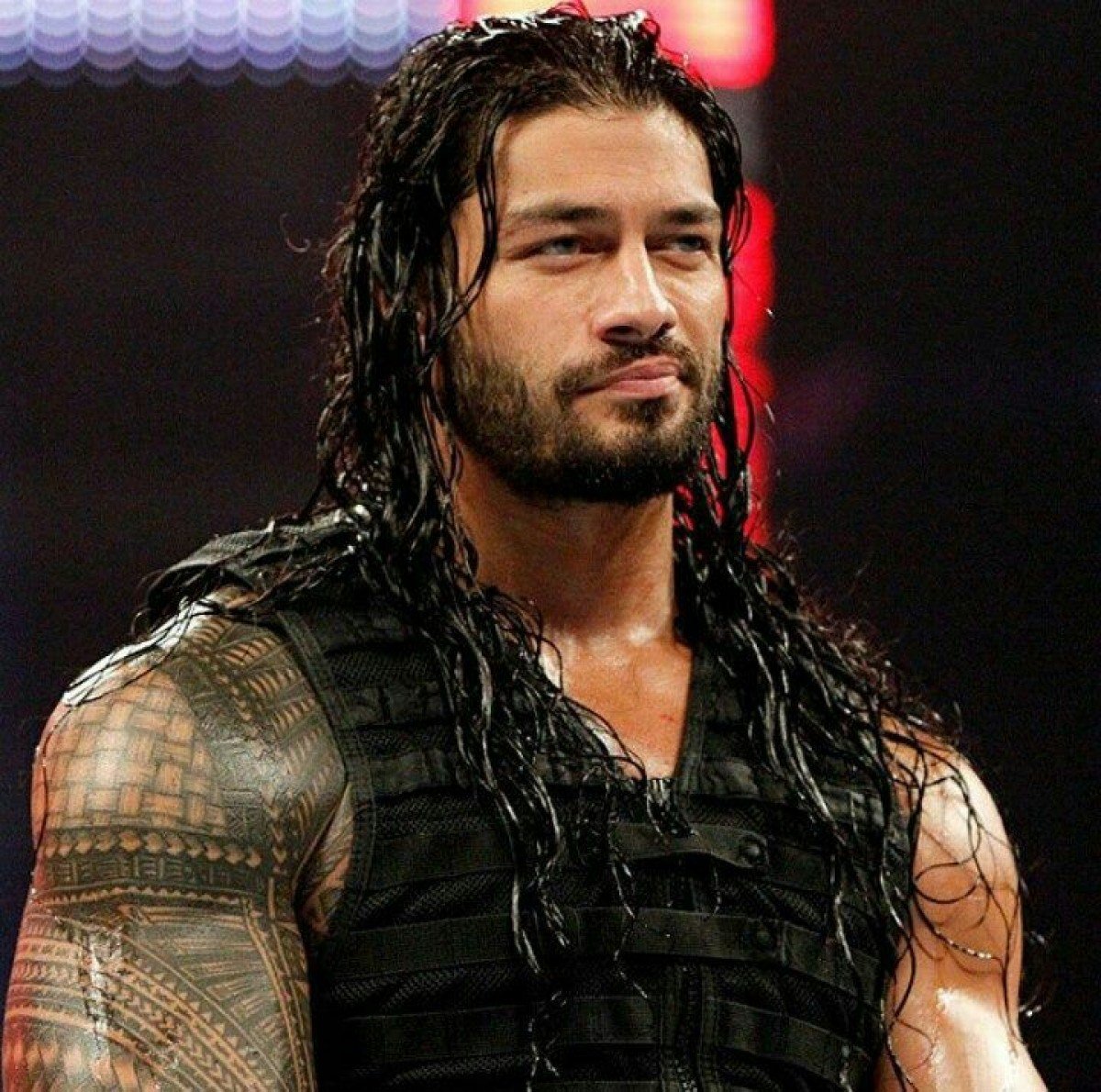 In recent days, WWE superstar Roman Reigns has engaged in a Twitter battle against New Japan wrestler Tama Tonga. There are multiple speculations as to the nature of the social media feud.
Reporters have yet to confirm if the "Twitter beef" between these two are personal or just for show. The dispute has caught the eye of another New Japan wrestler, who seems confused on how to react to the situation.
A rivalry between companies
Tama Tonga has recently been locked out of his Twitter account for reasons that are still unknown. Once Tonga was able to gain access to his account again, he sent out a tweet stating that he was on the lookout to find the "rat".
Later that day, Tonga would post a tweet with a promo he cut during the G1 Climax Tournament.
Reigns jumps in
Roman Reigns would then retweet Tonga's post with an added comment saying, "Sounds like something from a Drake album….ohhhhh wait, it is…" This is in reference to Drake's song entitled "8 out of 10" from the album Scorpion, which Reigns clarified to a fan later that day.
Return fire
Tonga, the leader of the Firing Squad would not let Reigns' dig go unnoticed. Tonga accused Reigns of being the snitch, but it didn't stop there.
"Your bark can't seem to get Over your Yard for me to hear you. My yard has no focus, come test your skills here any time "Jealousy is a bitch trait" what album is that from?" Tonga responds.
Reigns though would keep his comments simple and reserved to protect the image of the company he represents. "I actually doubled your Lil videos views for your interest four hours. You should be thankful. Thanks for the laughs though!" Reigns said.
Tonga would then fire back one last time saying "Thanks for keeping and view counting, must be looking for new material...writers give up on you? If you need more laughs just continue fist cocking, it gets funnier every time."
Confusion on the outside looking in
This may not have been much of a battle, but it isn't too often that WWE performers engage in such exchanges, especially Roman Reigns. This Twitter beef has caught the attention of fellow New Japan wrestler Kenny Omega, who isn't quite sure how to look at the situation.
Omega posted a tweet with a gif of The Rock: "If the enemy of my enemy is my friend but my new friend hates me more than my enemy does, is he still my friend?" This can possible be a cryptic message as Omega was known to have made rivals of both Reigns and Tonga.
Kenny Omega has Omega's problems with Tonga are obvious since the Firing Squad attacked the Bullet Club at NJPW G1 special, earlier this month. Omega's rivalry with Reigns was established earlier this year, after Reigns made a comment in an interview with Corey Graves about being the best in-ring performer.
Omega was not pleased with this statement and spoke out against Reigns a month later.
Tonga and Omega friends by mutual discord
So does this make Omega and Tonga friends? Tama Tonga has left this social media battle to a standstill saying "My enemies' enemy is stock holders. My rivals enemy is himself and the imaginary." It was a response not entirely directed to Omega.
He may not have dropped any names, but it doesn't take a genius to know why Tonga made this remark. For now neither Roman Reigns, nor Tama Tonga have made anymore jabs at one another.
Roman Reigns vs Tama Tonga, which side are you on? Let us know your thoughts.
For more Wrestling News, click here for the latest updates.