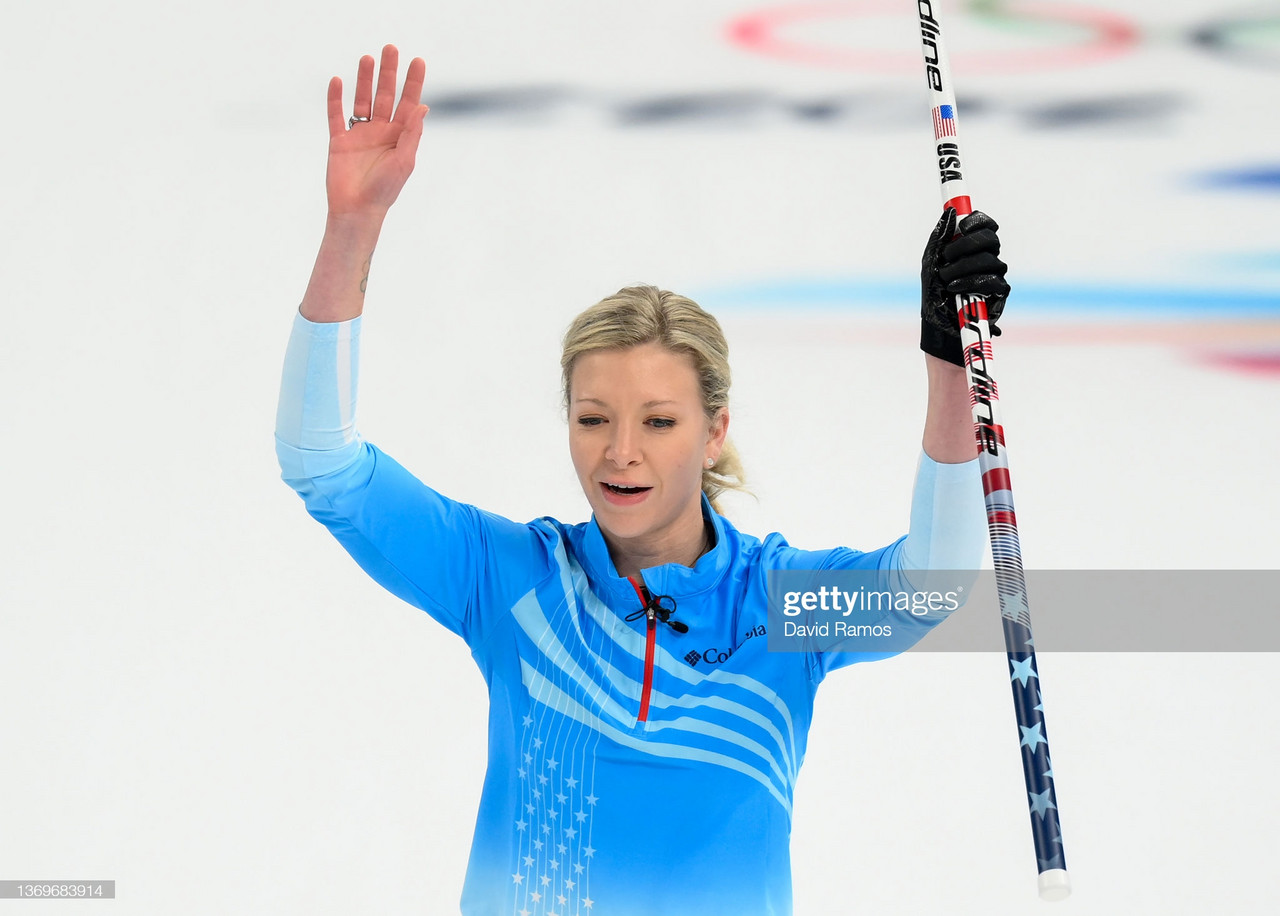 Team USA got off to an excellent start in the women's curling competition with a 9-3 victory over the Russian Olympic Committee.
A close game was broken open by the Americans when stole three points over a two-end span and despite the ROC's best efforts, they conceded after seven ends.
The win marked Team USA's first in an opening Olympic match since 2002 as they search for the country's first-ever medal.
Team USA got off to a strong start, Tara Peterson placing a stone right on the edge of the button. After Ekaterina Kuzmina came up light on a draw, takeouts were exchanged for most of the end.
It ended when American skip Tabitha Peterson executed a well-placed draw to put Team USA in front 2-0. Tara Peterson opened the second with a shot on the button that helped limit the ROC to one.
With three Russian rocks inside the house, a double takeout by American vice-skip Nina Roth helped prevent a steal and get the point back for a 3-1 lead.
The fourth end proved to be crucial. The ROC looked to be taking two, but a big miss by skip Alina Kovaleva with the hammer gifted a steal of one to the Americans.
Kovaleva made another costly mistake in the fourth. Instead of settling for one point with a single takeout, she attempted another double takeout and missed again. Team USA stole two points and stretched their lead to 6-1.
It looked like a runaway, but a miss by Becca Hamilton put the ROC in position to potentially get back three. The damage was limited to two.
With the hammer in tow, the U.S. was able to score three points in the seventh after Tabitha Peterson played a hit-and-stay. Staring down a six-point deficit with only three ends left, the ROC conceded.