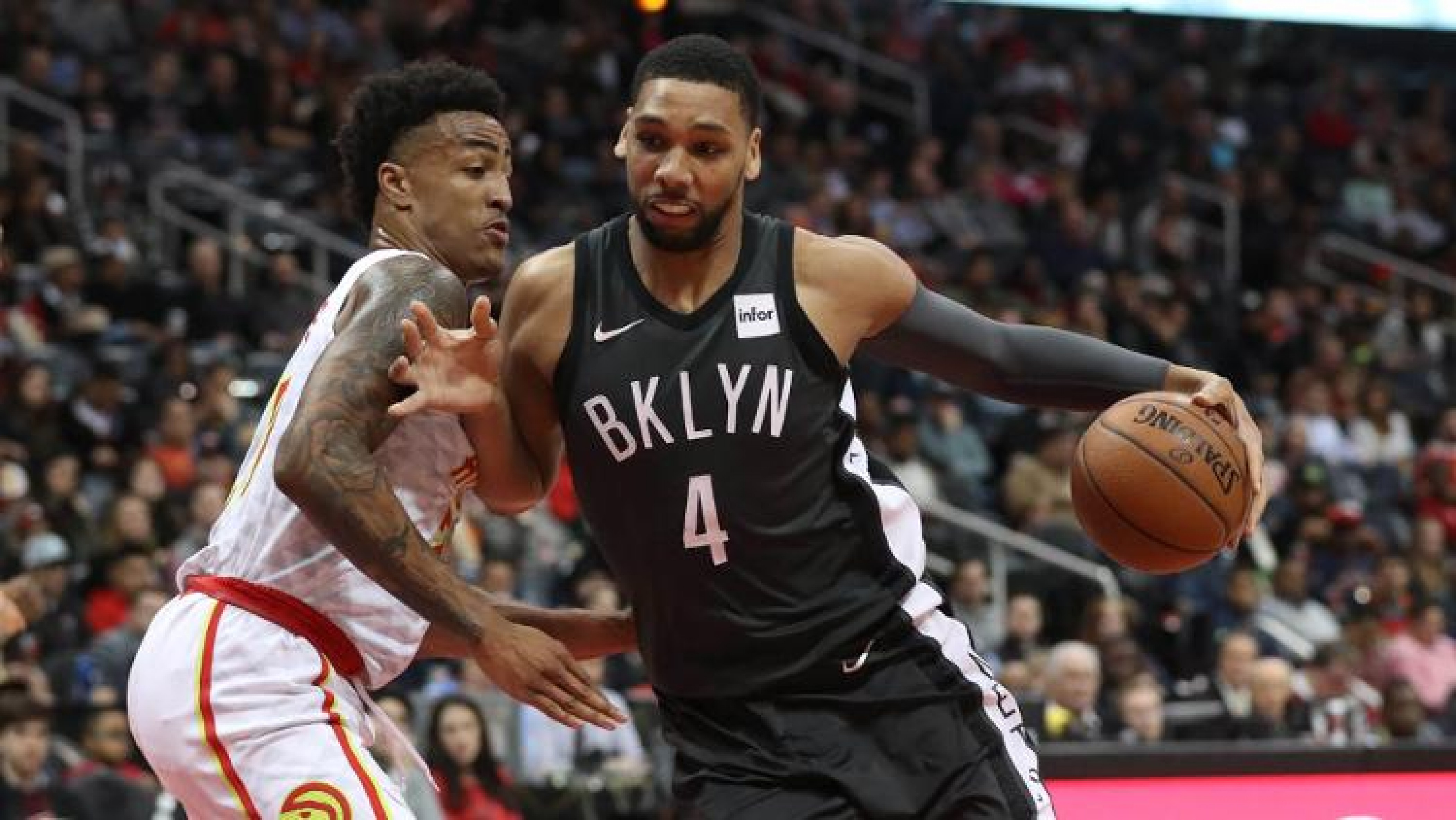 After months of uncertainty, 22-year-old center Jahlil Okafor will remain in the NBA.
The New Orleans Pelicans have agreed to a two-year deal with the big man.
Prior to signing with the Pelicans, there were rumors that Okafor had worked out with Okafor worked out for the Chicago Bulls, Indiana Pacers, and the Miami Heat.
Had no NBA team given him an offer, Okafor had several teams in China wanting to bring him in and sign him.
Okafor spent started his career with the Philadelphia 76ers and spent the remainder of the 2016-2017 season with the Brooklyn Nets. The former third overall pick averaged 14.6 points, 5.9 rebounds and one block per game in three seasons with the 76ers. In 26 appearances with the Nets, Okafor averaged averaged 6.4 points, 2.9 rebounds and shot 56.6 percent overall.
Once a prized piece of the Sixers' rebuilding process, Okafor was phased out of The Process when Joel Embiid finally became healthy. He appeared in just two games for Philadelphia last season before he was shipped to the Nets with guard Nik Stauskas for and a 2019 second-round pick and Nets for forward Trevor Booker.
How he fits with the Pelicans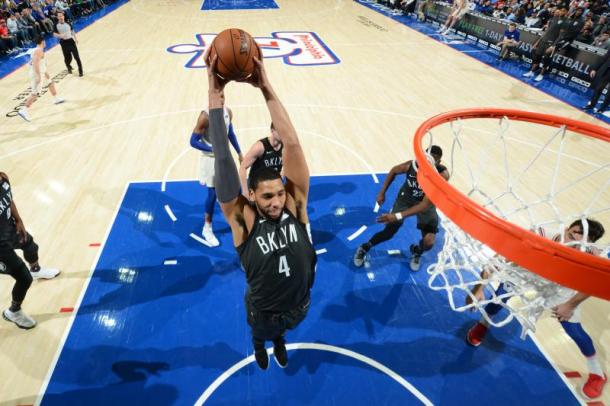 Joining the Pelicans represents another fresh start for Okafor. With the loss of DeMarcus Cousins in free agency, Okafor adds more depth to a Pelicans front court that could use some more talent. With that said, the Pelicans will likely start the season with little to no minutes.
Looking at the depth chart, he will likely be behind Anthony Davis, Julius Randle, Nikola Mirotic and Emeka Okafor to start the season. If Okafor plays well during preseason and shows signs of growth during training camp, he could receive more minutes.
Okafor will be out to prove many things this season. He will try to prove he can remain healthy and play 70-76 games in a season, he can play with the likes of DeMarcus Cousins, Karl-Anthony Towns and Kristaps Porzingis and lastly, prove that he is still the player that many believed he could be when he was drafted.