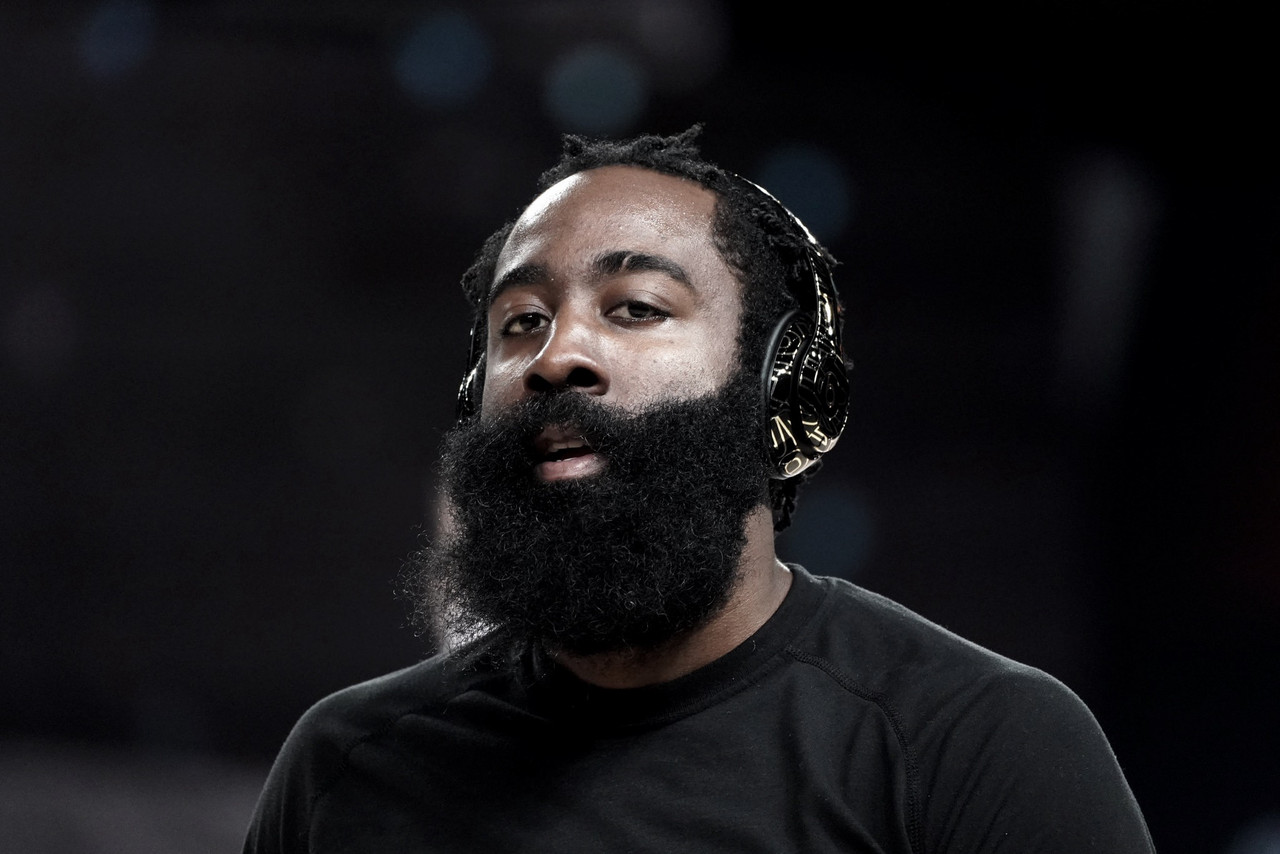 The NBA season is right around the corner and James Harden's future with the Houston Rockets is still up in the air. The former MVP still has not joined the team for training camp, and it's unknown when he plans to do so.
Following the departures from Daryl Morey, Mike D'Antoni and Russell Westbrook during the offseason, the Rockets are set to be a new team this year, the only question is on whether or not Harden will be the leader of it.
Head Coach Stephen Silas told the media that Harden is not in Houston, and although he doesn't know why the superstar hasn't joined the team yet, Silas believes Harden has a reason why.
Stephen Silas on James Harden: "He's not here, and he has a reason, but that's on him to tell whoever what the reason is."

— Tim MacMahon (@espn_macmahon) December 7, 2020
Multiple reports stated that Harden has demanded to be traded to the Brooklyn Nets to join forces with Kevin Durant and Kyrie Irving, but the Rockets still intend to start the season with James on the roster.
Houston did a good job during the offseason bringing new players, including John Wall, DeMarcus Cousins and Christian Wood.
Having an unhappy superstar is one of the worst things a franchise can have, and if the Rockets and Harden can't figure the situation out, it looks like it will be a long season for the organization.
There's no doubt James Harden has created something special in 'H-Town'. Over the past four years, only the Golden State Warriors (46), Boston Celtics (33), and Toronto Raptors (31) have more playoff victories than the Rockets (28).