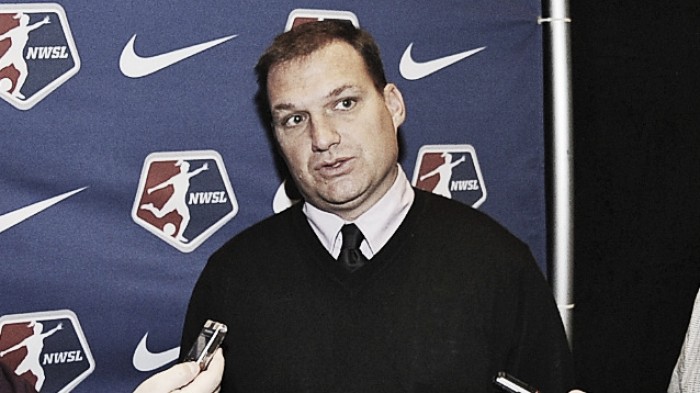 It has been announced today that the Boston Breakers have acquired the 8th and 38th picks from the Chicago Red Stars, in return for the 12th, 16th, and 21s.
A New Start for the Breakers?
The Breakers, who were already in possession of three first-round picks, have put themselves in a commanding position in a relatively deep draft class. With seven total picks they have the most of any team - and head coach Matt Beard will need to recruit well after the Massachusetts side finished bottom of the league for the second season running.
The Breakers have already recruited well this offseason, bringing a variety of internationals and proven NWSL talent in Canadian defender Allysha Chapman, former UCLA Bruin Rosie White, Washington Spirit star Megan Oyster, Norway's Emilie Haavi, and Portuguese international Amanda DaCosta - who also featured in Beard's 2013 title-winning Liverpool side.
If the Breakers draft right, they may be able to recreate the form which saw them narrowly miss out on the playoffs in the league's inaugural year.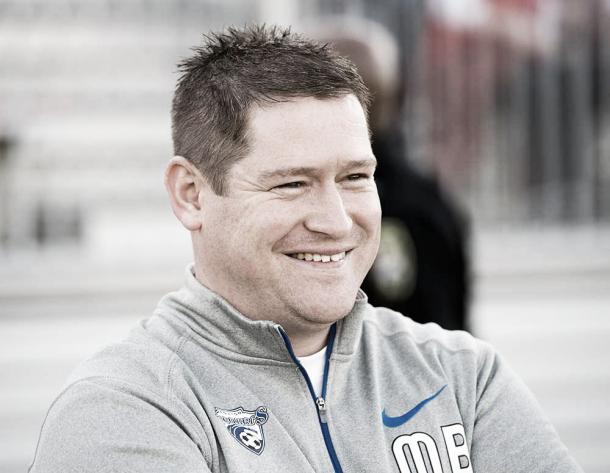 Same Again for Chicago
Chicago will undoubtedly be pleased with their end of the bargain, as Rory Dames will look to maintain the Red Stars' formidable drafting history.
Eleven of Chicago's current roster have come via previous College Drafts, and the team won back-to-back Rookie of the Year honous in 2014 and 2015, as now-US international Julie Johnston and midfield dynamo Danielle Colaprico shone respectively.
Dames loves to draft local talent, as shown by the Red Stars' highest 2016 picks Katie Naughton, Sarah Gorden, and Courtney Raetzman, who are all Illinois natives.
In a deep class, the picks that Chicago have acquired will certainly bring the just rewards, which will hopefully be enough to help the team do one (or two) better than their semi-final playoff defeat to the Washington Spirit in 2016.
The NWSL 2017 College Draft takes place next Thursday (January 12th) in Los Angeles, at 3pm ET. As last year, you can watch the draft live on the NWSL's Official YouTube channel.