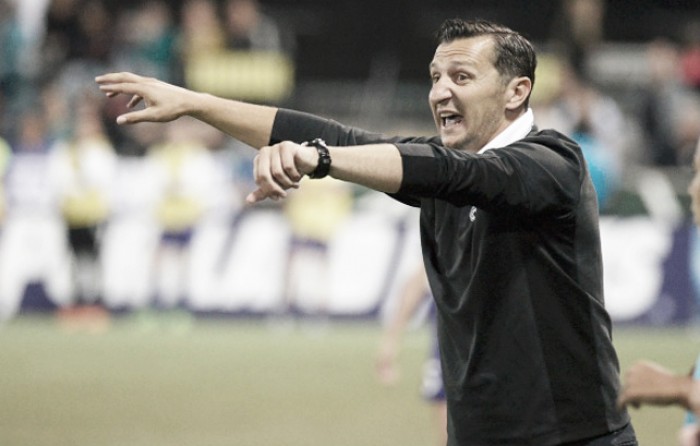 FC Kansas City finished the 2016 NWSL season in the middle of the pack. They finished sixth with seven wins, five draws, and eight losses for a total of 26 points. There is a big focus to make a run at the 2017 NWSL Championship and Vlatko Andonovski believes he has a promising chance with this roster full of seasoned players and a few fighting for a spot.
Pre-season potentials
Kansas City was able to pick up five players in the 2017 NWSL College Draft. Midfielder Christina Gibbons, that played for Duke University, was picked up as the fifth overall. Toni Payne, a midfielder from Duke University, was scheduled to go on the roster but took an offer to go play in Amsterdam for Ajax. Stephanie Ribeiro, a forward from the University of Connecticut, looks as if she will be out for the season due to an ACL injury. She was selected 17th overall.
Midfielder Alexa Shaffer, playing for the University of Virginia, was selected 25th overall. Shaffer has been put on the pre-season roster. Rashida Beal also made the preseason roster. Beal, a defender, played for the University of Minnesota, was selected as Kansas City's final pick, 35th overall.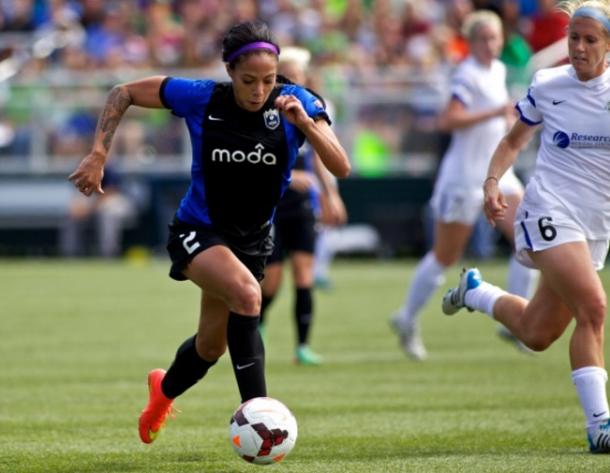 Another player that was on the sidelines for the 2016 NWSL season was forward Sydney Leroux. Leroux was scheduled to play in 2016 but found out just before the season started that she was pregnant. She has worked hard to get back into match shape after the pregnancy and gets a spot on the pre-season roster.
Pre-season roster:
Goalkeepers (4): Nicole Barnhart, Kaela Little (invited), Cat Parkhill, Danielle Rice (invited)
Defenders (10): Alex Arlitt, Yael Averbuch, Rashida Beal, Katie Bowen, Rachel Leonard (invited), Becca Moros, Toriana Patterson (invited), Brianne Reed, Becky Sauerbrunn, Brittany Taylor
Midfielders (10): Christina Gibbons, Lo'eau LaBonta, Mandy Laddish, Sydney Miramontez (invited), Alexa Newfield, Desiree Scott, Alexa Shaffer, Josie Steiver (invited), Meghan Toohey (invited), Erika Tymrak
Forwards (4): Shea Groom, Jenna Hellstrom (invited), Sydney Leroux, Amy Rodriguez