 Earlier this year, it was announced that the world renowed FC Barcelona organization was setting sights on the United States - more specifically, the National Women's Soccer League - to expand its franchise. Initially, the plan was for a 2018 entry into the US and the league, but FB Barcelona has postponed to 2019 considering how quickly they were attempting to pull it all together.
As time went on, there was plenty of speculation of where the club would be positioned. Although their office in the states is located in New York CIty, many supposed the team would be on the west coast. More specifically, many thought the club would be in San Fransisco or San Jose. However according to Mundo Deportivo, it looks like Barcelona could be heading more to the south, finding a home a Santa Monica.
For reasons unknown, San Jose was ruled out as the team's new city as organization looked further into the "existing possibilties and margin of growth" in each of the areas in the United States, and now more specifically California. Mundo Deportivo says that Santa Monica has won in the eyes of the FC Barcelona organization as the new home of the newest part of the franchise.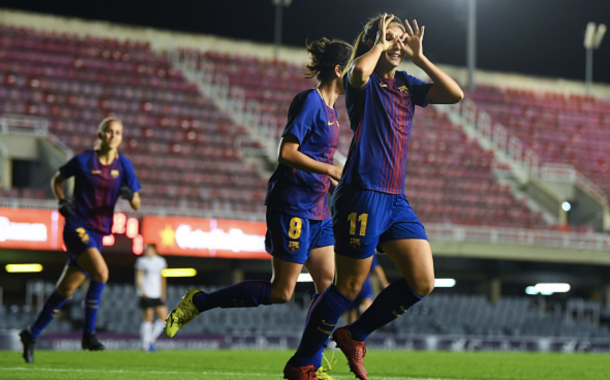 Santa Monica is only half an hour away from Los Angeles, and it proves to be an excellent tourist destination as it resides along the Pacific Coast with the well-known Pacific Coast Highway running through the town.
With a city possibly set in stone and plans to expand moving forward, FB Barcelona will roll along with their hope to expand into the NWSL by 2019. The league currently boasts of 10 teams, the newest being part of Real Salt Lake, as was announced yesterday, an assumed replacement for the failed, but on-field successful FC Kansas City. With FB Barcelona in the mix, the league could be looking at 11 teams by the team April of 2019 rolls around.
However, Barcelona is by no means the only team hoping for expansion into the league. Other cities being looked at include Dallas, Indianapolis, Pittsburgh, and aother California cities. Perhaps Barcelona will not be alone in expansion, but the future looks bright for the already impressive Spanish club.