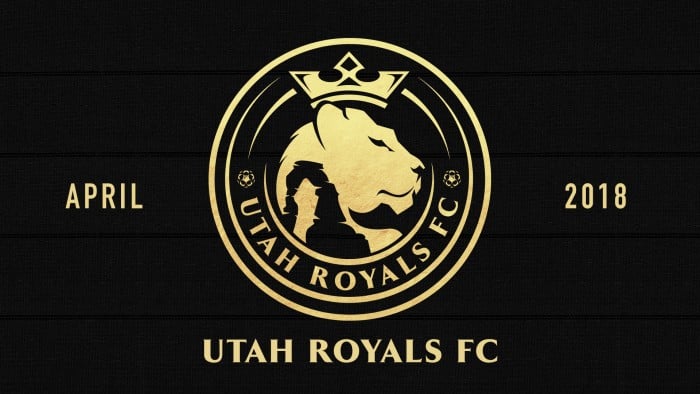 The Utah Royals FC is the newest NWSL franchise, ready to kick off its inaugural season after taking FC Kansas City's place in the league.
Per the NWSL, the Royals inherited Kansas City's roster including U.S. National Team players Becky Sauerbrunn, Amy Rodriguez and Sydney Leroux as well as Canadian international Desiree Scott. Sauerbrunn and Scott have both committed to the Utah club. They are the only two players from the former KC club whose commitment has been announced. As to which players from the KC roster will continue their careers with the Utah club is still unknown. As a matter of fact, much is still left unknown as far as the roster goes, but it can be expected that a majority of that roster will join their teammates, Sauerbrunn and Scott.
So what draft choices could head coach Laura Harvey make at the 2018 NWSL College Draft?
Let's explore the possibilities.
Building a Roster
Harvey believes that the Royals have a good base of players that the team can build on and does not plan to make whole style changes. Thus far, commitments from Sauerbrunn and Scott will just be the beginning of more announcements from that roster back in KC.
However, Harvey has made tweaks to the roster already, trading defender/midfielder Christina Gibbons and forward Shea Groom to acquire defender Kelley O'Hara and midfielder Taylor Lytle from Sky Blue FC. She also signed Iceland international midfielder Gunnhildur "Gunny" Jónsdóttir.
Potential Draft Picks
Utah has the following draft order in each round:
Round 1: No draft pick. Utah traded the 4th overall pick for O'Hara/Lytle trade to Sky Blue.
Round 2: 14th
Round 3: 25th
Round 4: 34th
The Royals have just three draft picks in this draft, but by securing Sauerbrunn, O'Hara, Scott, Jónsdóttir, and Lyttle and potentially adding defenders and midfielders such as Yael Aberbuch, Katie Bowen, Becca Moros, and Brittany Kolmel, the Royals will have a solid backline and midfield. Trading an attacking player like Groom, however, and without the commitments from Leroux and Rodriguez (who suffered an ACL injury last season), Harvey may be focusing on drafting forwards. Additionally, she may be looking to draft a goalkeeper who could succeed Nicole Barnhart in the future.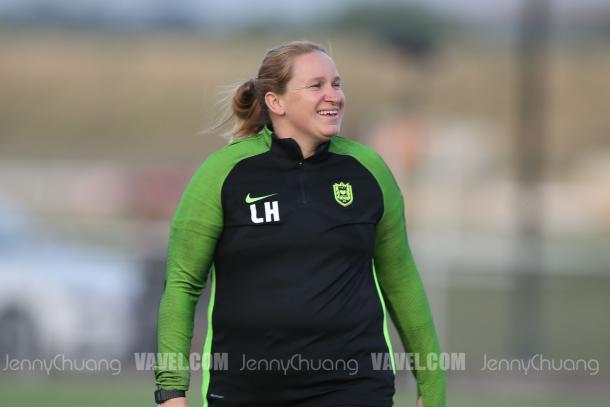 These are the players Harvey could target (Note: these are educated guesses at best, based on players' rankings):
Alex Anthony (USC) - Forward, Midfielder
Caitlin Clem (Wisconsin) - Goalkeeper
Morgan Ferrara (University of Central Florida) - Forward, Midfielder
Nadia Gomes (BYU) - Forward
Veronica Latsko (Virginia) - Forward
Cassie Miller (Florida State) - Goalkeeper
E.J. Proctor (Duke) - Goalkeeper
Gabby Seiler (Florida) - Forward, Midfielder
Bri Visalli (Pepperdine) - Forward
Madison Williams (Purdue) - Forward
The 2018 NWSL College Draft will take place on Thursday, January 18, at 10 a.m. ET at the United Soccer Coaches Convention in Philadelphia, Pennsylvania.