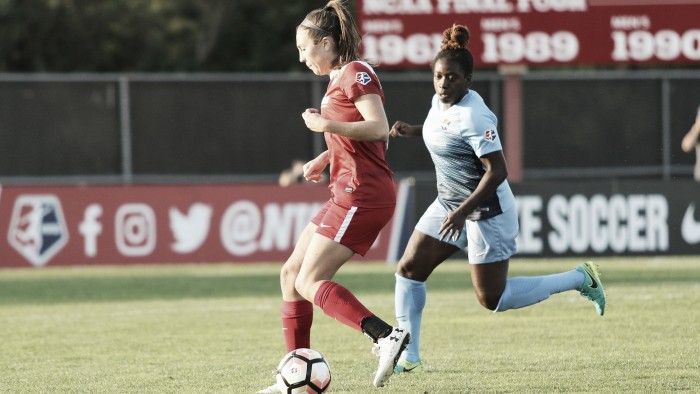 The trades continue to roll in with each passing day in the National Women's Soccer League, this time involving the Washington Spirit and the Houston Dash. The Spirit, announcing their second off-season move of the day, acquired the No. 3 pick in the 2018 NWSL College Draft in a trade with the Dash that saw Lindsey Agnew and the No. 6 pick go the other way.
The Spirit decide to add to their favourable draft choices
With this trade, the Washington Spirit now have the No. 1 pick and the No. 3 pick in the upcoming draft. With a pretty solid draft class coming in this year, the Spirit now have the opportunity to pick some young talent and hopefully develop them into top NWSL talents over the course of the season.
The other trade of the day involving Washington saw Crystal Dunn's rights head over to the NC Courage in exchange for Taylor Smith and Ashley Hatch is a clear indication by Jim Gabarra and the rest of the team of how the Spirit intend to go into this season. Now with the opportunity to add some talent into areas that they need addressing without having to incur the extra cap hit that a more experienced player would take, Washington look set to start the season with what could be a "dark horse" side.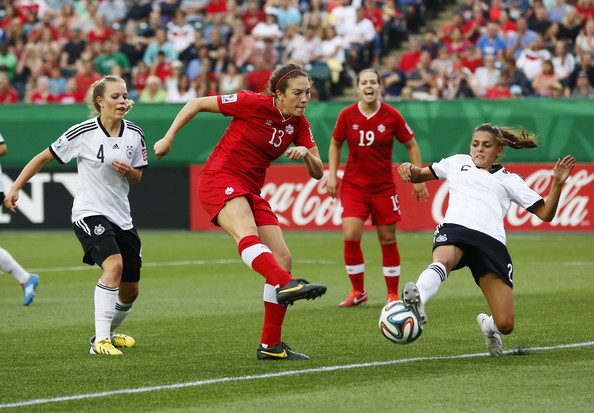 Agnew adds some depth to a thin Houston forward line
One of the areas that the Dash had looked to address over the off-season and during the draft was that of their forward line. Kealia Ohai is expected back at some point this season while Rachel Daly is set to stay in Houston for another season. Apart from the afore- mentioned players, there are not many other forwards of note in the Dash ranks. Lindsey Agnew helps to add depth to that spot.
Agnew played as both a forward and a defender for the Spirit so her versatility will be something that head coach Vera Pauw will want to use in her first season in charge of Houston. Agnew was picked 19th overall in last year's draft by the Spirit and went on to make eight appearances for them, registering one assist in that time. Agnew will not be expected to make an instant impact for the Dash but having her as option within the roster is a plus for the Dash. The Dash also still have the sixth overall pick in the upcoming draft so if they want to now address a different position due to this trade, they can now do so.