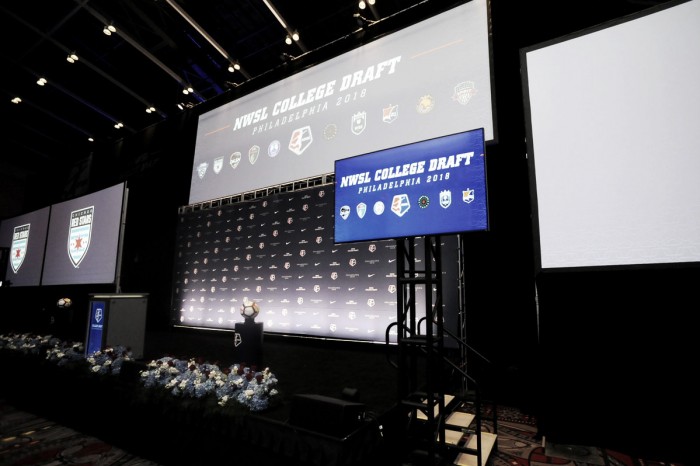 The Seattle Reign went into the 2018 NWSL College Draft knowing that they had only one in the later rounds of the drafts. They started off their draft day by making a trade for Yael Averbuch and the 25th overall pick in the draft in exchange for Diana Matheson, who is know a Utah Royals FC player.
With those selections, the Reign drafted Allyson Haran, a defender from Wake Forest University, and Celia Jiménez, a midfielder from the University of Alabama.
Haran comes in as depth in the defensive positions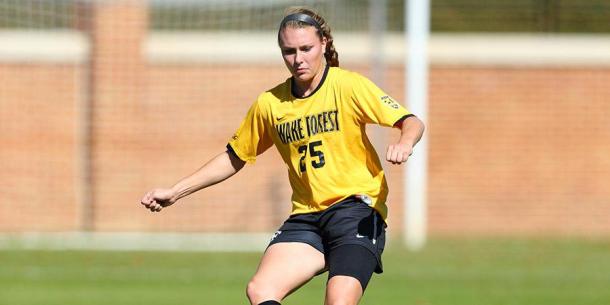 Due to a previous trade with Sky Blue FC, the Reign had lost the services of one of their more experienced defenders. Selecting Haran gives the Reign another player in that position for what is set to be another long season.
Haran comes in to the team having started 66 of her 67 games for Wake Forest, helping her backline, which only allowed 16 goals, to 11 clean sheets in her senior season. She also ended her collegiate career with four goals and three assists. Andonovski is known to give his rookies a chance so if Haran makes it through the pre season training and finds a place for herself on the roster, expect to see her at some point during the season.
Jiménez could be a great late round find for Seattle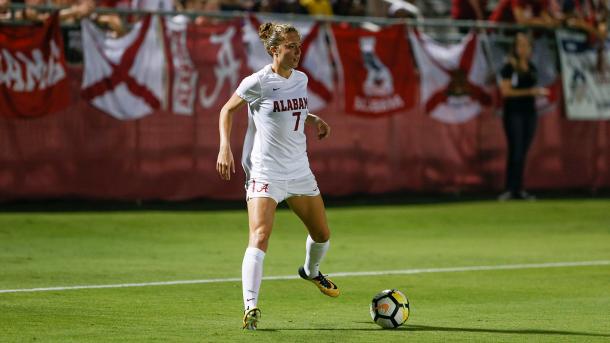 Celia Jiménez came into the draft as midfielder but she is more than capable at playing in the wing back position as well. Jiménez has already featured ten times for the senior national team of Spain is expected to increase her role with the national team as time goes by. The Reign are thin at the full back position so we may see the Spaniard play there if needs be, but her talents could prove more profitable for the Seattle if she plays further up the field.
Jiménez ended her senior year with three goals and six assists in 1,639 minutes worth of soccer. Her game has improved each year and the 22-year old may at the point that her potential is ready to be realized. Seattle hope that it will be fulfilled with them over the course of the season.