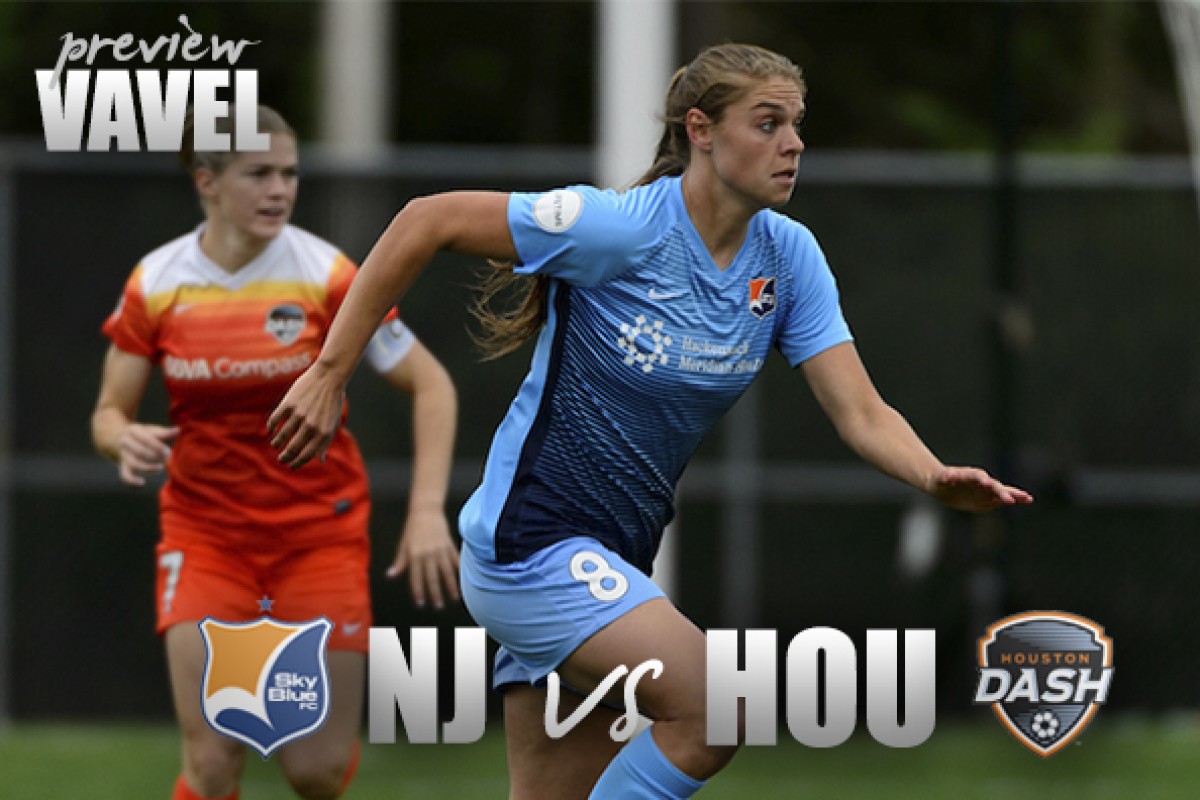 If the Houston Dash want to keep their ever slipping away playoff chances alive, a win against Sky Blue FC is an absolute must. If they draw however, and the Chicago Red Stars win, then Houston is eliminated from playoff contention. It would also be the same case if the Dash lose, and the Orlando Pride win. If the two teams were to draw however, Houston need to win in order to capitalize on what would be a huge gift and lifeline, and win their game.
A win crucial for the Dash
Just three weeks ago, Houston were able to beat Sky Blue 2-1 in New Jersey, despite a good performance from the losing side. The Dash need to take what they learned from that game and apply it to this one. The Dash come in to this game in pretty inconsistent form. They have pretty much alternated wins with losses for the past two and a half months. If they want any chance of making the playoffs, they need to win their last two games of the season. End of story. Otherwise, they most likely miss out. Even if they do miss out on the playoffs, it can still be considered a successful season. They will likely break their team record for points in a season, and will have exceeded the expectations of every person who follows the National Women's Soccer League, many of which had them in one of the bottom two seasons. This is all done by a coach in Vera Pauw who has never coached at the club level, let alone in NWSL. She has been able to get the most out of a group of players many people thought wouldn't get near where they even are now, let alone maybe making the playoffs.
INJURY REPORT:
OUT: Bianca Henninger (left hand fracture), Kristie Mewis (left ACL sprain – SEI), Clare Polkinghorne (left ankle sprain), Meleana Shim (left ankle sprain).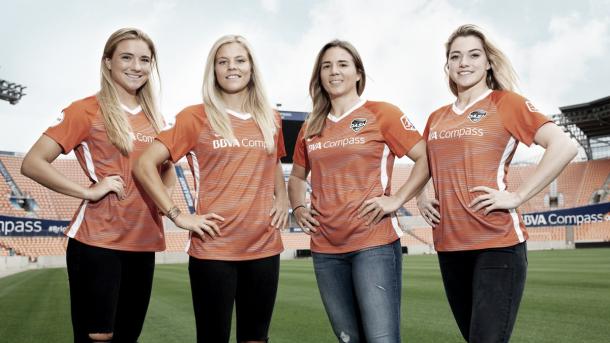 Just win
There really isn't much else to say about Sky Blue this season. While a first win has so far remained elusive for them, it may continue to be for at least another week. This Houston team I feel will be a little too much for Sky Blue at this point, and while they might not suffer a loss, I do not think they will win. Their performances over the past month have drastically improved compared to where they were even in June. I do believe they have at least one win in them this season, I just don't feel like it will come this time around.
INJURY REPORT:
OUT: Rebekah Stott (lower back strain).
QUESTIONABLE: Mandy Freeman (right hamstring strain), McKenzie Meehan (right hamstring strain), Erica Skroski (left quad contusion).
INTERNATIONAL DUTY: Raquel Rodriguez (CRC).
The Houston Dash host Sky Blue FC this Saturday, August 25 at 8:30 PM EST. The match can be streamed on the NWSL app as well as nwslsoccer.com.