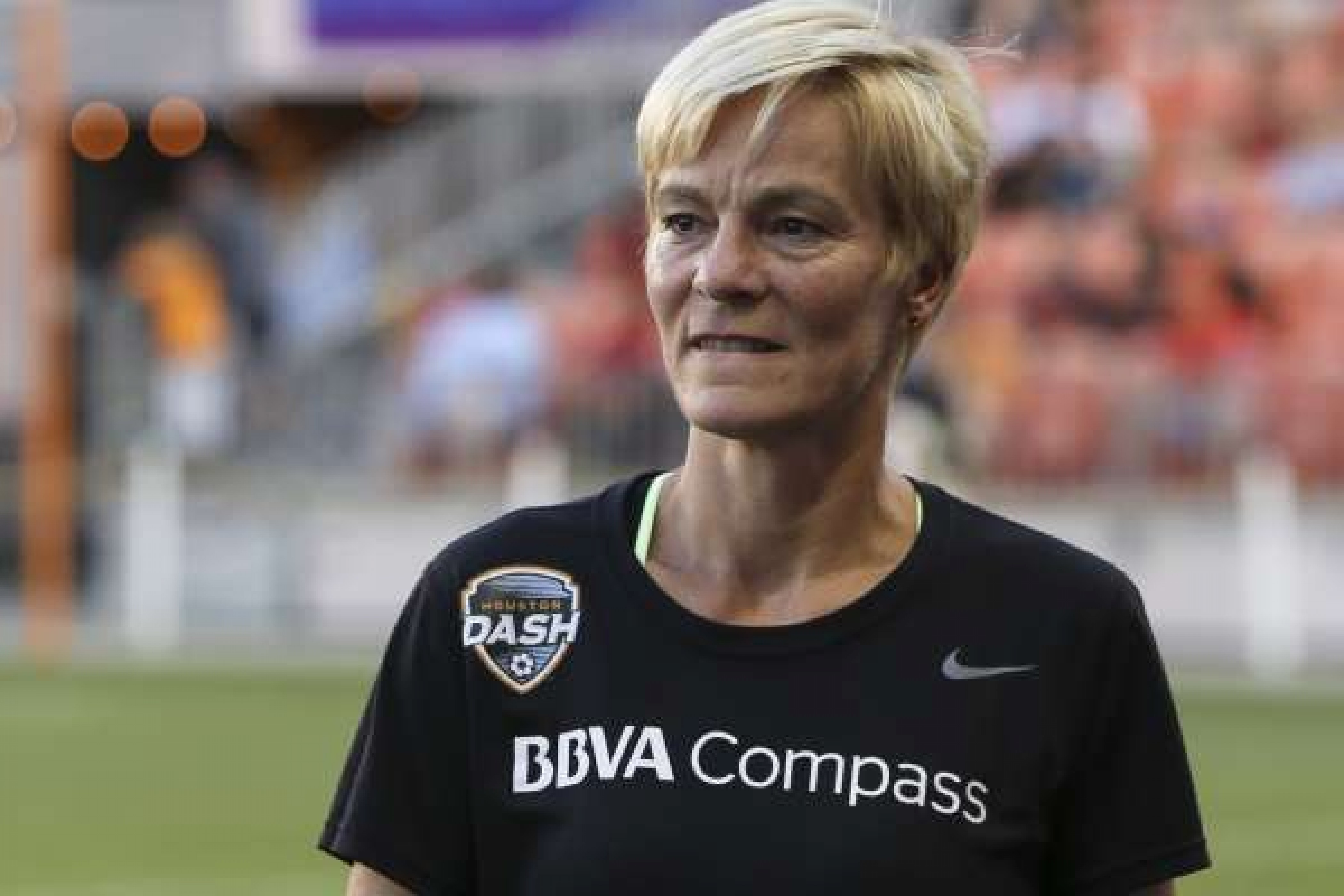 The Houston Dash confirmed yesterday that Vera Pauw will no longer be the head coach of the club going forward. The former head coach of South Africa had only signed a one year deal with Houston and has decided not to seek a contract renewal at this time.
Pauw states personal reasons for her decision to move on from the Dash
Pauw spoke to the Dash's official website on her decision to not move forward with the club. Pauw noted that although the Dash is a "phenomenal club with huge potential", she felt it was best for herself to go back and live with her husband in the Netherlands. Pauw thanked the organization for supporting her during her time in Houston and felt that she had left behind a "young team" with a solid foundation.
Pauw ends her time in Houston without pushing the Houston Dash to the NWSL Playoffs and a sixth place finish. Pauw's overall National Women's Soccer League record now stands at 9-5-10 and unless she reneges on her decision to move back to Europe, that is where her league record will end.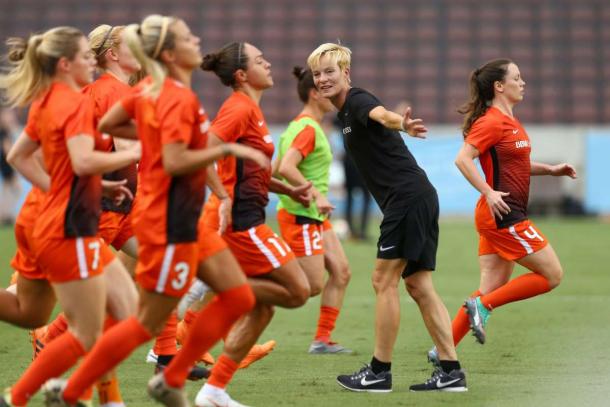 Instability and backroom discord seem to have led to this point
The decision to part ways with the Dash has not come as a surprise for many who have followed the club closely this season and with all of the rumblings that came out during the season, this seemed like the most logical step forward for the Houston Dash. According to unnamed sources, Pauw and some of the more influential players within the Dash roster did not agree on many things and that may have led to this decision.
The Dash on the field, after a slow start, finished the season well but their early form led them to falling short of the playoffs. Houston won nine games this season, their best record so far since joining the league and by all accounts, seemed to be making the right player moves and tactical decisions on the field to try and challenge for a playoff spot next season. They will now have to bring in a new head coach who will not slow that progress down but also push the team to a new level in order for them to make the playoffs.