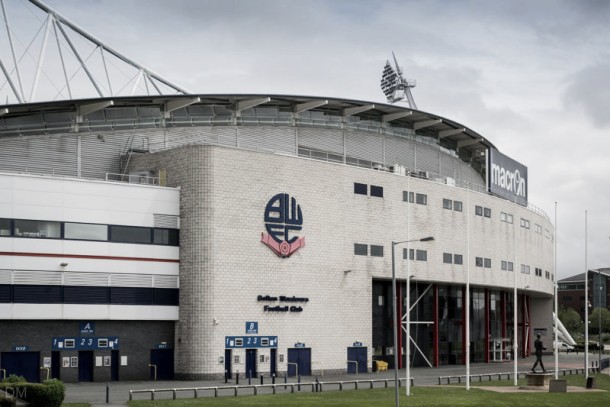 The financial struggles currently faced by Bolton Wanderers show no sign of coming to a close, with the Telegraph reporting that the club could face administration if issued with a winding-up order by HMRC.
Current owner Eddie Davies is attempting to sell the club and recently wrote off £185 million worth of debt in attempt to accelerate the process, but it seems that little progress has been made in establishing a preferred buyer despite three interested parties.
First-team Bolton squad goes unpaid in November
As a result of the crisis engulfing the Championship club, a statement on Wanderers' website recently revealed that players had not been paid in November due to "a short-term funding issue", according to advisor Trevor Birch.
Non-playing staff and young players earning less than £500/week did receive their wages, but a total monthly bill of around £300,000 went unpaid as the club continues to lose close to £1 million every month.
Bolton currently sit at the bottom of the Championship table with just twelve points, while the prospect of administration suggests the Trotters are in an impossible position in terms of their second-tier future.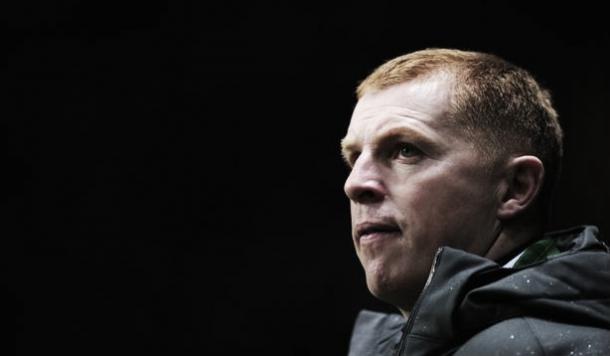 Neil Lennon faces a daunting challenge to keep Bolton up - via Mirror
If a new buyer is not confirmed and administration does occur, the club would be issued with a 12-point penalty which would appear to make relegation to League One a foregone conclusion; as a result, the club would be even less attractive to potential investors.
Off-field woes reflected on the pitch
Things are no less bleak for Trotters fans on the pitch, with Bolton currently winless for almost three months.
Their last victory came at home to Wolverhampton Wanderers on 12 September, though Neil Danns' equaliser on Monday night gave the home fans something to cheer as they fought to a one-all draw with playoff-chasing Brentford.
Former Celtic manager Neil Lennon appears powerless to stop the rot and he too has spoken about the club's financial woes, recently telling BBC Radio Manchester that he does not even have the option of bringing in loan players in an attempt to pull off an enormously unlikely relegation escape.