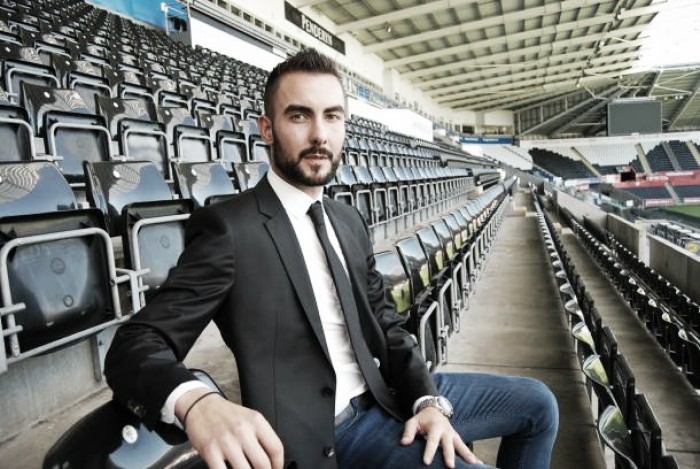 Yesterday saw Australian goalkeeper Mark Birighitti complete his free transfer to Swansea City, much to the confusion of the Welsh side's fans.
Birighitti has previously worked with Swansea's assistant manager, Gabriele Ambrosetti when he was on loan at Italian side Varese.
The signing makes him Swansea's fourth senior goalkeeper in the squad, alongside Lukasz Fabianski, Kristoffer Nordfeldt and Gerhard Tremmel.
What does this mean?
Usually, a squad will have three goalkeepers in its ranks. One being the unanimous first choice (Fabianski), a backup to push the first choice 'keeper in order to play at his best (Nordfeldt) and a younger keeper, learning off the two senior players and stepping in when there's an injury crisis (Josh Vickers).
Last season Swansea had this balance, as Gerhard Tremmel was out on loan to Werder Bremen. Even with his return to the club, it was expected that he would act more as a coach than a player.
With Birighitti's arrival, it would surely mean one of Fabianski or Nordfeldt is on their way out of the club. All three staying at the club seems unlikely, seeing as Fabianski played every minute of the Premier League season last year.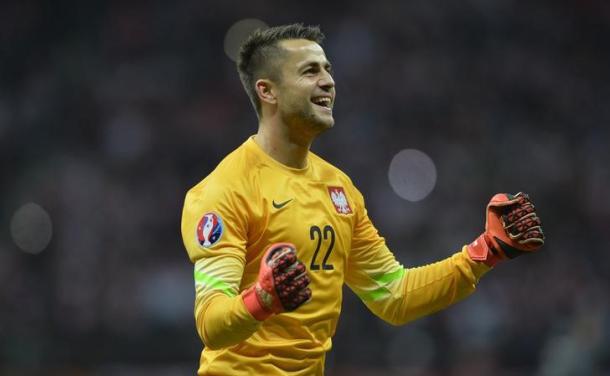 Who is most likely to leave?
One of the youth 'keepers, Vickers or Gregor Zabret is likely to leave, probably on loan rather than a permanent deal.
It's unclear whether Fabianski, Nordfeldt, or even Birighitti will leave the club at this time. Before the European Championships, the Polish stopper was linked with a move away from South Wales and has even been linked with Borussia Dortmund in the past. It's hard to imagine the club letting Fabianski go though, as he is leaps and bounds beyond any goalkeeper Swansea has seen in its recent history.
Nordfeldt was a Garry Monk signing, and has been used sparsely ever since his arrival from SC Heerenveen. There haven't been any reports linking the Swede with a move away from the club but he will have surely expected to play more minutes than he has so far.
Even Birighitti could be out of the door. Swansea don't usually sign players to loan them out immediately, but the other two goalkeepers seem settled and with the new ownership at the club, there could be a lot of changes.
He could even leave to D.C. United, a club owned by Jason Levien, Swansea's imminent buyer. There were reports that the MLS side could act as a feeder club to Swansea, meaning that players move freely between clubs. Birighitti could be the first of these players.