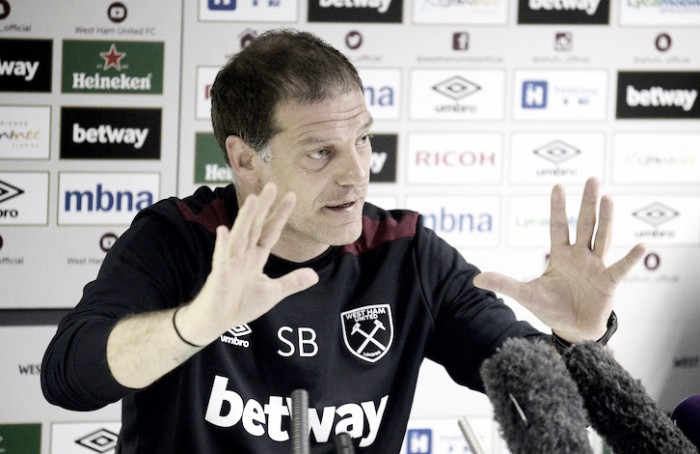 West Ham United manager Slaven Bilic, is convinced the Hammers will not be treated differently this season, despite their record against the 'big clubs' last year.
Not the only ones
The Croatian had an excellent first season in charge of the Hammers, leading them to seventh-placed finish in the Boleyn Ground's final season.
Bilic will be tasked with bettering that this time around in the new London Stadium, but face a tough trip to Stamford Bridge.
However Bilic's side will be buoyant from their performances against the supposed 'big clubs' last year.
They managed to win on their travels at Arsenal, Liverpool and Manchester City in the first month, and remained unbeaten against the big clubs throughout the season, but Bilic believes that the Hammers won't be treated any differently.
He told whufc.com: "I don't think they will treat us any different. They didn't underestimate us last season," and admitted "Our first three away games were Arsenal, Liverpool and Manchester City – it was kind of a shock."
Bilic stated that "it wasn't only us", referencing "Stoke for example, beat Manchester City and Manchester United at home."
He continued to say that "It wasn't only West Ham. It was a strange season. For the big ones, I would say unusual," and admitted "we started it because of the fixtures. So it is not like they underestimated us," but believes "Smaller clubs improved because of the money."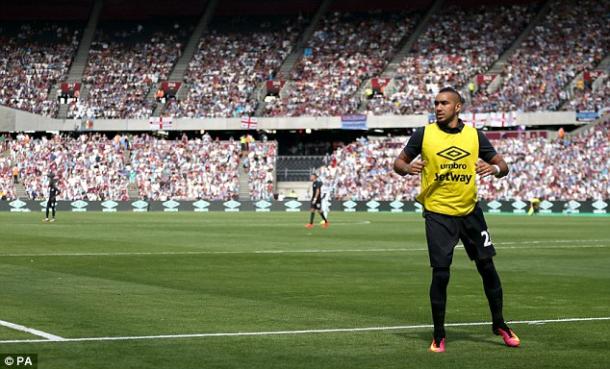 No sign of second season syndrome
One big factor in improving on their seventh-placed finish, will be star man Dimitri Payet.
The Frenchman was excellent last season, and at the Euro 2016 tournament, and Bilic believes that he will continue to show his best form in his second season.
He said that"I don't believe he will be a marked man this season," adding that people are always trying to mark such players, but those like Payet can "get out of those situations" because of their talent.
Bilic concluded: "Psychologically it is a big season for him as he will want to repeat what he did last season," and "we will do everything to help him and I see no reason why he cannot repeat that."
West Ham United will take on Chelsea at Stamford Bridge on Monday, August 15 with kick-off at 8pm BST