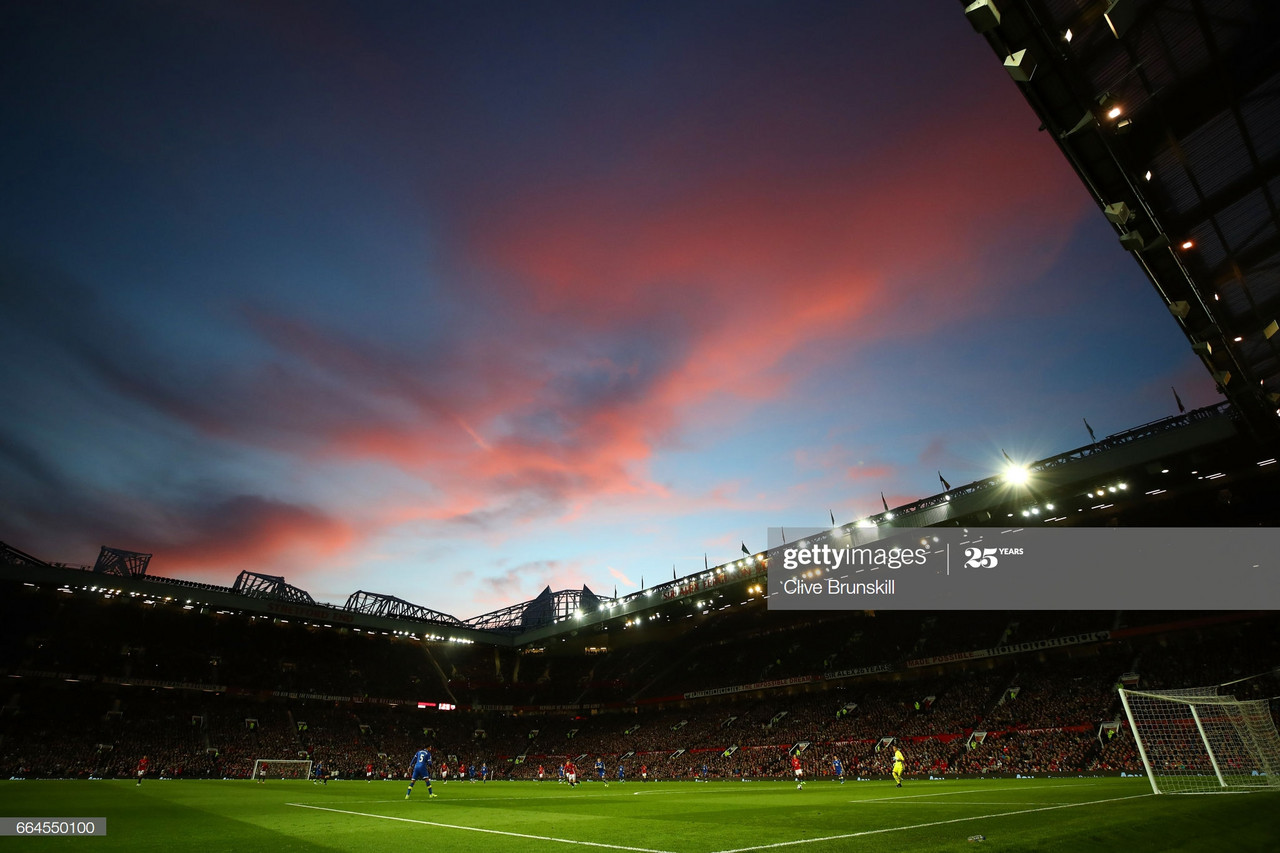 Manchester United and Liverpool are both showing an interest in signing French under-16 international Willy Kambwala.
Currently playing for second division side Sochaux, Kambwala has represented his country on a number of occasions.
Football Club Sochaux-Montbéliard have some recent history in selling young talents. Last season, Lucien Agoumé left France to join Inter Milan for a €4.5m fee.
United interested in young French defender
Kambwala spent six years at Les Ulis, a semi-pro team in the Ile de France, the Parisian suburbs, where United stars past and present have played. Anthony Martial and Patrice Evra are two of the most well-known graduates, as well as Thierry Henry.
He left Les Ulis in 2018 to join Sochaux having grown up near Paris Orly airport.
Kambwala has played for Sochaux in Coupe Gambardella
Kambwala is a defender born in 2004. He wouldn't be able to join Manchester United until his 16th birthday, in August of this year. Though he grew up in France, he was born in Kinshasha, Congo before migrating to Europe.
He's already represented Sochaux in the Coupe Gambardella, the French equivalent of the FA Youth Cup, despite being only 15.
United have made a number of signings from France
United's scout in France is Mathieu Seckinger and the Reds have had some success in recruiting young talent from the country in the past. Hannibal Mejbri is the most recent signing. He cost United a hefty fee which could rise to €10m eventually.
Others include Noam Emeran and Aliou Traore, a striker and a midfielder respectively.