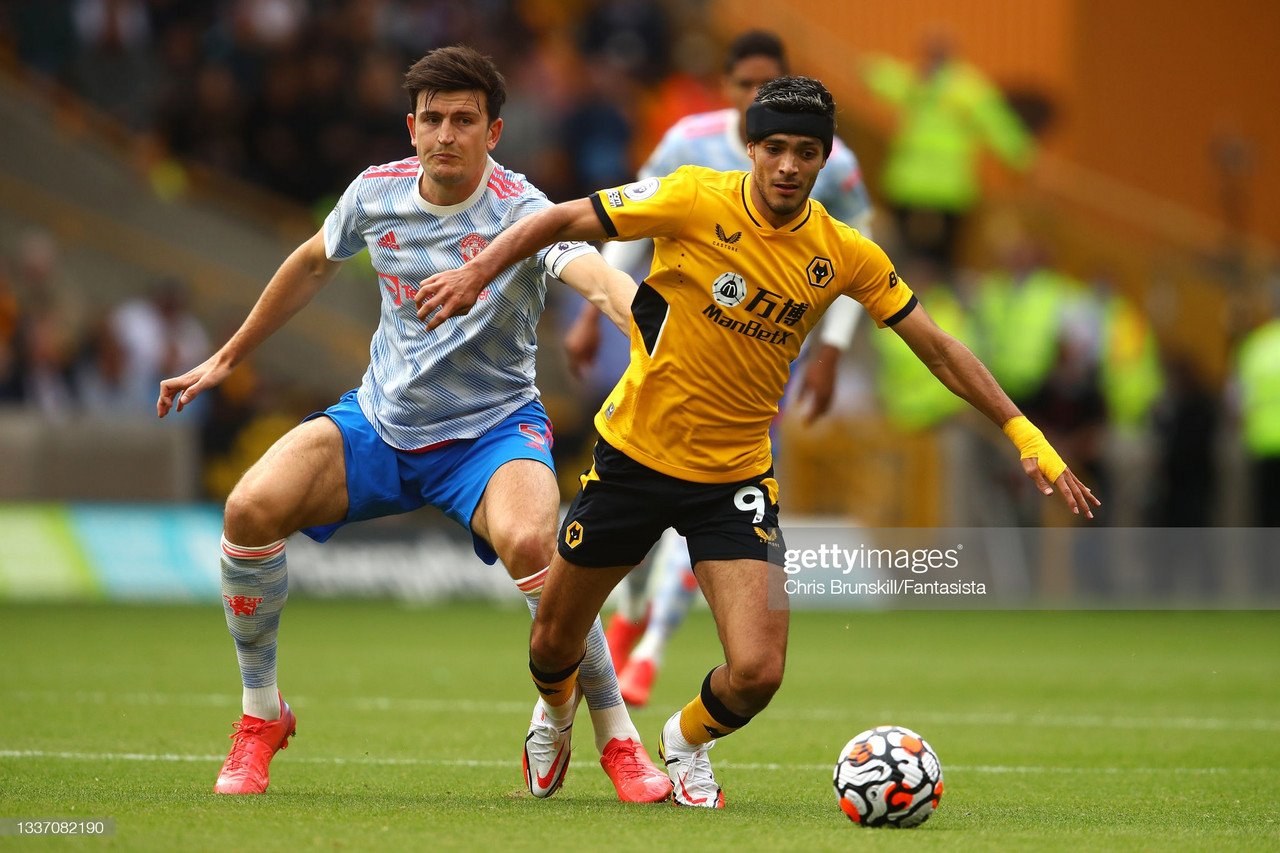 Wolverhampton Wanderers travel to Vicarage Road tomorrow as they face Watford and look to get their first points of the season on the board.
Despite being pointless, and goalless so far this season, Lage's side have shown huge amounts of promise in their build up play, and are just lacking the final ball and clinicalness.
The Wolves manager spoke to Wolves.co.uk to preview the game, and talk about Raúl Jimenez' availability.
On Mexico's decision with Raúl Jimenez
Raúl Jimenez did not travel to Mexico during the international break due to the country currently being on the red list on the UK government's guidelines, meaning that the forward would have had to isolate for 10 days in a hotel.
Due to this decision, the Mexican FA enquired about banning Jimenez from playing for Wolves, but the club has managed to reach an agreement with Mexico, meaning that Raúl is eligible to play.
When talking on the matter, Bruno said; "It's a good decision by everyone, especially by Mexico. I didn't talk to them personally, but I know the club talked and we arrived at a good solution."
"We're thankful that we can use Raul because the game is about putting the best players on the pitch. I want to see the best players from Watford and I want to see the best players from our side to play in the game. Everyone understands that these are difficult times, but at the same time, for the fans, and for both clubs, it's special to see the best players on the pitch."
"For us, we're very happy to receive that news, and for Mexico to make a decision which will help us in this situation."
On avoiding the situation in the future
With future international breaks on the horizon, both Wolves, Mexico and Jimenez will be hoping that a solution is found in the coming weeks to avoid something like this happening again in the future.
"The best thing is to see what will happen in the next month, because I think the people in charge, and the federations in charge, will arrange a good solution to everyone.
"I don't know [if fewer players will travel in October break], but we have one month to understand what really is going to happen and I think the people will take the best decision. It's difficult times, and I think after this first international break, we have one month or three weeks and plenty of time to understand and to find the best solutions for October."
On Jimenez' performances so far
After suffering a fractured skull whilst playing against Arsenal last season, the road to recovery has been a long and hard one for the number 9 but he is back now and hoping to get back to his best.
"I know Raul before from Benfica and the way we played. When I work with him now, it's not a surprise for me because I know his value, but first of all as a person, he's a top man. He's one of the good examples we have here in Wolves, that you can be a top player and a top man."
"Defensively, he's the first guy who works to press the opponent team to push to be more solid and compact, and offensively, in the first three games he's created a lot of chances to score goals."
At times so far this season, Raul has looked like he is struggling to get back to the speed of top flight football, but manager Bruno Lage is sure goals will come shortly.
"I don't put pressure on him to score goals, I just say to him, 'Be happy again, smile, to play your game, and work hard every day to create chances', because the goals will come, for sure."