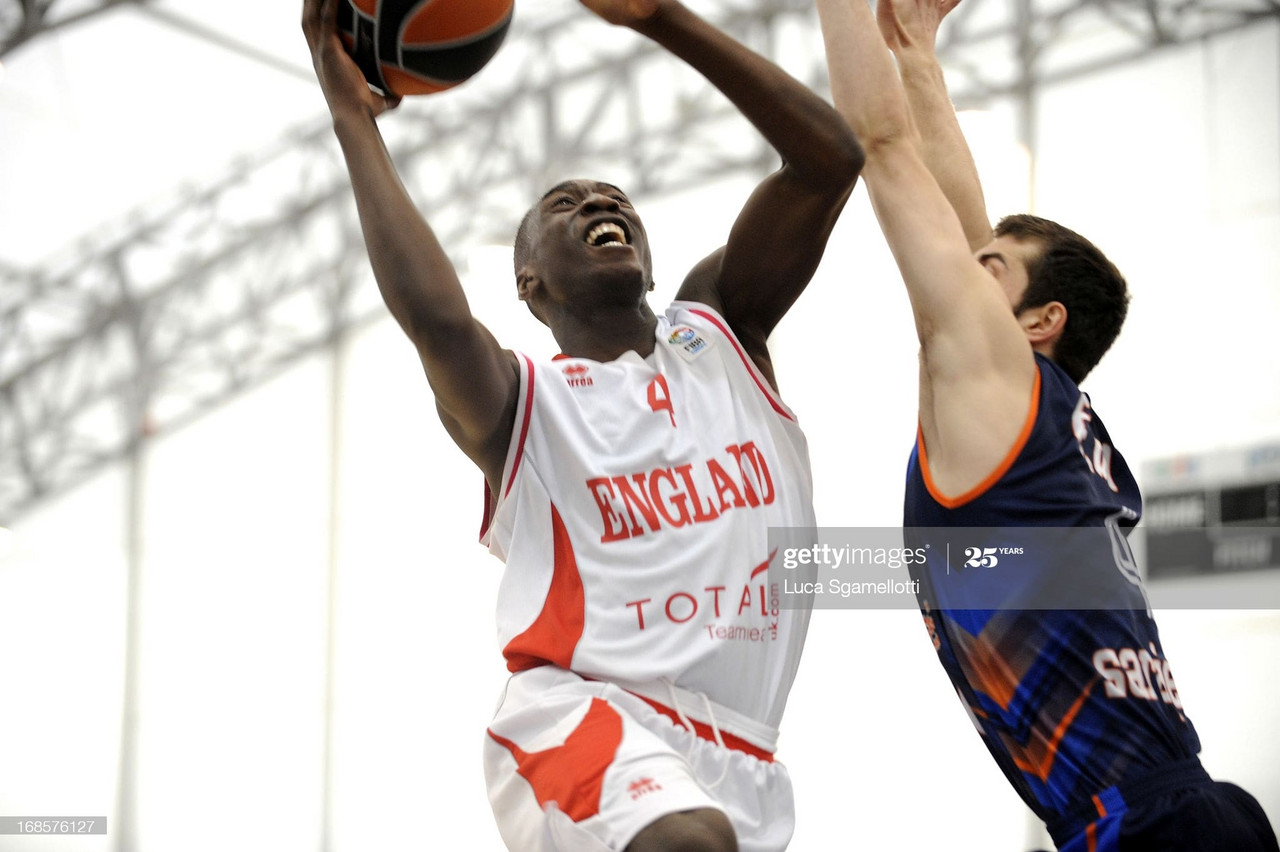 The London Lions have once again resigned a former player for the upcoming season, this time it's in the shape of Great Britain point guard, Jules Dang-Akodo.
The experience and quality that Dang-Akodo brings will be crucial as the lions look to hit the ground running when they face Lithuanian side Neptunas Klaipeda in the Champions League on the 15th of September.
The 6'3" 24-year-old was part of Team GB'S Eurobasket side in 2017. He's also represented his nation at under 18 and under 20 level.
Big part of the Lions' core
A regular in the Lions team, Dang-Akodo had a very successful season in the capital last year.
He started all but one game for the Lions as they went on to win the league.
The 24-year-old averaged 20.3 minutes per game, while also posting 6.86 points and 2.57 assists.
Defensively, Dang-Akodo also managed 1.21 steals per game, making him a real threat when trying to cause a turnover.
'Eager to learn'
Lions coach Vince Macualay said this following his latest arrival: "I really enjoyed coaching Jules, he is eager to learn and gives great effort all the time.
"I believe he has enjoyed being next to Justin Robinson and I'll be challenging him to become as good as the League MVP in his decision making and knowledge of the floor."
Dang-Akodo said: "I'm happy and grateful to be back with the Lions again.
"It is going to be an exciting season and I for one am really looking forward to it."