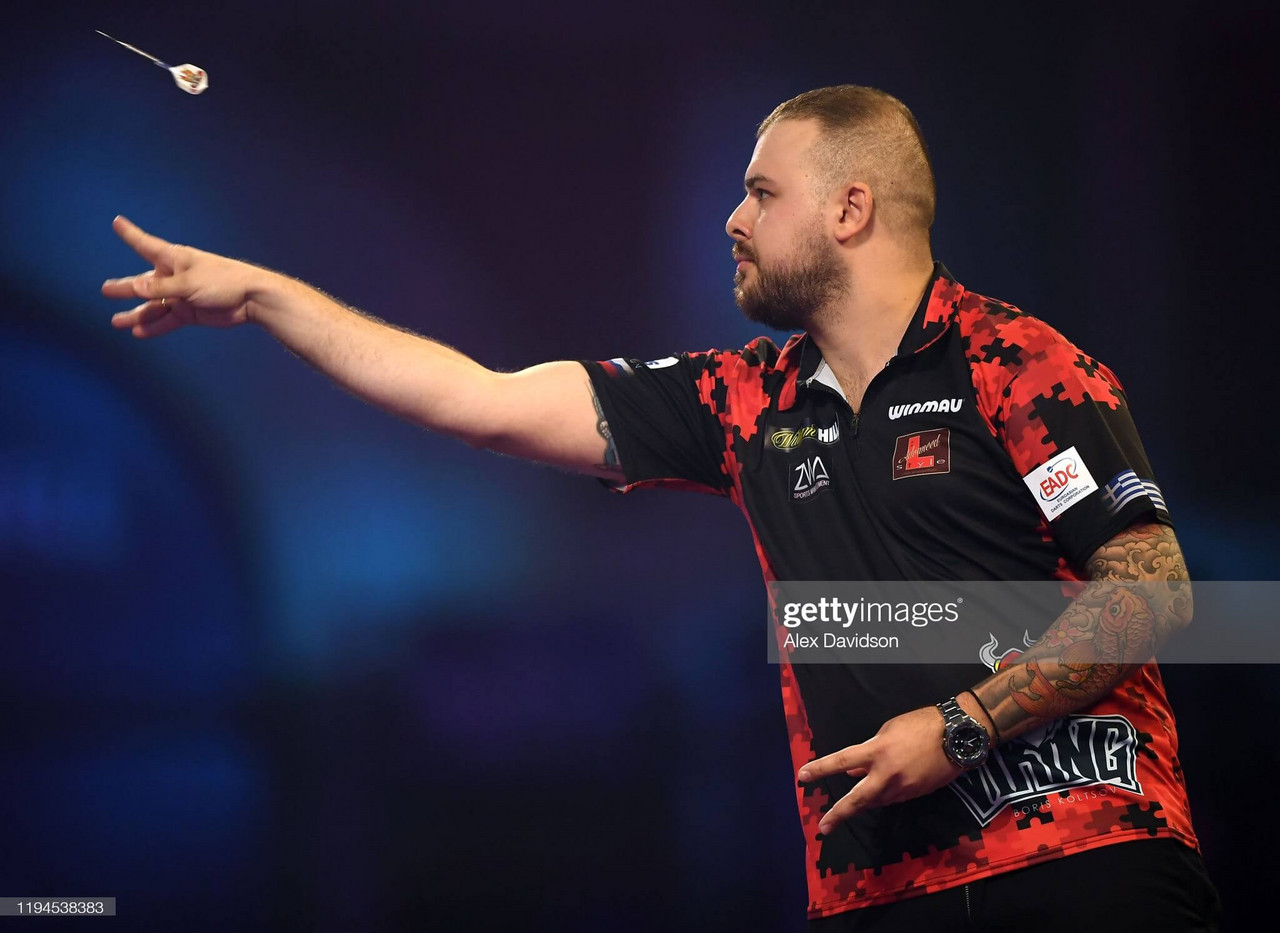 A familiar face to those who follow Darts, Russian Boris Koltsov won a tour card for the very first time back in January coming through a gruelling European Q-School. With two years on the tour to make an impact, Koltsov has an opportunity to establish himself on the PDC circuit and will only improve by playing the best players in the world week-in week-out.
VAVEL Darts recently caught up with the Russian ace as he discussed a variety of different topics such as his Alexandra Palace debut, his start to 2021 and potentially partnering Anastasia Dobromyslova at the World Cup of Darts in the future.
Pathway into Darts
To begin the interview Koltsov explained his pathway into Darts, coming from a country where Darts isn't a favourable Sport, he explained his beginnings in the game.
Koltsov said: "I grew up in a country where darts was isn't widespread. But my father knew about it back in the '90s, though I didn't start playing until 2011, that year my father took me to the darts club in Russia and I began to play."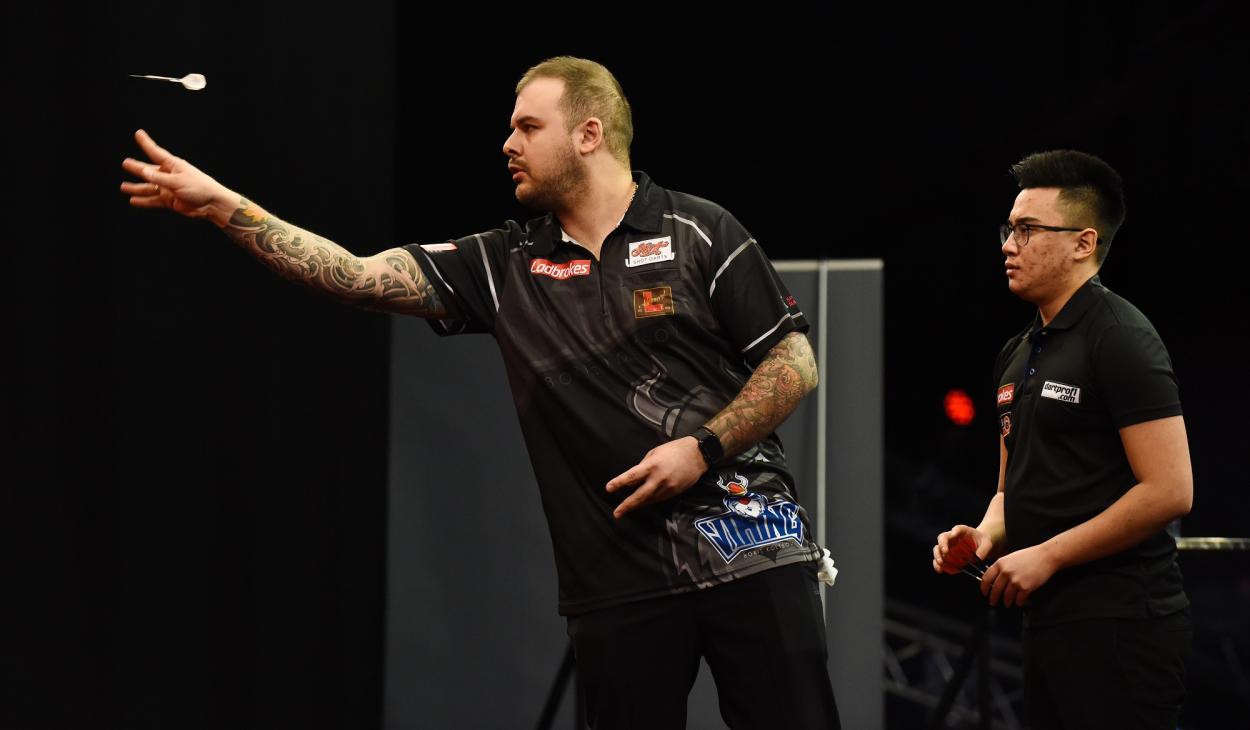 Darting Heroes
Moving on 32-year-old Koltsov explained who his darting heroes are. "I think like all darts players around my age there were two heroes, Eric (Bristow) and Phil (Taylor)."
"Ally Pally" debut
In 2015 Koltsov made his World Championship debut at the renowned Alexandra Palace, taking on Japanese star Haruki Muramatsu, he was happy to recollect on this experience. "It was my first experience on stage. I was not ready for this, but I won a player (Muramatsu) who was more experienced and stronger than me. It made me believe in myself."
On potentially teaming up with Dobromyslova at the World Cup of Darts in the future
A six-time World Cup of Darts participant Koltsov commented on the possibility of teaming with Russia's other high-profile darts player, Anastasia Dobromyslova in the future. "I think it is impossible. But if she was in her best form like she played some time ago, and I was in my current form, I think we could be a strong duo."
On winning his tour card and the upcoming super series
As previously stated, Koltsov took long-awaited success at the European Q-School, to earn himself a golden ticket to the PDC circuit, a Tour Card. Koltsov commented on his success at Q-School and the upcoming Super Series.
He said: "I am very happy with this, as I was trying to get the (tour) card for a long time. Now I want to do the four tournaments of the second series more on my maximum, and after that go home to my family, to rest a bit and to celebrate the (tour) card with my wife, daughter and Mum.
"As I haven't been home since early February. It's been a difficult time, but me and my family have been trying to do our best in this situation."
Conclusion
A player with undoubted pedigree it was great to catch up with Koltsov and discuss a handful of topics, we really appreciate him taking the time to answer our questions.
Koltsov will be next in action at PDC Super Series 2 next week, which sees a field of 128 players compete at Players Championship 5-8 in Milton Keynes. You can watch the action on PDC TV, starting on Tuesday.