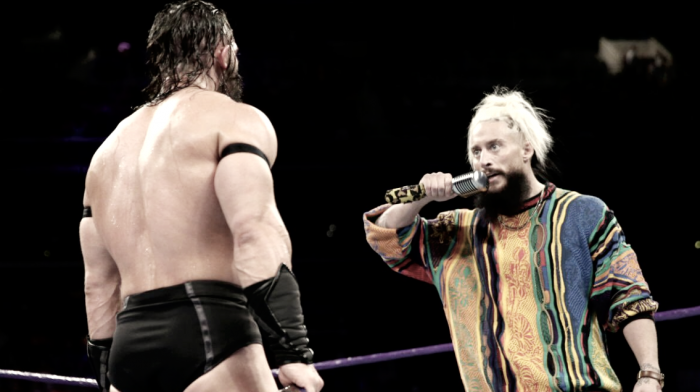 Following a successful title defence just two days after winning his title back at SummerSlam, a new opponent came forth to Neville as Enzo Amore was announced as the latest member of the Cruiserweight division.
The long rumoured talk finally came true as the Realest Guy in the Room left Monday Night Raw following what is still thought of as a victory over Big Cass due to the big man being unable to continue after picking up an injury - but how big an impact can he have on Tuesday nights?
Enzo Amore moves to 205 Live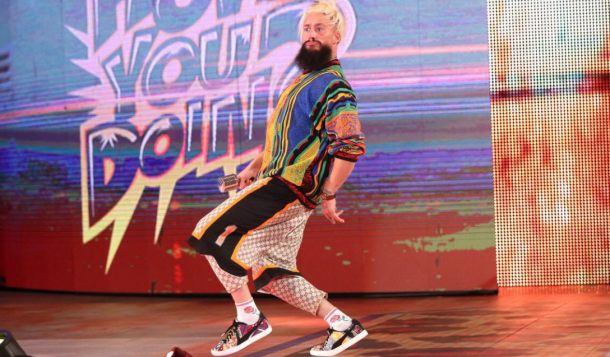 Just as Neville must have believed there is nobody in the division big enough to step up to him following a successful retain of his title against Akira Tozowa, out comes a man The King of the Cruiserweights will not have wanted to see.
While Amore has never been billed as a threatening figure in the WWE Universe, it is more his annoyance to other superstars that has been his biggest skill and caused a hindrance to others.
A mic drop coupled with the claim that 205 Live was now the "Realest Show in the Room" was enough for the 30-year-old to make an impact as the fans in attendance in the Barclays Center gave the New Jersey born superstar a warm reception.
Amore has been the subject of criticism for not the WWE Universe but his colleagues who, including Roman Reigns have took exception to his bragging regarding his income among other things.
It was feasible to believe that the former NXT star was on his way out of the company but given his popularity with the younger crowd and his merchandise figures, a switch in roster was a more likely and more favourable option.
Dropping back down to his former home and the developmental brand of NXT was also an option considered but his impact in the Cruiserweight division is hoped to bring more eyes to the company and give fans a great talker on the roster with talent in the ring already at a high.
More debuts
Tuesday saw two more debuts as former NXT champion Bobby Roode and former United States Champion Shelton Benjamin appeared on SmackDown Live.
Roode faced Aiden English in singles action and defeated the former member of The Vaudevillians while Benjamin was announced as Chad Gable's new tag-team partner.