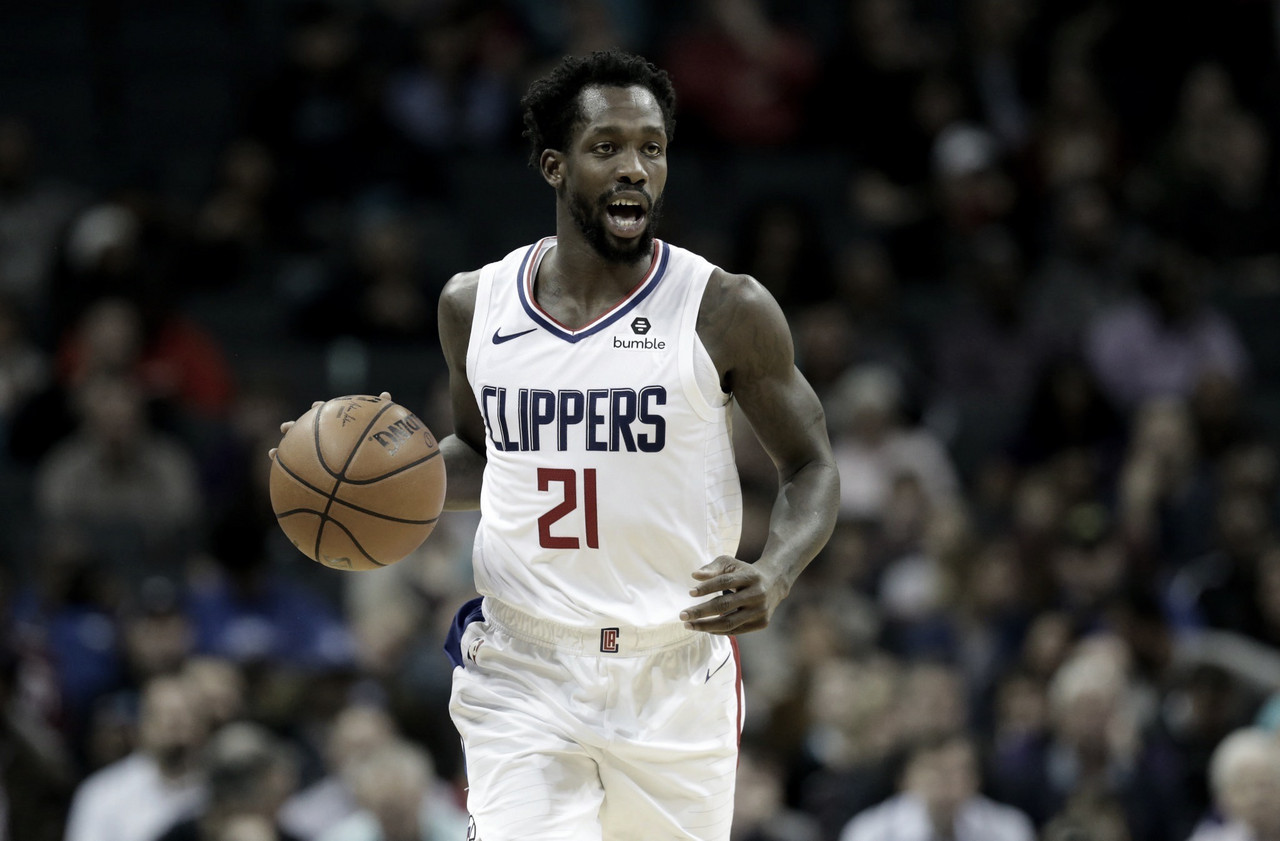 Yet another Los Angeles Clippers player has decided to leave the Walt Disney resort campus to attend a family matter.
First it was Montrezl Harrell, and now Malika Andrews from ESPN confirmed guard, Patrick Beverley has left Orlando for an emergency personal matter. Despite this, he is still planning to rejoin the team in the near future.
Clippers guard Patrick Beverley left Orlando on Tuesday night for an emergency personal matter, league sources told ESPN. He intends to rejoin the team in the future.

— Malika Andrews (@malika_andrews) July 22, 2020
According to the NBA rules, If Beverley continues to be tested regularly while he is away, he will have to quarantine for four days when he returns to the NBA's campus near Orlando. If not, , he could have up to two weeks of quarantine.
The guard has played in 48 games this season, all as a starter, and is averaging 7.9 points, 5.4 rebounds and 3.7 assists per contest.
The Clippers, who landed in Orlando on July 9 and were in quarantine for the first two days, will make their NBA restart debut against the Lakers on July 30th. While Beverley returns, Doc Rivers' has the chance to start Reggie Jackson during the scrimmages, which are expected to go from July 23rd. to July 28th.
Zion Williamson from the New Orleans Pelicans was the first player to leave 'the bubble' to attend a family matter.