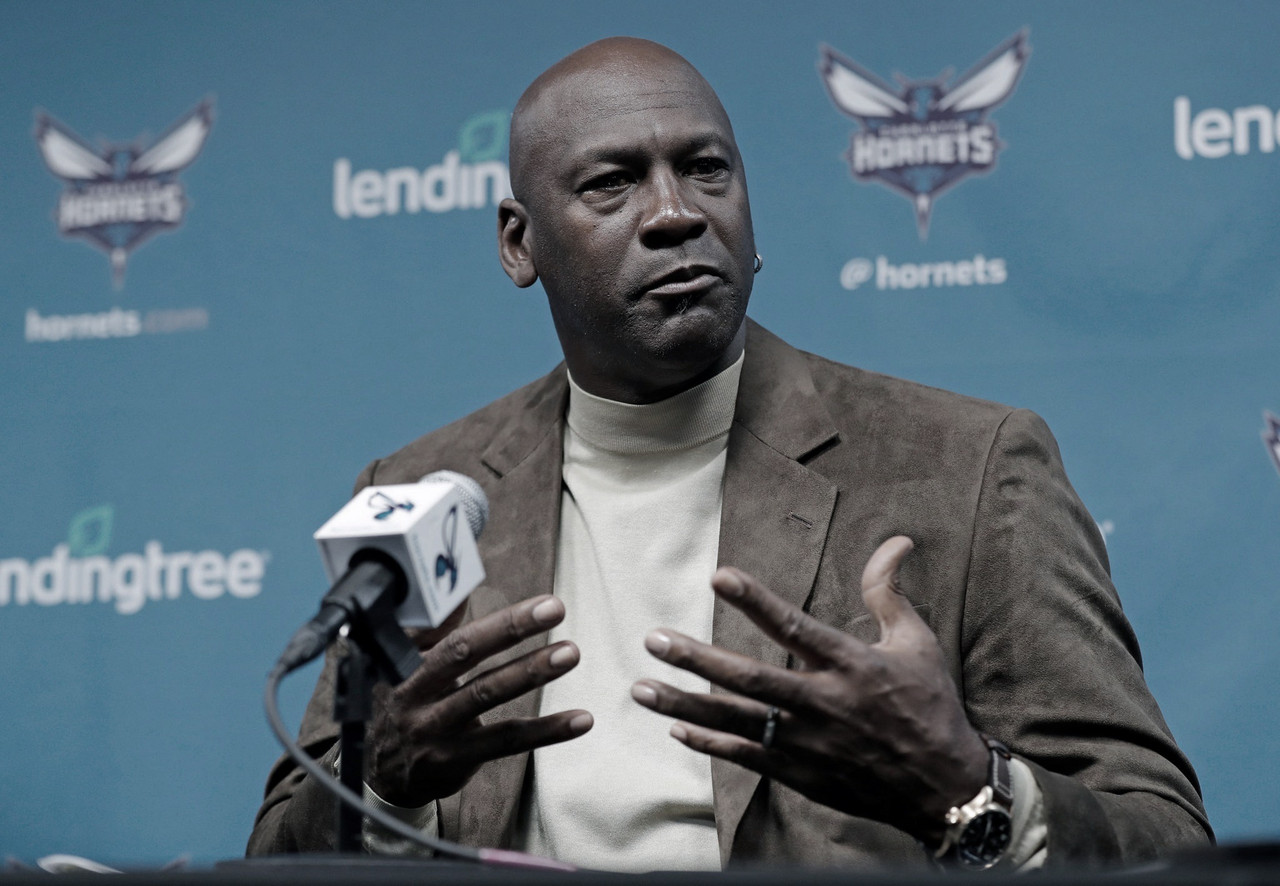 The NBA playoffs have been put on hold for a minute, as the players from the league are fighting for something way bigger than the game of basketball.
As a form of protest to the police shooting of Jacob Blake, a 29-year-old Black man, who was shot by police multiple times in the back in Kenosha, Wisconsin, multiple teams decided to boycott their respective postseason games.
The Milwaukee Bucks even released an statement read by the players, in which they were "calling for justice for Jacob Blake and demand the officers be held accountable."
The arguably best player of all-time, Michael Jordan spoke out according to Jackie MacMullan from ESPN, and stated he "fully supports the players going on strike in the wake of the Jacob Blake shooting."
Jordan, owner of the Charlotte Hornets reached out to National Basketball Players Association president Chris Paul to get a better understanding of what the players hoped to achieve going forward and to offer assistance as they make their case to the NBA board of governors.
He also spoke with Houston Rockets star Russell Westbrook about issues of social justice that initially left some stars advocating for the cancellation of the season, ESPN reported.
Despite some not wanting to resume the season, the players voted to resume play.
The NBA's players have decided to resume the playoffs, source tells ESPN.

— Adrian Wojnarowski (@wojespn) August 27, 2020