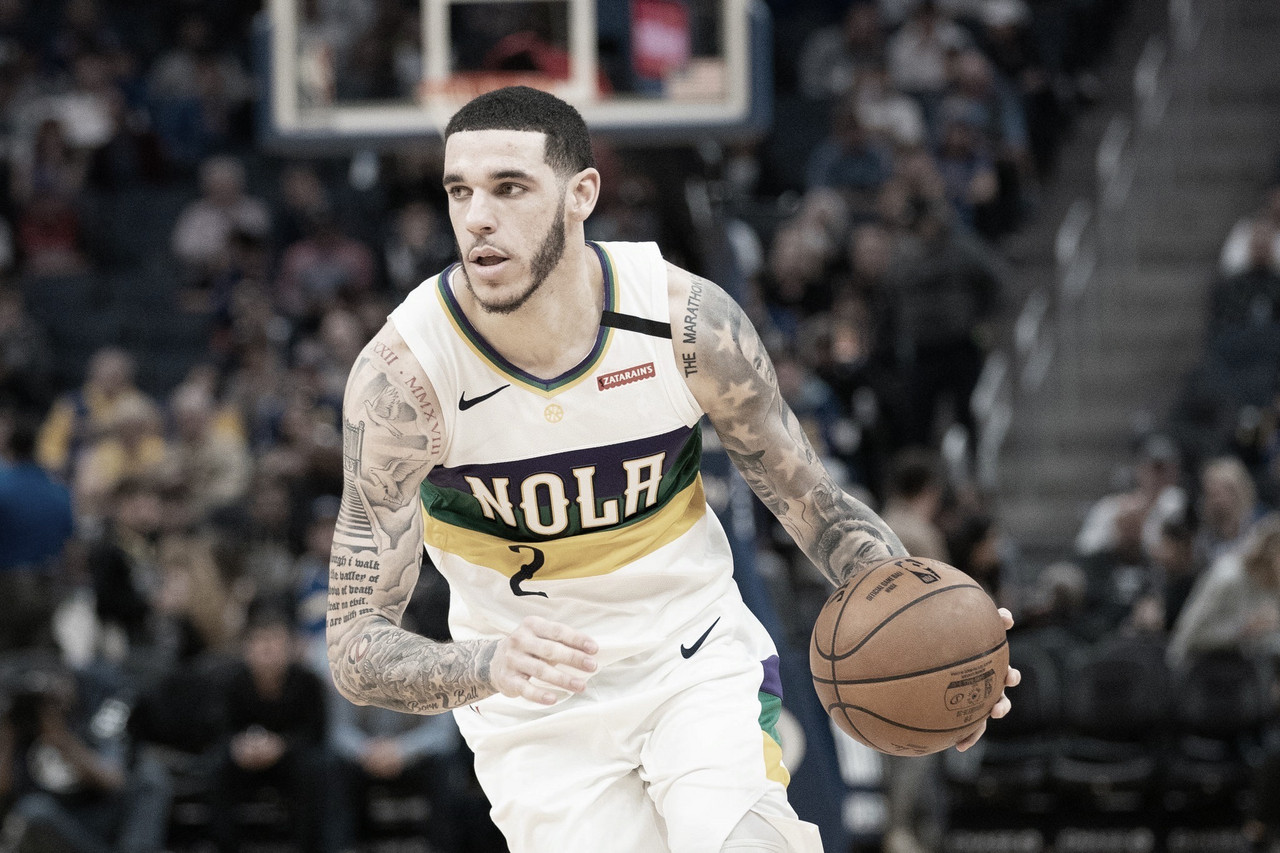 Just a couple of months after signing with Roc Nation Sports along with his brothers, Lonzo Ball has decided to take another major step in his career and has joined the Klutch Sports family.
ESPN's Malika Andrews reported that the the 22-year-old has signed with agent Rich Paul of Klutch.
"I wanted to lead my career," Ball told ESPN. "Picking my own representation was step one in that process. For me, it was an easy call, and it was the right time to make that call."
The No. 2 pick in the 2017 NBA Draft, Ball was traded to New Orleans in 2019 as a part of a deal that sent Anthony Davis to the Lakers. Ball was dealt alongside Josh Hart, Brandon Ingram and draft picks just days before the Pelicans selected Duke forward Zion Williamson with the No. 1 overall pick.
Lonzo's younger brothers, LiAngelo, who plays for the OKC Blue from the G-League, and LaMelo, who is projected to be a top 3 pick in this year's NBA Draft, are both still with Jay-Z's agency, Roc Nation Sports.
'Zo' is also still a sneaker free agent, as he has not signed with any shoe brand yet. 'Gelo' is part of the Big Baller Brand, owned by his father, LaVar, while 'Melo' recently joined the Puma family.
Ball also told ESPN his goal for next season is to make the playoffs and put himself in contention to follow in teammate Brandon Ingram's footsteps.
"Once we get in the playoffs, we take it one game at a time," Ball said. "For myself, I think Most Improved Player is definitely something I can get next year."