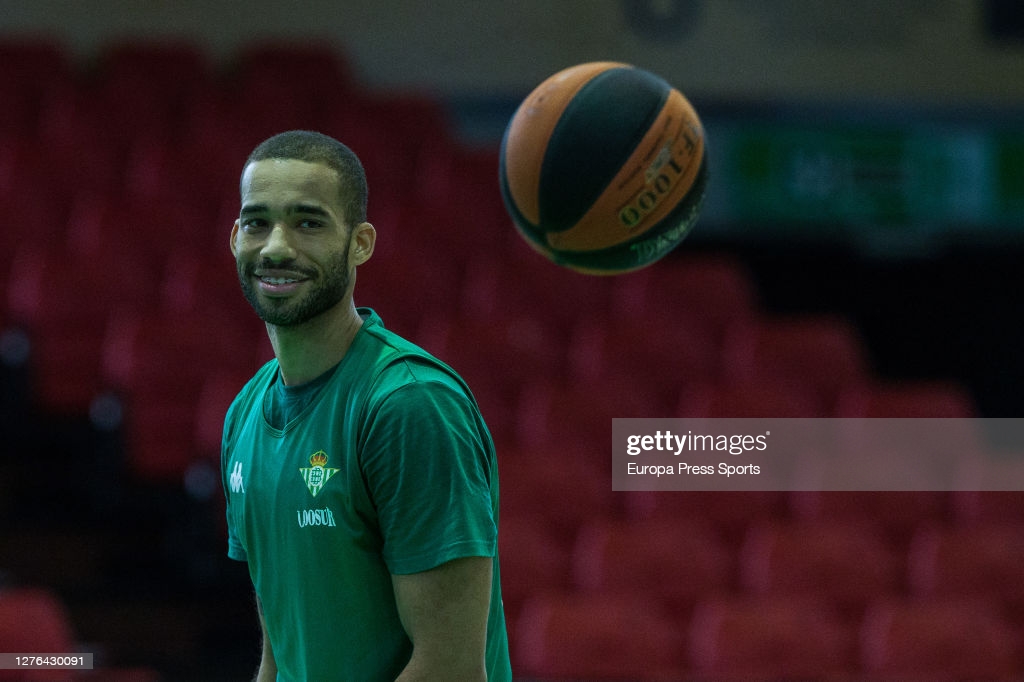 Capitanes CDMX keeps recruiting players ahead of the 2021 / 22 season and led by General Manager Nick Lagios, the team has officially signed players who are expected to be competitive in the G-League.
Mike Torres joins Capitanes from Real Betis of the Liga Endesa where he played 38 games during the 2020-21 season.
The 6'2 point guard spent part of the 2021-22 season with Belfius Mons in Belgium, where he averaged 7.5 points, 3 rebounds, and 4 assists. He has also been part of the Dominican Republic National Team since 2021.
• ¡Tenemos nuevo capitán a bordo!

🃏 • MIKE TORRES
🌎 • Rep. Dominicana/España
🏀 • PG

¡Bienvenido a CAPITANES, @miketorrescu!#MikeEsCapitán 💙💛 pic.twitter.com/7SuroMnmMn

— CAPITANES (@CapitanesCDMX) November 1, 2021
Words
"I want to thank Capitanes for this opportunity to play in the NBA G League," said Mike Torres on social media. "I'm excited to be part of this team and represent Mexico City because I know what it means for the city and its fans.
This is a great challenge to my professional career and a big step to get my main goal: be the best player that I can be. I'll work hard, continue to enjoy basketball."
Capitanes CDMX will announce the 12 players who will be part of the final roster prior the the G-League season opener. The team will kick off the 2021-22 season against the Memphis Hustle on November 5 at the Landers Center.