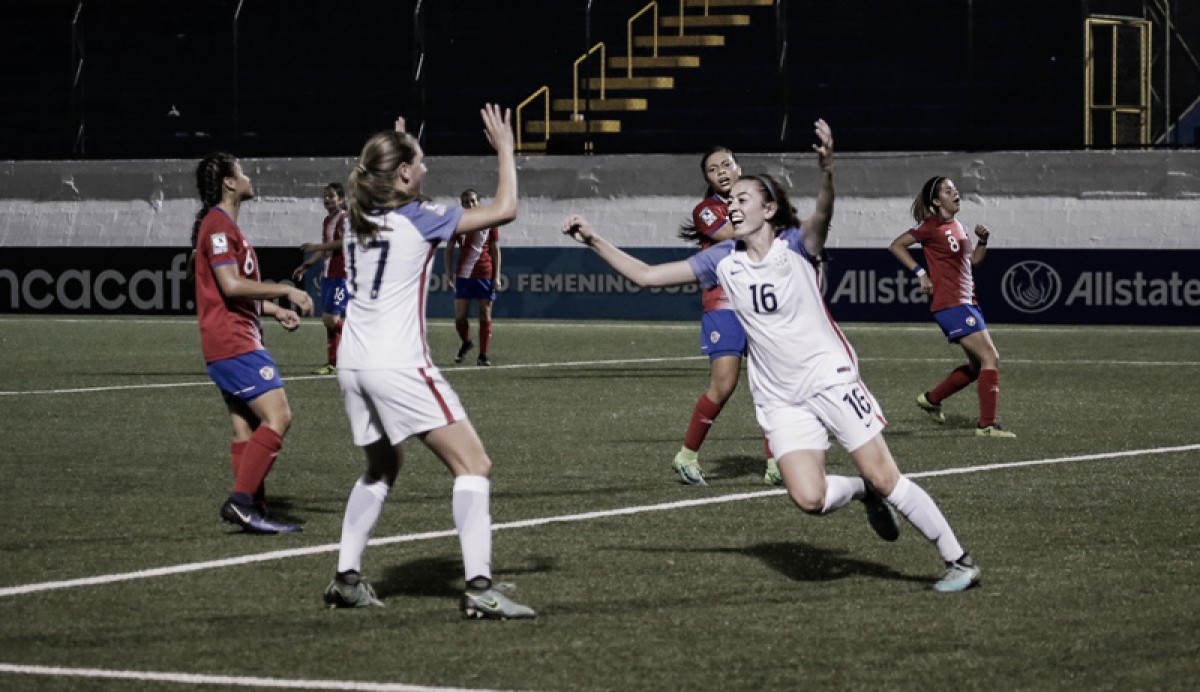 Soccer rightfully gets put on the backburner in Nicaragua as the Confederation of North, Central America and Carribbean Association Football (CONCACAF) cancelled the remainder of the U-17 Women's Championship.
"Concacaf determined that to guarantee the safety of delegations, and all participants and fans, the cancellation will apply to all matches and events and take immediate effect," the press release from CONCACAF read.
5 to 10 dead from protests
Violent protests have spread across the country killing five to 10 people by Friday night afte three days of protesting. The response comes after social security reforms went into effect on Wednesday. The reforms "apply a 5% tax to old-age and disability pensions and increase the contributions paid by both employees and employers," The Guardian reported.
The reform was the decision of the Sandinista National Liberation Front (FSLN)-led government in response to a financial crisis affecting the National Social Security Institute (INSS).
World Cup hopes put on hold
The CONCACAF U-17 Women's Championship is the qualifying tournament for the U-17 Women's World Cup that is scheduled for November-December in Uruguay. CONCACAF is the only federation besides UEFA to not have the participating teams figured out.
Matches began Thursday April 19 Haiti defeated Puerto Rico 4-1 and Mexico beat host-country Nicaragua 8-0. Games continued on Friday April 20 when Canada beat Bermuda 3-0 and the United States beat Costa Rica 4-0.
Two matches continued yesterday with Mexico beating Puerto Rico 7-0 and Haiti beating Nicaragua 2-0. The US was supposed to take on Bermuda while Canada was supposed to play Costa Rica, but those matches will not take place.
It is unknown when qualifying will continue or where. After coming in 2ndplace in the first U-17 tournament in 2008, the US has either not qualified for the tournament or has been eliminated after the group stage including in 2016 when they had two losses in the group stage to eliminate the team in Jordan.