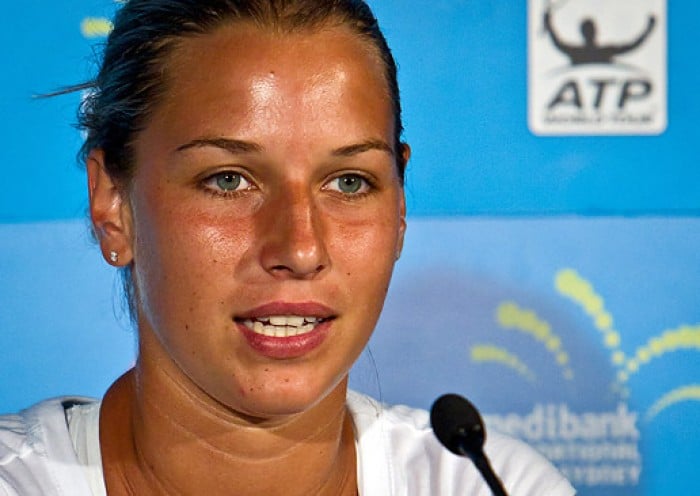 The tennis world was in shock last month when Maria Sharapova announced that she tested positive for meldonium, a recently banned substance. There have been mixed opinions and responses from her fellow colleagues on the women's tour and most have been negative. Slovakian Dominika Cibulkova followed suit and did not add much support.
Cibulkova: "I do not miss her on the circuit"
"I was surprised by the predominance of diplomatic reactions, as all of them actually mean something completely different," Cibulkova said. "I would not be the only one who openly says his opinion on the case. I say only so much that Sharapova is not at all sorry and I do not miss her on the circuit. She is utterly unsympathetic. Arrogant and cocky. When I sit next to her in the locker room she does not even say hello."
The harsh comments come from the player that was given a beatdown by Sharapova in the quarterfinals of Wimbledon in 2011, 6-1, 6-1. However, they parallel most of her fellow players' sentiments, as Sharapova has never been popular in the locker room. Always been known to keep to herself on tour, she has described the locker room as the "least favorite place in the world."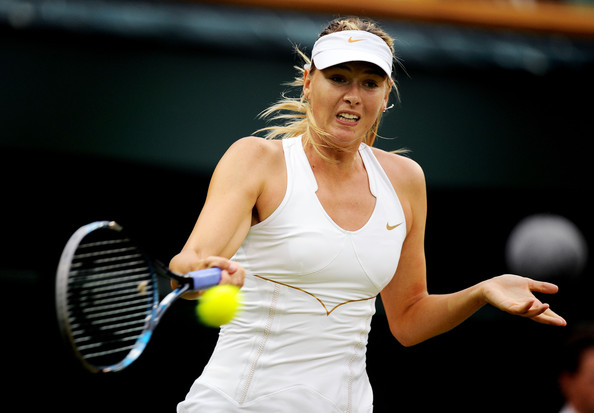 Cibulkova: "His words are completely incomprehensible to me"
Cibulkova went on to slam Novak Djokovic, who recently expressed that mens' tennis players should earn more than women, "I do not understand him. His words are completely incomprehensible to me."
Reaching her peak ranking of 10 in 2014, the Slovakian has been out of sorts since then. After undergoing achilles surgery last February, she has been unable to get past the third round of a major. Most recently, she lost in the second round at both Indian Wells and Miami. On Tuesday, Cibulkova will meet Germany's Carina Witthoeft at the Katowice Open, an International-level stop on the WTA tour held in Poland.