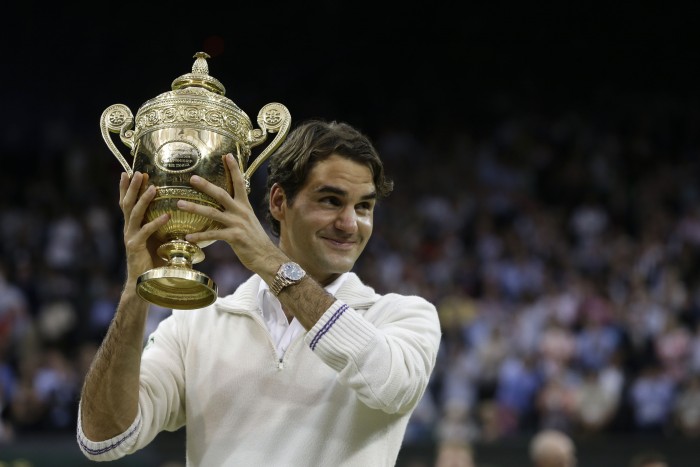 Everyone knows that sleep is good for you; it's a fact of nature. A good night's sleep makes for a better next day. Sports stars, however, are often pushed to the limits of sleep, whether it be related to the demands of travel, late-night games, or simply being a celebrity in the public eye, sleep can oftentimes be difficult to come by.
Author Arianna Huffington discussed in her new book, The Sleep Revolution, how many athletes prioritize sleep and the drastic measures they will often go to in order to protect the ability to have a good night's sleep.
One of the many athletes Huffington referred to was none other than 34-year old superstar Roger Federer, who Huffington claims goes to extreme measures to protect his sleep the night before a match day.
Federer Rents Two Houses At Wimbledon
Nowadays, no matter where in the world, the Federer household is filled to capacity. Federer and his wife, Mirka Federer, have four children, two sets of twins. His twin girls, Myla Rose and Charlene Riva, are six years old, and the couple's twin boys, Leo and Lenny, are one-year-old.
Any parent out there knows how sleep is hard to come by with a newborn child, let alone twins, two sets of them. Yes, Federer has his parents to help, but sleep is never guaranteed with young children. In her new book, Huffington recounted a conversation she had with the Swiss star, in which he disclosed some measures he takes at Wimbledon each year to ensure a good night's sleep, which translates to a good performance on the court the next day.
"Star tennis player Roger Federer also talks about how essential sleep is before game day," Huffington said. "Before Wimbledon, he has a separate house for himself and [one] for his family so his sleep isn't disturbed."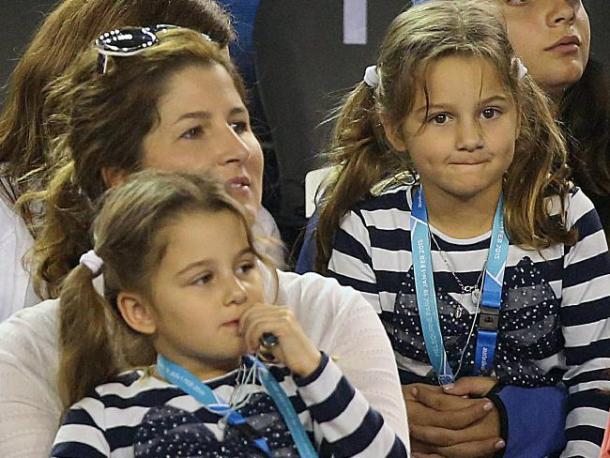 Swiss Maestro Set To Return Next Week At Monte Carlo Rolex Masters
After being forced to delay his return to the ATP World Tour, the Swiss number one is set to make his return to the tour next week at the 2016 Monte Carlo Rolex Masters.
Federer had flown to Miami with an intention of making his return at the 2016 Miami Open, but a stomach bug forced the world number three to withdraw just hours before his opening match. Federer updated his social media fans today, sharing two photos of Monte Carlo.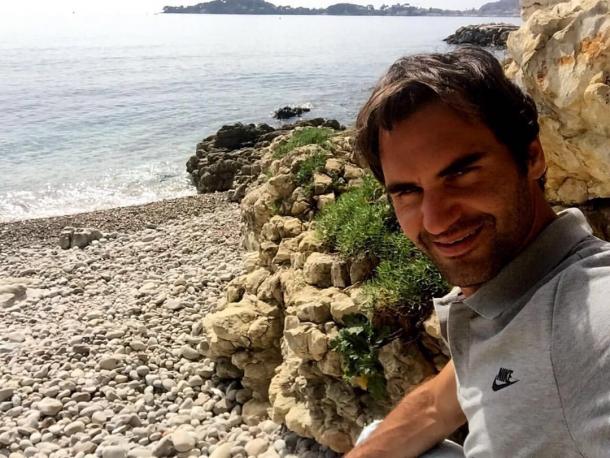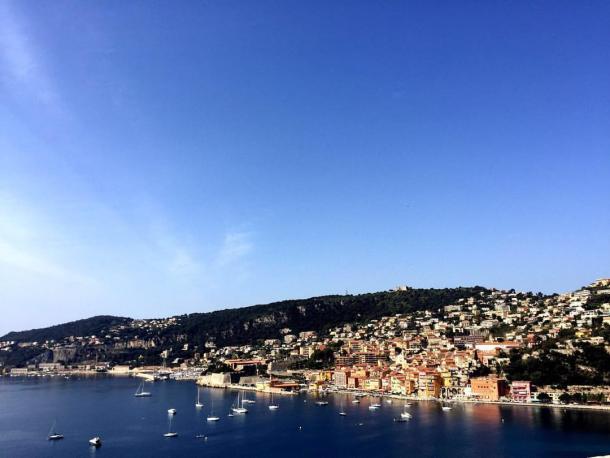 The tournament in Monte Carlo begins tomorrow, April 9th, and runs until April 17th. This is one of two Masters 1000 Series Events that Federer has yet to win, the other being the Italian Open in Rome.