 Tennis legend Rod Laver gave his opinion on who he believes is the greatest player of all time, giving the response that two greats of the modern game, Novak Djokovic and Roger Federer, are 'equal', and they cannot be separated.
Djokovic and Federer are 'Equals'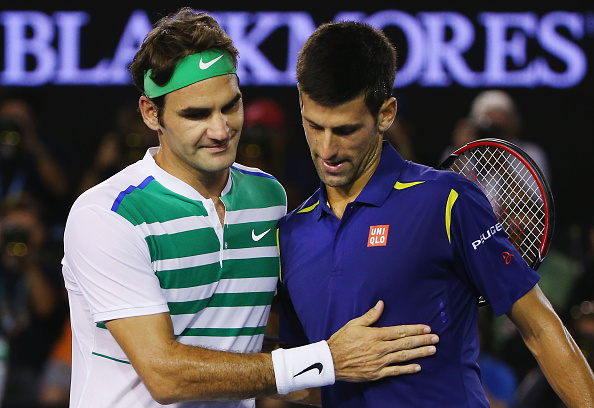 Both Djokovic and Federer are greats of the modern game, and both could have a strong debate made for them to be the greatest player of all time. Federer's seventeen Grand Slam titles stands alone, with Rafael Nadal and Pete Sampras the next in line with fourteen major titles each, but Djokovic has eleven himself and looks likely to close-in on the record in the next few years. Whether or not the 'greatest of all-time' can be decided upon majors secured is debatable, but Australian legend Rod Laver gave his view in an interview with ESPN. Laver himself can be put into the greatest debate, winning eleven slams of his own during a stellar career.
In the interview, Laver couldn't separate Djokovic and Federer saying;
"I don't think you put one of those two above the other when you look at their performance."
It was a typically respectful quote from Laver, who appears highly impressed by the standards of the two players. Both have records which standalone compared to other male players, with Federer holding the ATP grand slam record, and Djokovic the most Australian Open titles by a male player. Concluding on the greatest player is a tough challenge, and plenty of other players could throw their hats in the mix, particularly Nadal, Bjorn Borg or John McEnroe to name a few. Fans of tennis will always engage in the debate, but it will ultimately always be down to opinions.
Djokovic in Madrid semifinals, Federer possibly returning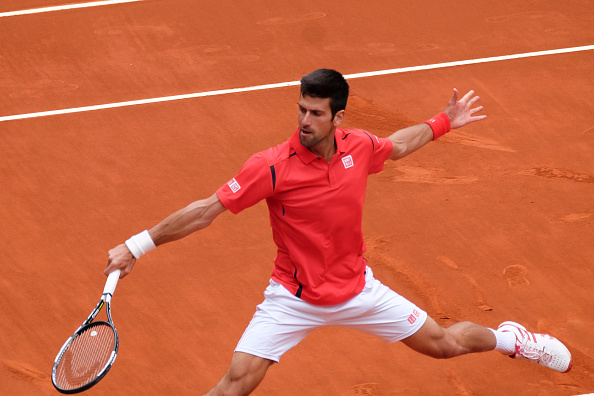 World number One Djokovic is currently playing in the Madrid Masters 1000 event, and looks likely to add another title to an already-impressive 2016. The Serb has already defeated Borna Coric and Roberto Bautista Agut on his way to a quarterfinal clash with Milos Raonic. Kei Nishikori will be awaiting the winner of that particular clash, with Nadal and Andy Murray battling in the other semifinal. His attention will turn to Rome after the weekend before the French Open at Roland Garros, the only Slam which Djokovic is yet to claim.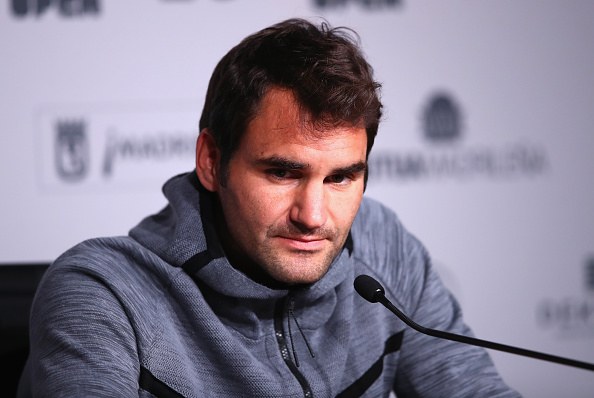 Compared to Djokovic's superb start to 2016, Federer's has been stop-start, with the world number three only participating in three events due to being plagued with injuries. The 34-year-old was due to comeback in Madrid, but pulled out as a result of a minor back injury. It's looking likely he'll play in Rome next week, however the effects of the injuries and a lack of match practice is yet to be discovered.