 Retired two-time Grand Slam champion Li Na was named as WTA Wuhan Open ambassador in a recent announcement.
Ambassador appointment
The retired Wuhan native was befittingly named the tournament ambassador by the organizers in a recent press conference. Wuhan Open made its debut in 2014 with this year being its third year of running. The tournament has been scheduled to run till 2028 as a WTA Premier Five tour in the period of September. The appointment came in the hopes of boosting the tournament and the city's global standing.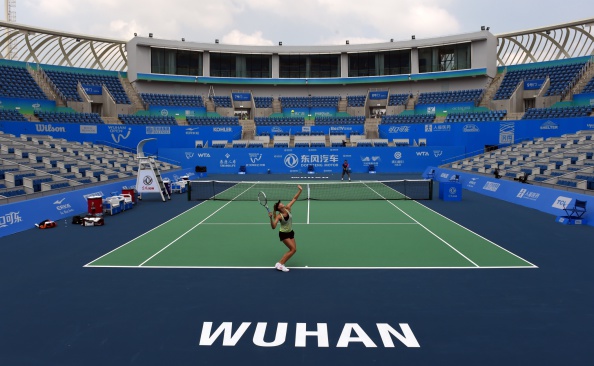 Hailing from Wuhan, Li was delighted with her new role in the tournament and was ready to give back to the sport which had given her much and more. "My hometown Wuhan is where I started my career. Tennis gives me all that I want and to tennis I would give back all that I have," said Li in a video message as she was unable to attend the press conference. She further added, "Enabling more ordinary people to play and enjoy tennis will extend my tennis career and fulfill the original intention of the Wuhan Tennis Open."
As tournament ambassador, Li would be present at the opening ceremony and will also engage in off-court promotional activities with children and fans alike.
Li's contribution
The two-time Grand Slam champion single handedly put Wuhan on the tennis map winning the French Open in 2011 and the Australian Open at 2014. She had also won nine singles titles throughout her illustrious career. Her retirement in 2014 was unfortunate as the same year saw the inauguration of the Wuhan Open. The appointment comes as a nice touch for someone who has helped tennis gain popularity in China and Asia.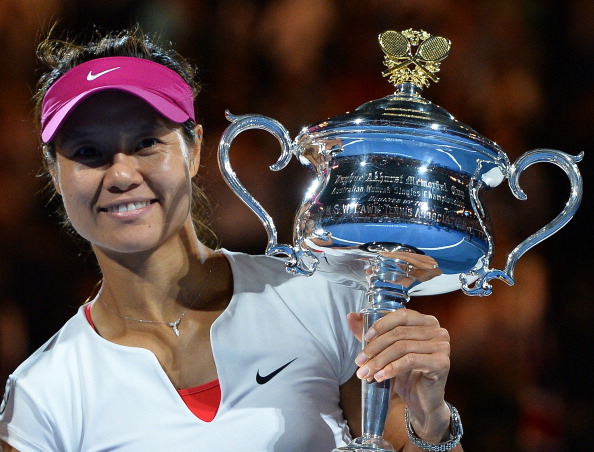 This year, the Wuhan Open will run from 25th September to 1st October. Venus Williams is the reigning singles champion while Sania Mirza and Martina Hingis are the doubles champions.