 17-time Grand Slam champion Roger Federer and 2009 US Open winner Juan Martin del Potro are set to make their returns from injury next week at the second-year grass court tournament, the Mercedes Cup in Stuttgart.
Federer returning from back injury in Stuttgart
After a back injury forced him out of Madrid and then the French Open, world number three Roger Federer is set to return to action next week in Stuttgart. Mercedes Cup tournament director Edwin Weindorfer said that the Swiss great is set to arrive on Sunday and will practice ahead of his 2016 grass court debut. Last year, Federer signed a contract to appear in Stuttgart for the next two years.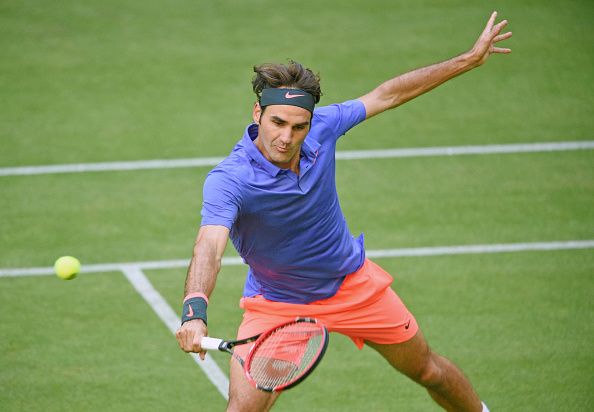 Federer's injury-plagued season
After an injury-plagued year, Federer will look to kick-start his season on his beloved grass courts where he has won seven Wimbledon titles. After reaching the semifinals of the first major of the year in Australia, knee surgery forced the Swiss to withdraw from Rotterdam, Dubai, Indian Wells, and eventually Miami, where he was set to return to action.
The 34-year-old returned to tennis in Monte Carlo, reaching the quarterfinals, before a lingering back injury forced him out of Madrid. The career Grand Slam holder attempted to play in Rome despite not being 100 percent, falling in his second match to young Austrian Dominic Thiem. Two weeks ago, the Swiss' troublesome back also forced him out of the second major of the season, the French Open. Federer will hope to regain his confidence going into Wimbledon in Stuttgart and then in Halle where he is an eight-time champion.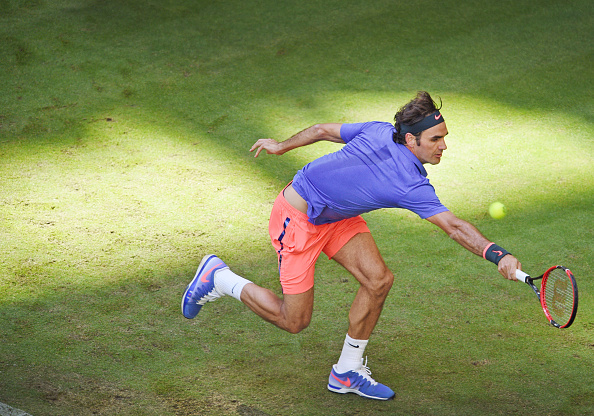 Del Potro returning from injury as well
After numerous wrist surgeries, the past two years and various failed comeback attempts, 2009 US Open winner Juan Martin del Potro is making his grass-court return. The 233rd ranked Argentine began his season with an impressive run to the semifinals in Delray Beach, before second round exits in both Indian Wells and Miami. The 2008 Stuttgart champion then played on the clay of Munich and Madrid, making the quarterfinals in Germany before a second round loss to Dominic Theim in the Spanish capital.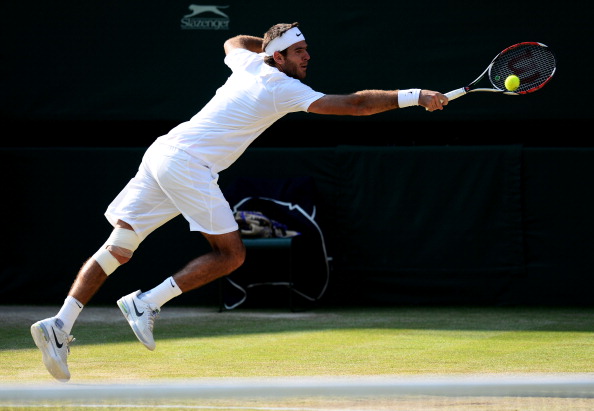 Del Potro elected to rest his wrist and not play at Roland Garros, with the 2013 Wimbledon semifinalist playing his first tournament on grass since his 2013 semifinal run at the All England Club. Del Potro will look to regain his form on grass with a tough opening round meeting against another former Wimbledon semifinalist Grigor Dimitrov.