 Nike and HEAD have announced they will stand by Maria Sharapova after the five-time Grand Slam winner was suspended for two years due to a failed drug test. Sharapova, who announced her failed drug test in early March, has not played since January's Australian Open where she tested positive for Meldonium, a banned substance. Sharapova will appeal the suspension.
Nike reinstates Sharapova after two-year suspension
After suspending professional relations with Sharapova after the Russian announced her failed drug test, Nike has reinstated the five-time major winner following the announcement of a two-year suspension.
In a statement from Nike, the athletic wear mogul said, "The ITF Tribunal has found that Maria did not intentionally break its rules. Maria has always made her position clear, has apologized for her mistake and is now appealing the length of the ban. Based on the decision of the ITF and their factual findings, we hope to see Maria back on-court and will continue to partner with her."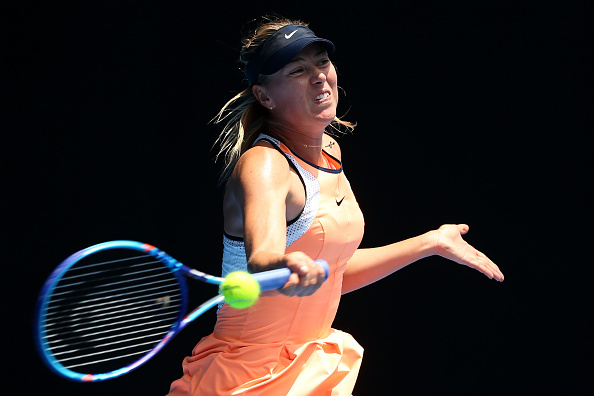 Head continues to support Sharapova despite ban
Sharapova's racquet sponsor Head has also showed support for Sharapova ever since her announcement of a failed drug test. In a statement from HEAD CEO Johan Eliasch, the company said, "WADA's decision to ban Meldonium is not based upon extensive clinical testing that underlines Meldonium's performance enhancing benefits," and that it was "evident that WADA banned Meldonium based upon the amount of athletes using Meldonium rather than any scientific evidence."
Eliasch concluded with, "We believe, based on the facts and circumstances provided to us, that this is a flawed decision. HEAD will continue to stand by Miss Sharapova."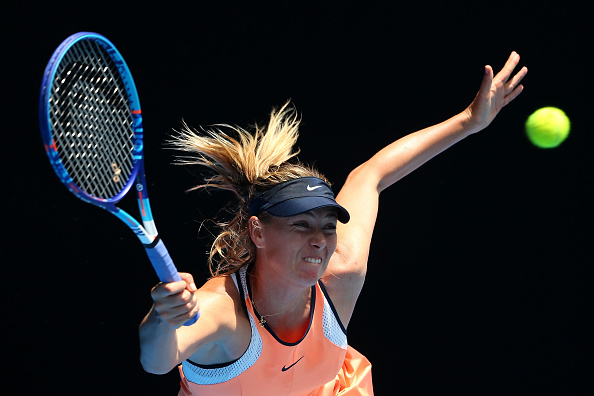 Other sponsors' reactions
While Nike and Head have supported Sharapova, watchmaker Tag Heuer and credit card company American Express decided not to extend its contract with her and car maker Porsche said it was postponing planned activities with the Russian. Beauty company Avon and sunscreen company Supergoop have also decided to stick with Sharapova. It is expected Sharapova will lose up to 50 million dollars from the two-year suspension.