 Rafael Nadal has started his physical therapy to recover from a wrist injury that forced him out the French Open, and subsequently the Aegon Championships and Wimbledon. Nadal's doctor, Angel Ruiz Cotorro, who is also a doctor for the Spanish Tennis Federation, spoke to Radiogaceta about the world number four's status and gave fans exactly what they wanted to hear about his Olympic status.
Road to Recovery
Speaking about the recovery process, Cotorro explained that "Immobilisation and rest is the way to follow, we will start with physical therapy sessions and an anti-inflammatory rehabilitation. We will try to speed up the recovery process as much as we can. This kind of injury imposes the rest, there are joints that can be defended better than others."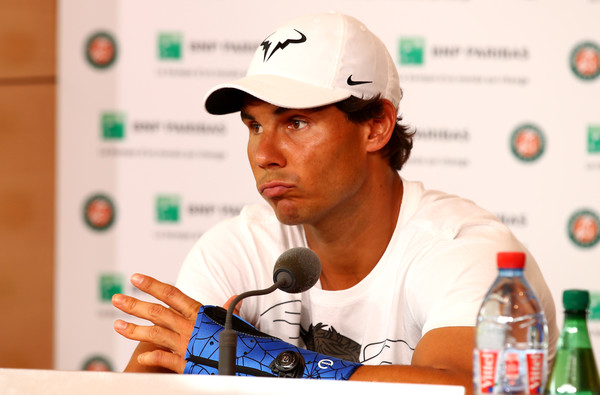 The news of Nadal's withdrawal from the French Open was some of the most shocking news on the tour this year, and his withdrawal from Wimbledon, while not surprising, as certainly disappointing to many fans around the world.
Cotorro commented on the withdrawals, saying, "The proximity between the end of the Roland Garros and the start of Wimbledon forced us to take a quick decision. The treatment is going well, but we decided that it's not the right moment to play such a tournament. Rafa is always ready to play, but after speaking about everything he took the right decision, he will come back on court when he is totally recovered."
Olympics Still the Goal
While no timetable has been officially set for his return, it has been suggested by many that Nadal hopes to return for the Olympics, where the tennis tournament gets underway on August 6th.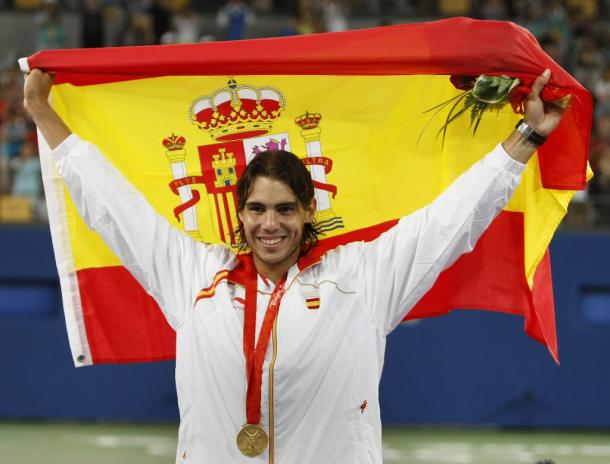 Not only does Cotorro share those hopes, but he believes that the 2008 gold medalist will be ready to go come August. "We are all confident on the fact that Rafa will go to the Olympics. This is my goal, this is the goal of all the medical staff. If I say 'I believe Rafa will be at the Olympics', is because I truly believe he will be there!"
Starting from his withdrawal at the French Open, Nadal will have just over two months to recover in time for Rio, where is slated to be Spain's flag-bearer at the opening ceremonies.