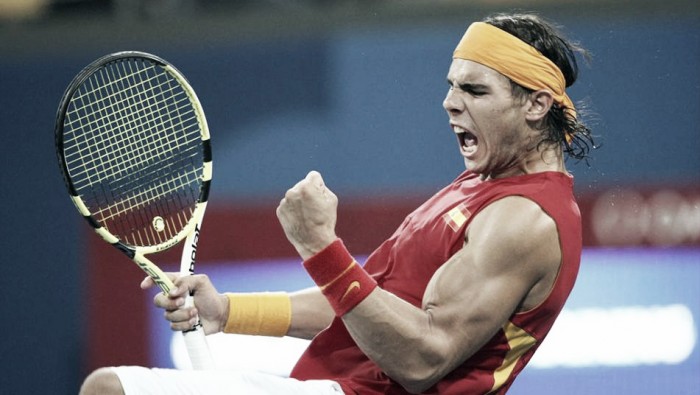 If Rafael Nadal's comeback goals were not clear before, they certainly are now. After various members of the Spaniard's inner circle, including his doctor, claimed that the world number four's plan is to return to the tour in time for the upcoming Summer Olympics in Rio de Janeiro. Today, in an interview with Onda Cero, Nadal's coach and uncle, Toni Nadal, confirmed that his nephew is hoping to be ready for Rio.
Avoiding a Repeat of History
Rafael Nadal's desire to play the Olympics is well known, with some even suggesting that being ready for the Olympics could have been a big reason why he is skipping Wimbledon. While Toni Nadal did not comment on this, he did discuss his nephew's desire to play in Rio.
Specifically, Toni pointed to Rafael missing the 2012 games, where he was the defending champion, as incentive for his nephew appearing in Rio. "Rafa was very sad when he had to withdraw from 2012 London Olympics, he does not want the same to happen for Rio, also because he has been nominated as flagbearer."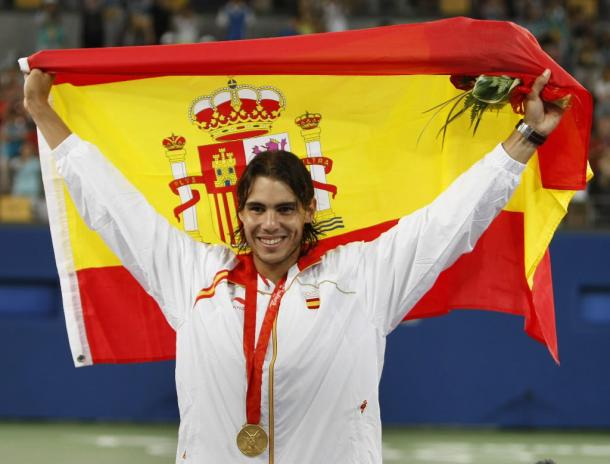 In 2012, Nadal had been chosen as Spain's flag bearer but was forced to withdraw with a knee injury that would end up keeping him out of action until February 2013.
Staying Positive
The injury to Nadal's left wrist could not have come at a worse moment for the 14-time major champion. He had been experiencing his best clay court season in years and seemed to be returning to championship form. But he was forced out of the French Open after the second round and there are now serious questions about his ability to win more big titles.
Discussing his nephew's rehabilitation, Toni said, "this injury makes things complicated after Rafa had gained good feelings, but he remains positive. He had recovered his level, was enjoying himself and this was very positive." Rafael started treatment on the weekend and has just under two months to get healthy in time for the Olympics, which start on August 5th.