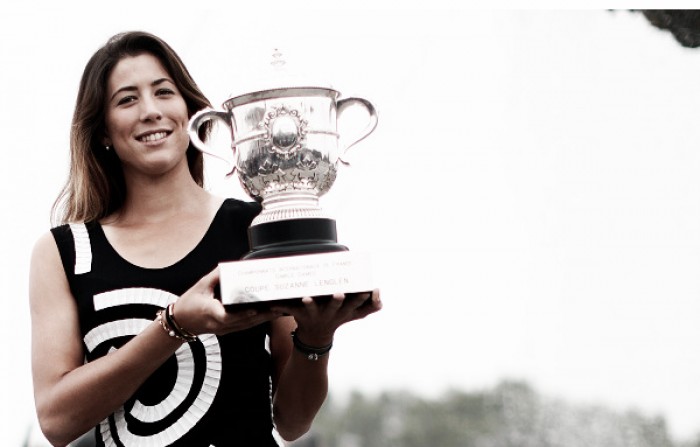 Garbiñe Muguruza captures first Grand Slam title:

Garbiñe Muguruza has just accomplished the career goal of every professional tennis player: to win a Grand Slam title. Not only did she storm through the tournament dropping only a single set, but she also beat the number one ranked player in the world, Serena Williams, to capture the trophy. "It is clear that Roland Garros is the biggest of my career, [an] incredible victory," she noted.
This triumph marked the first time since 1988 that a female Spaniard has won the French Open. Men's Spanish player Rafael Nadal--commonly known as "The King of the Clay"-- often gains the most attention from their home country. Nadal, who is famous for his dominant performances at the French Open, currently holds nine Roland Garros titles, but was forced to retire from this year's event with a wrist injury. However, if Nadal's wrist heals in time, Spain can look forward to seeing the duo partner up for doubles at the Olympics.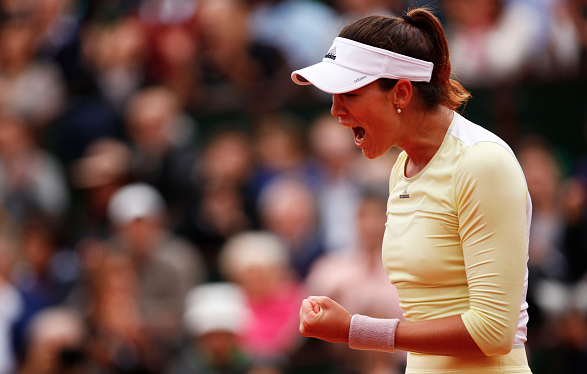 Muguruza focused on the Mallorca Open:
This week, Garbiñe Muguruza is making an appearance at the Mallorca Open: the only grass event in Spain. Though she has much to be proud of, the 22-year old, who is seeded first in the draw, has her sights set solely on this tournament. "The good and bad of tennis is that a few days and [we] are in another tournament. We must try to celebrate it and keep it in mind, but just enough so that you do not affect the play. Right now I just think of Mallorca," Muguruza told the media.
Regarding her career with this level of discipline and focus will certainly help Muguruza continue to earn great success in the events to come.