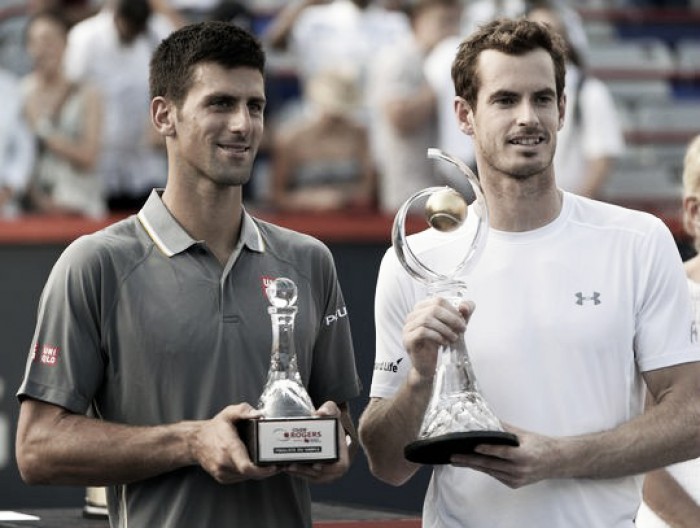 The Rogers Cup, the next Masters 1000 event on the schedule, announced its preliminary entry field on Wednesday. Barring any withdrawals between now and July 23rd, the day the tournament begins, the entire top 40 is expected to participate when the tour shifts to Toronto.
Big Four Lead the Way
The Rogers Cup has been dominated equally by the big four in a way almost no other tournament has. The top four ranked players in the world, Novak Djokovic, defending champion Andy Murray, Roger Federer, and Rafael Nadal, have combined to win 11 of the last 12 titles. The Rogers Cup is also the only event on tour that each member of the big four has won multiple times. Federer has won twice, while Djokovic, Murray, and Nadal have each won three titles.
Federer will be looking to draw even with his comrades with three titles apiece, while the other three will be looking to take the lead amongst their rivals. The only other former champion in the draw, and the only man other than the big four to win the Rogers Cup since 2003 is Jo-Wilfried Tsonga, who upset Federer in the 2014 final.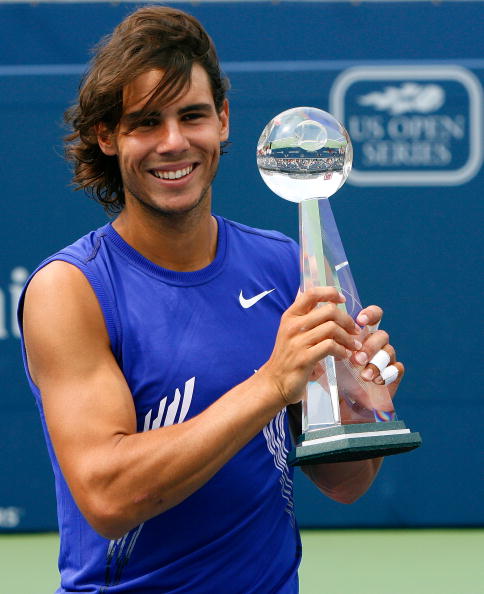 The most exciting news for fans is the inclusion of Rafael Nadal. The Spaniard was forced out of the French Open with a left wrist injury at the end of May and subsequently withdrew from his next two events: The Aegon Championships and Wimbledon. His team has consistently spoken about the Rio Olympics as a desired return date, however, Toni Nadal recently said that he expects Rafael to be ready to play in Toronto. His inclusion in the initial entries list seems to confirm that.
Best of the Rest
The top 43 players in the world have all been named on the initial entries list, as has Canadian number two and world number 46 Vasek Pospisil. The Canadian fans will be throwing their weight behind their number one and current world number nine Milos Raonic. Considering how few points Raonic has to defend at Wimbledon at the end of the month, he will likely be ranked even higher by the time Toronto rolls around.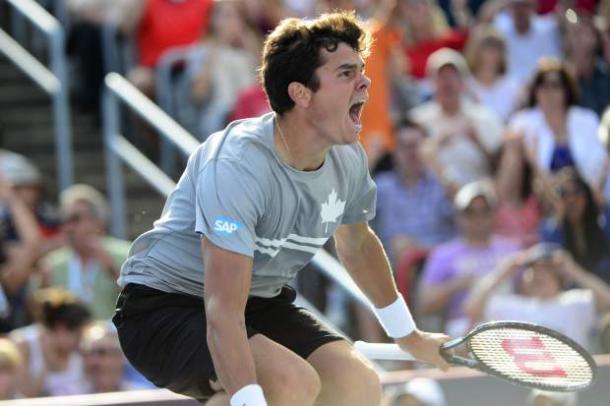 With the entire upper echelon of men's tennis expected to play, the level of competition at the Rogers Cup should be high. In the past, some big names have been known to skip the tournament, but that does not appear to be the case this year. The Summer Olympics in Rio will be taking place just over a week after the Rogers Cup, which makes it a prime warm-up event for the Olympics, which is likely why the entry list is complete at the moment.
The Rogers Cup gets underway on July 23rd.