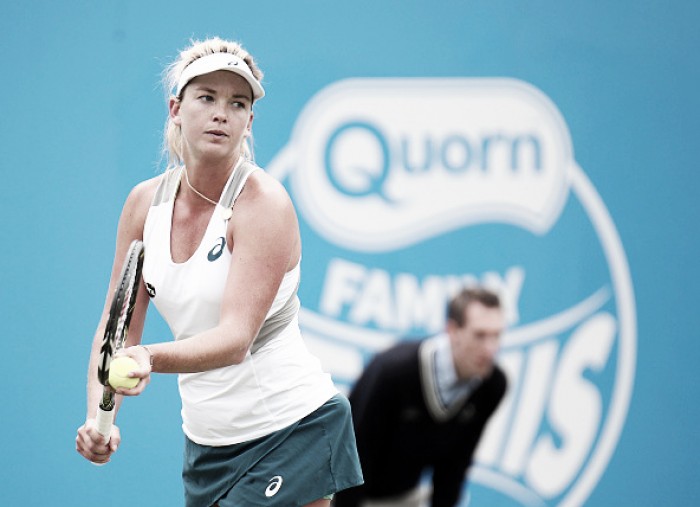 Many professional tennis players have winning a Grand Slam championship as their top aspiration. CoCo Vandeweghe, on the other hand, has dreamt of participating in the Olympics since she was a little girl. Her mother, Tauna, participated in both the 1976 and 1984 Olympics: first as a swimmer, then as a volleyball player. Vandeweghe was hoping to continue this familiar tradition this summer in Rio.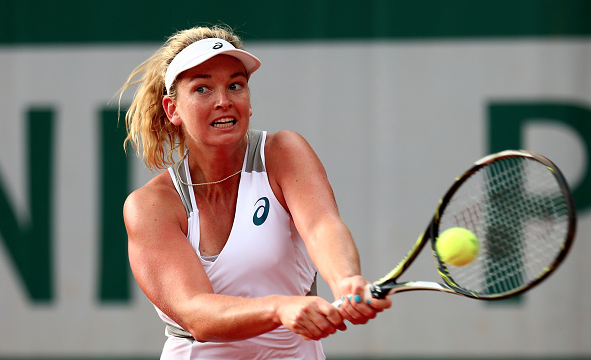 Unfortunately, an early second round loss to Irina-Camelia Begu at last month's French Open shrouded Vandeweghe's opportunity. The top four players from each country earn a spot to compete in the Olympics. For American Vandeweghe, earning a spot would be no easy task, especially considering the caliber of the other United States players. In the WTA rankings from June 6, which were used to determine the Olympic Games entry list, Vandeweghe was ranked 43rd. For a player hoping to represent another country, holding this ranking would not be considered troubling. However, fellow compatriots Serena Williams (1), Venus Williams (9), Madison Keys (#6), and Sloane Stephens (20) were already seeded far ahead of Vandeweghe. Combining this reality with Vandeweghe's poor performance in France made her dream impossible.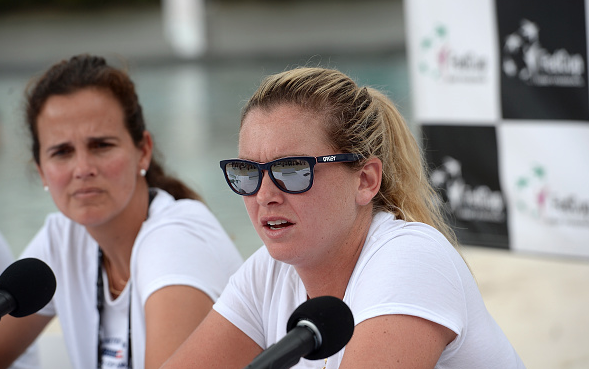 "I was kind of dealing with a major letdown that I didn't make the Olympics team," Vandeweghe told Last Word on Sports. "That was one of my biggest goals so it was definitely a hard moment for me that I really internalized. I didn't talk to anyone on my team. It was just kind of a disappointing moment for myself, heartbreaking moment for myself." Though devastated, the young American will have another opportunity to qualify for the Olympics--come Tokyo 2020, she will be just twenty-nine years old, and likely a stronger player. Perhaps, by then, her chance at winning gold may be greater, given that Serena and Venus Williams may also retire before the next Olympics. For now, Vandeweghe should focus her sights on the upcoming Grand Slam, Wimbledon. Certainly, after her successful grass court season---where she has captured the 's-Hertogenbosch title and an upset over Agnieszka Radwanska in the Aegon Classic---she can expect to make a terrific run in London.